About Cardiff
Cardiff is a fantastic and creative city, and is a host to many amazing dancers, teachers and instructors.
We have launched this project to celebrate dance, well-being and fitness in a friendly and professional environment. Bringing a number of local, national and international teachers and instructors together.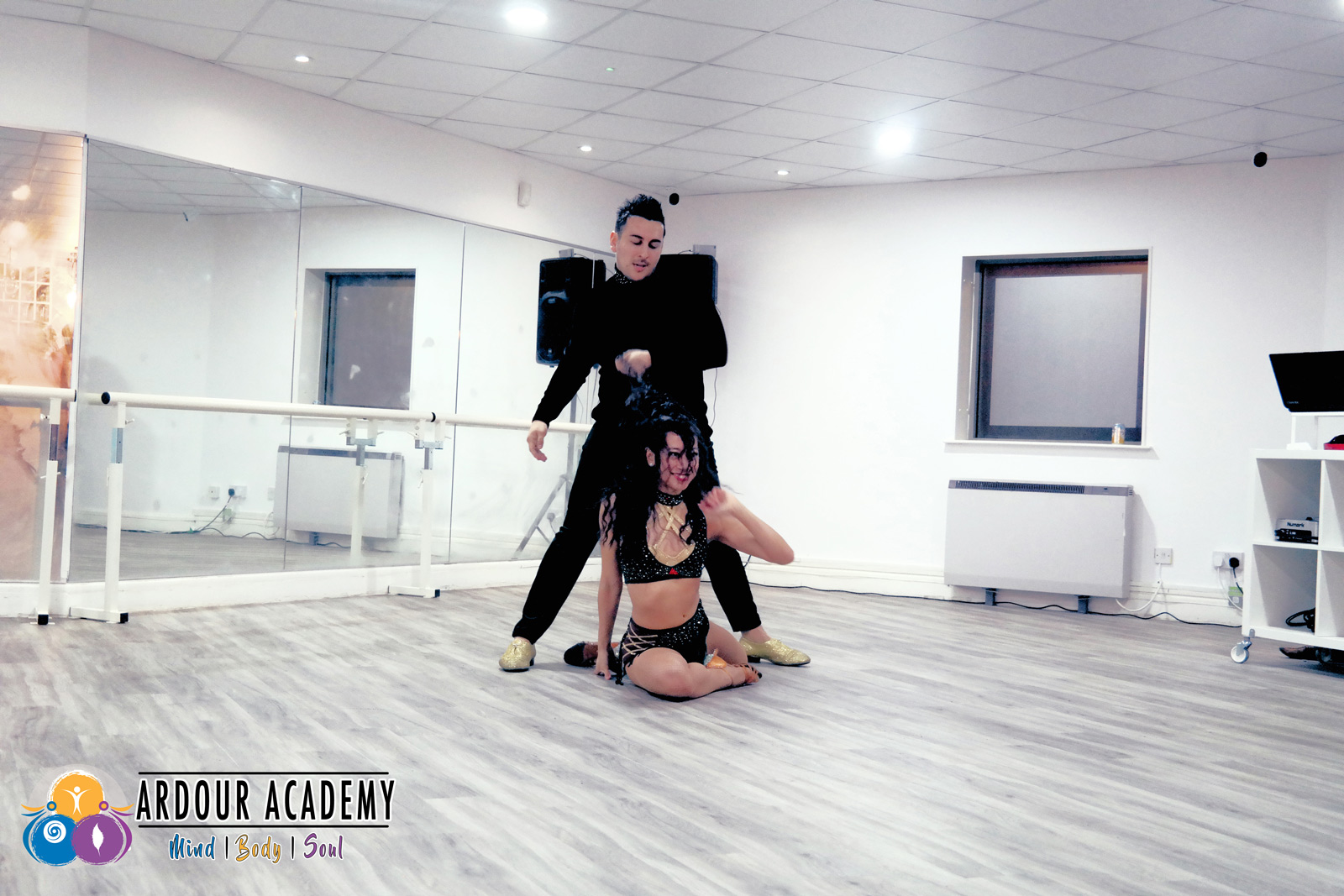 We have deliberately chosen to open the centre on
Wellfield Road Cardiff
.
Based near the beautiful Roath Park which is surrounded by a busy and vibrant environment.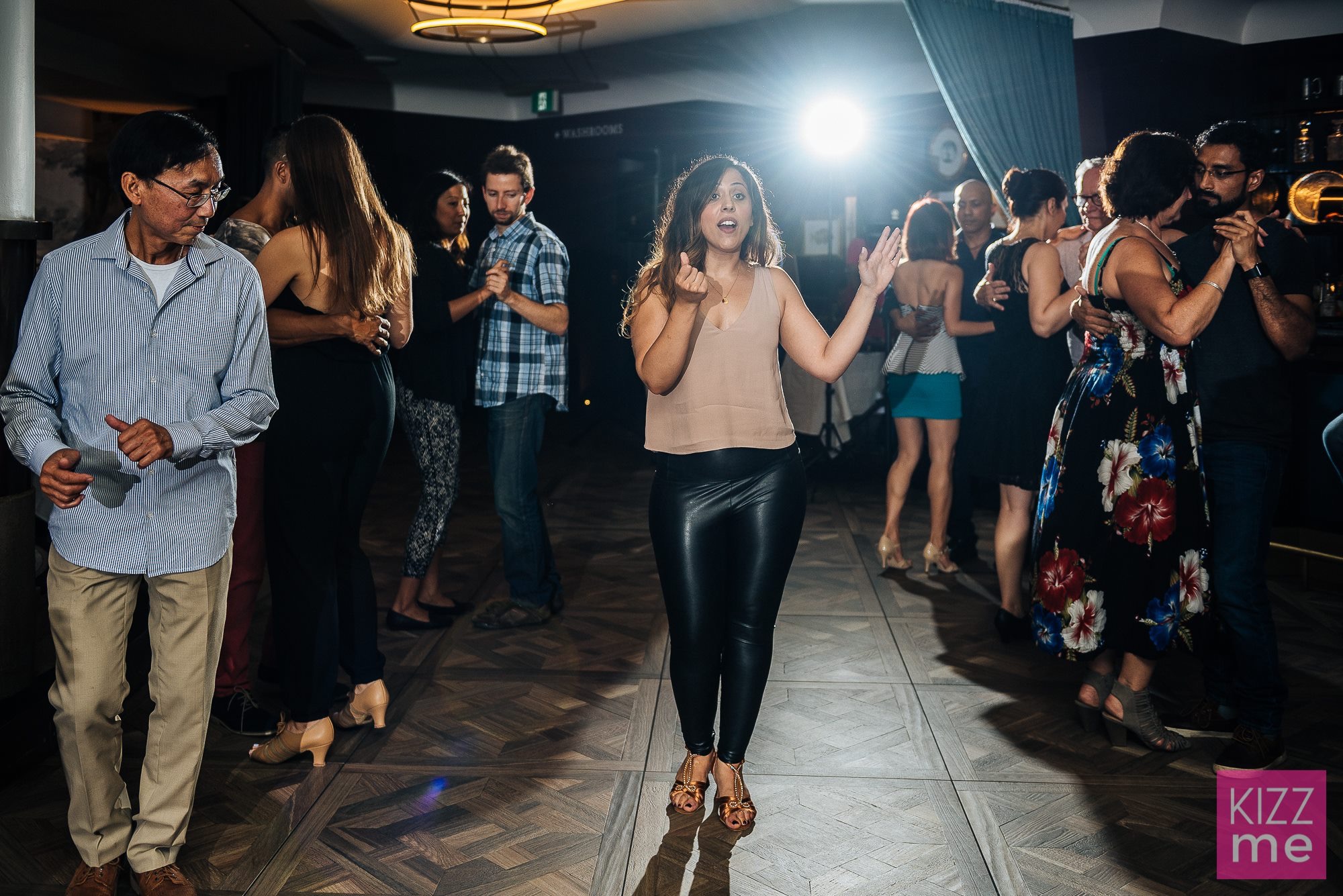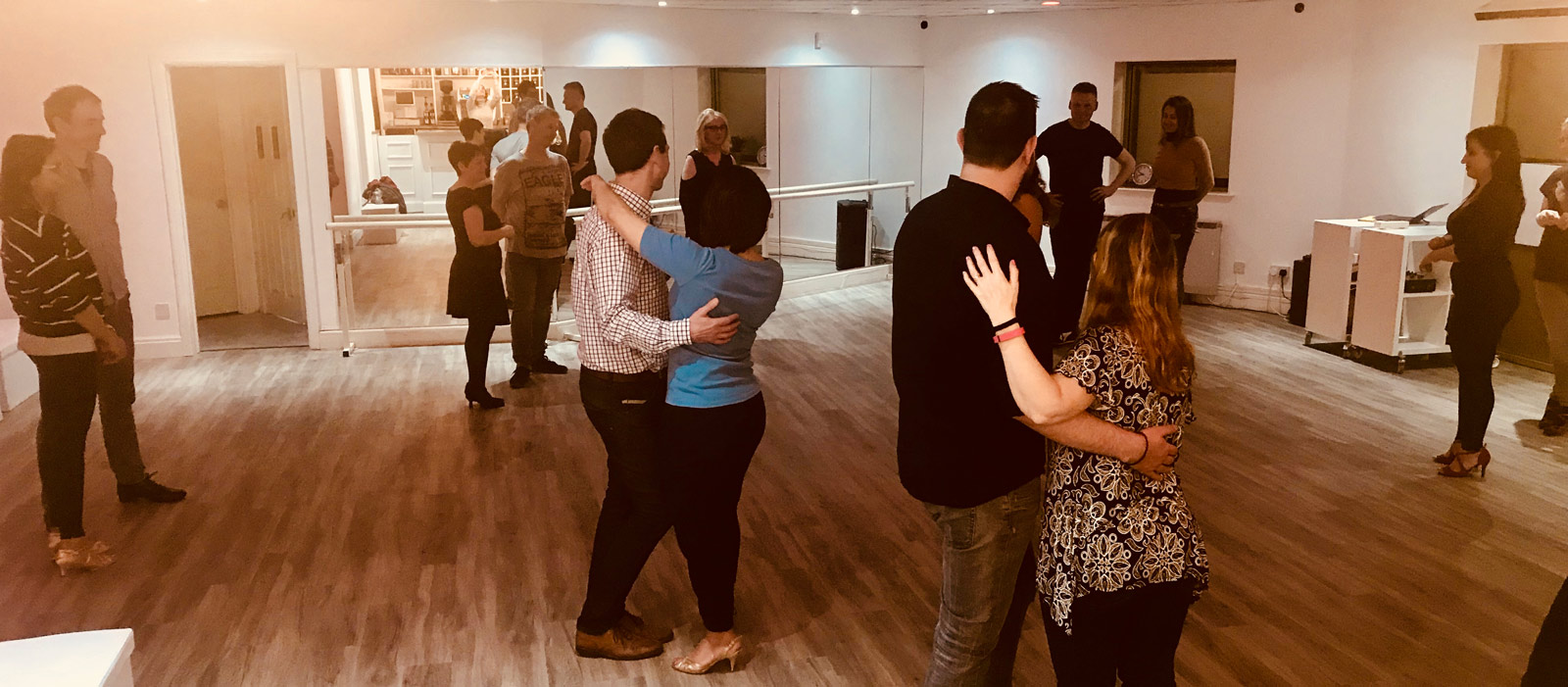 Cardiff, the vibrant capital city of Wales, is a place where history, culture, and modernity converge to create a dynamic and welcoming urban landscape. Located in the heart of South Wales, Cardiff has earned its reputation as a diverse and exciting city with a rich heritage and a promising future.
1. Historical Significance:
Cardiff's history is woven into the fabric of the city. It was initially a small market town before transforming into a major coal-exporting port during the 19th century, which fueled the industrial revolution. Today, remnants of its industrial past can be seen in the architecture and heritage sites, such as Cardiff Castle and the Cardiff Bay area.
2. Cultural Hub:
As the cultural heart of Wales, Cardiff offers a myriad of cultural experiences. The city boasts a thriving arts scene, with numerous theaters, galleries, and music venues. The Wales Millennium Centre, a striking waterfront venue, hosts a variety of world-class performances. The city also celebrates its Welsh identity through events like the National Eisteddfod, showcasing literature, music, and art.
3. Diverse Communities:
Cardiff is known for its multiculturalism, with a diverse population from around the world. This diversity is reflected in its cuisine, festivals, and cultural events. Roath and Riverside, two of the city's neighborhoods, are particularly vibrant with a mix of cultures and cuisines.
4. Sports Enthusiast's Paradise:
Cardiff is a haven for sports enthusiasts. Principality Stadium, formerly known as the Millennium Stadium, is the epicenter of Welsh rugby and hosts major sporting events, including rugby matches and concerts. The city is also home to Cardiff City Football Club and Glamorgan County Cricket Club.
5. Green Spaces:
Despite its urban setting, Cardiff is known for its abundant green spaces. Bute Park, located in the heart of the city, offers a tranquil escape along the River Taff. The Taff Trail, a scenic walking and cycling route, allows residents and visitors to explore the city's natural beauty.
6. Education Hub:
Cardiff is home to some of the UK's prestigious universities, including Cardiff University and Cardiff Metropolitan University. These institutions attract students from around the world, contributing to the city's youthful energy and intellectual vibrancy.
7. Culinary Delights:
Foodies will find plenty to savor in Cardiff. The city's culinary scene is diverse and evolving, with an array of restaurants offering cuisines from around the globe. The indoor Cardiff Central Market is a food lover's paradise, with stalls selling fresh produce, local delicacies, and international treats.
8. Dynamic Waterfront:
Cardiff Bay, once a bustling port, has been transformed into a dynamic waterfront district. It's a hub for entertainment, dining, and cultural experiences. Visitors can explore the Norwegian Church Arts Centre, visit the Doctor Who Experience, or simply enjoy a leisurely walk along the waterfront.
9. Transport Links:
Cardiff's strategic location and transportation infrastructure make it easily accessible. The city is well-connected by road and rail, making it a gateway to exploring the rest of Wales and the UK.
10. Forward-Looking Future:
As Cardiff continues to evolve, it embraces its role as a forward-looking and inclusive city. It invests in sustainable initiatives, promotes arts and culture, and strives to create opportunities for all its residents.
In conclusion, Cardiff is a city that seamlessly blends its rich history with a modern and diverse urban landscape. Its cultural vibrancy, welcoming communities, and forward-thinking initiatives make it a destination that appeals to residents and visitors alike, offering a unique and enriching experience in the heart of Wales.
—
Home Page
Accessability
Classes & Events
Our Instagram
LinkedIn
Facebook
—