Our Projects
Butterfly Soup LGBTQIA+
An LGBTQIA+ creative project:
The aim of the project is to come together and build the beginnings of a community using yoga, dance and other creative outlets. This project will allow us to truly play and embrace our inner queer and authentic self.
Ardour Academy is delivering this project with the help of Mike Williams and a rage of different visiting creatives.
This is an LGBTQIA+ project and welcomes anyone who identity as LGBTQIA+ or wondering about their sexuality and/or identity, and allies.
We have BSL support available for this project for anyone who is deaf or hard of hearing.
This is a participant-led project and the creative outcome will be what feels right for all those taking part; we see this as a very exciting creative opportunity.
This project is made possible with funding from Arts council of Wales, Create Grant.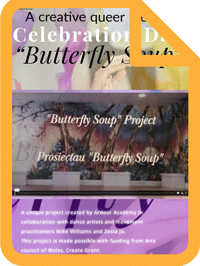 Spoken word and sharing
We invite a wide range of talented speakers and artist to tell us their story, thoughts and what inspires them.
This is a very special community event where our speakers share a range of topics such as mental health, grief, love, relationships, anti-racism, the environment and more. This is through poetry, a series of talks or music and all with the aim to connect us together.
We also welcome local musicians to compliment the spoken word section of the evening as part of our strategy to connect artists together and encourage collaboration.
If you do Spoken Word or are a poet, there will always be a 15-minute slot dedicated to you in between sets, should you feel inspired to share.
We particularly welcome speakers from marginalised and underrepresented groups such as the LGBTQ+ and Global majority communities, as well as those deaf or hard of hearing.
If you have an idea, a topic or poem you'd like to share, please get in touch with us via:
[email protected]
We'd love to have you involved.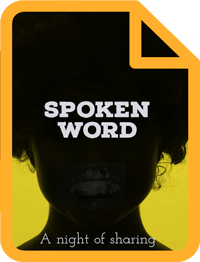 Isolation warriors
We offer a wide range of community events that bring us closer and helps us tackle isolation, together, as a community.
Our regular surveys and community engagement work such as surveys, focus groups and interviews help us understand what our community needs and as a result this spart of our work is always adapting and changing to respond honestly to our community's needs.
Some of our work in the past year have included:
Jazz Jam
This is for anyone interested in music. If you play an instrument, sing or even just like to tap your feet, you are welcome to come along and relax. This is an opportunity to bring your instrument (or borrow one) and enjoy a supportive and empowering environment where professionals, amateurs and enthusiasts come together and jam for the love of music. You can jump in or sit in our café area and enjoy the atmosphere. You will definitely receive a warm welcome and a lot of smiles from the Jazz crowd. Our monthly Jazz Jam event welcomes a wide age range from 14 to 90 years of age. Everyone's welcome!
Body positivity Workshops
At Ardour we believe it's important to hold self-compassion in everything we do. Our dance and movement classes are not based solely around technique (though it does cover it) but more about how you feel when we move. Our community surveys revealed to us that lots of us experience a negative internal dialogue when it comes to our body shape or how we move. In some cases, it can even stop us from taking part in certain activities. As a response to the surveys, we have been offering a range of pop-up workshops that focuses particularly on body positivity, movement and finding joy within our bodies.
Please keep an eye on our upcoming body positivity workshop.
Retreats and coffee mornings
Up to four Sundays a year we hold community retreat days and work with local facilitators to provide a restful morning of yoga, mindfulness activities and meditation.
There is something truly wonderful about coming together as a community and allowing our minds and bodies to unwind. We come together after the retreat and enjoy a social gathering in the café area with drinks and cake!
Please keep an eye on our upcoming retreats.
All always offer hardship passes for anyone unable to fund classes due to financial difficulties. For more information, please contact us via:
[email protected]

Celebrating diversity
Celebrating diversity and differences is at the heart of all we do at Ardour. Global majority groups are underrepresented in the arts and therapeutic industries in Wales, and we are proud to say that over 60% of our facilitators, board members and counsellors identify as Global majority. We also hold a diverse range of classes including Latin Dance, Afro-dance, Rumba and Belly Dancing to celebrate diversity and encourage community participation form BAME groups.
In collaboration with AFJ Cardiff we have been delivering African-Dance classes with a difference. Dance has been an integral part of bringing the community together, but most importantly the workshops have been about celebrating African Culture.
Young people at Ardour
As part of our ongoing commitment to positivity and robust mental well-being, we welcome in a large number of young people and children into our counselling services. Participants come to us from within our existing community, from those who find our services online and through referral through wider and therapeutic professional bodies.
If one of our classes catches your eye and you are unsure about your or other attendees' suitability please reach out; we'd be happy to chat.
Mindfulness Wednesdays
This is a pilot project funded by The National Lottery Community Fund and the Postcode Community Trust to support our vision of promoting positive physical and mental health amongst our community.
This has included donation-based yoga and "Drawing with a difference" classes.
This is an evening of self-care and connecting with members of the community in safe and non-judgmental environment. This project offers BSL Communication Support and we hope to extend this pilot with further funding to ensure we are running projects that bring the community together and promotes psychological and physical resilience.
BSL Salsa and Deaf Friendly Social Pilot Project
Our community suggested a community dance class and as a result we offered a BSL salsa dance workshop in February 2022, encouraging anyone interested in BSL or deaf/hard of hearing participants to attend.
This workshop welcomed a mix of deaf, hard of hearing and hearing participants. This was a successful event that demonstrated the positive impact of visual and creative activities which allowed the opportunity for hearing and deaf communities to connect with one another. we see this as a historical moment to be celebrated.
We'd like to thank Deaf friendly for their support in helping us organise this event.
Please lookout for the next one!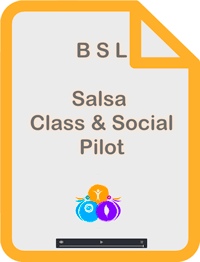 British Sign Language
Our staff and volunteers are learning BSL Level 1. This is part of our mission to make Ardour a deaf friendly 'creative centre', where BSL is used Widley across all our services. As a starting point we have piloted a few projects and received a lot of positive feedback from our deaf and hard of hearing community.

Over the Christmas break, we invited Sarah and Chris to try out our deaf-friendly Yoga and Drawing with a Difference classes, to ensure that they are as accessible & enjoyable as possible. They offered us lots of constructive feedback, and we are looking forward to putting that learning into practice.

This adventure has been possible by funding from Arts Council of Wales and Awards For All Lottery community fund.
If you are interested in taking part and having your say in the projects, we are offering please contact us on:
[email protected]
You can also complete our survey.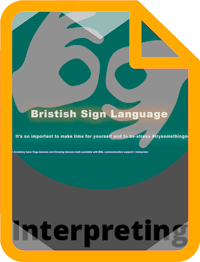 Women's Project
Butterfly Soup:
Female dancers from Wales and around the world came together via online platforms to create a transformational piece around their experience of the pandemic. Weekly taught sessions were delivered around body positivity and self-acceptance, followed by a recorded piece.
Empowering Women
We are currently working on a series of projects to empower women as a response to recent local crime and violence against women. This project is created to address our participants concerns around women's safety. We are currently working with South Wales Police to organise more safety talks as part of our empowerment initiative, as well as offering a range of self-defence workshops and discussions around women's safety.
Please keep an eye on our website for further updates.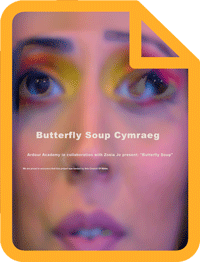 Screen Field
This was a participant-led performance piece by our online groups during the COVID-19 pandemic. They embarked on a process of creating a new piece of choreography for the screen.
'Screen Field' was an opportunity for our performers to reflect, respond to and reimagine their relationship to the screen.
They worked with Jack Philp Dance over a series of weeks through choreographic tasks, supported improvisation and set movement to build a piece of work which was performed and shared digitally.
This project was made possible by funding from by Arts Council of Wales.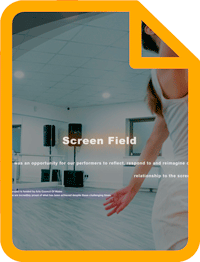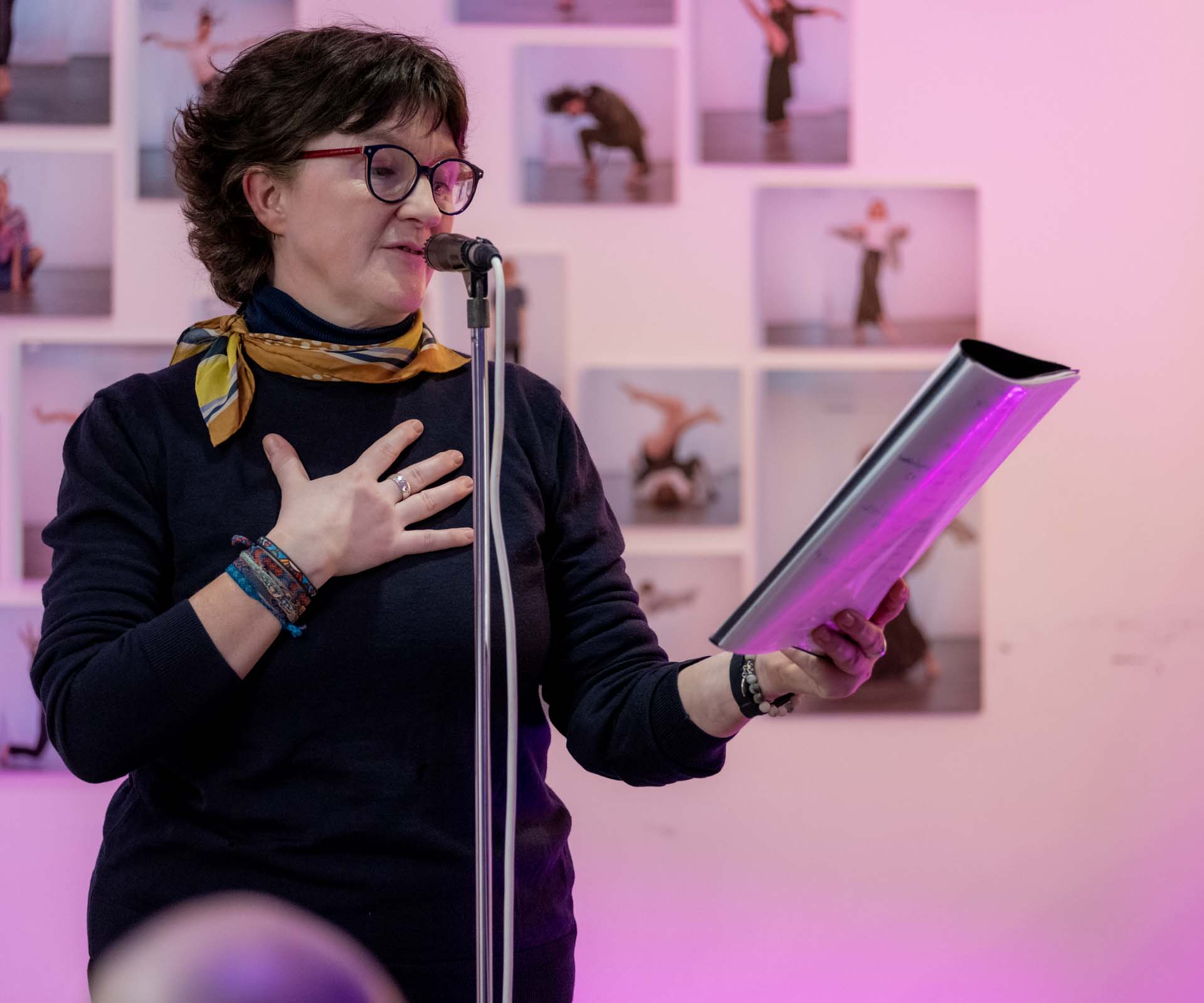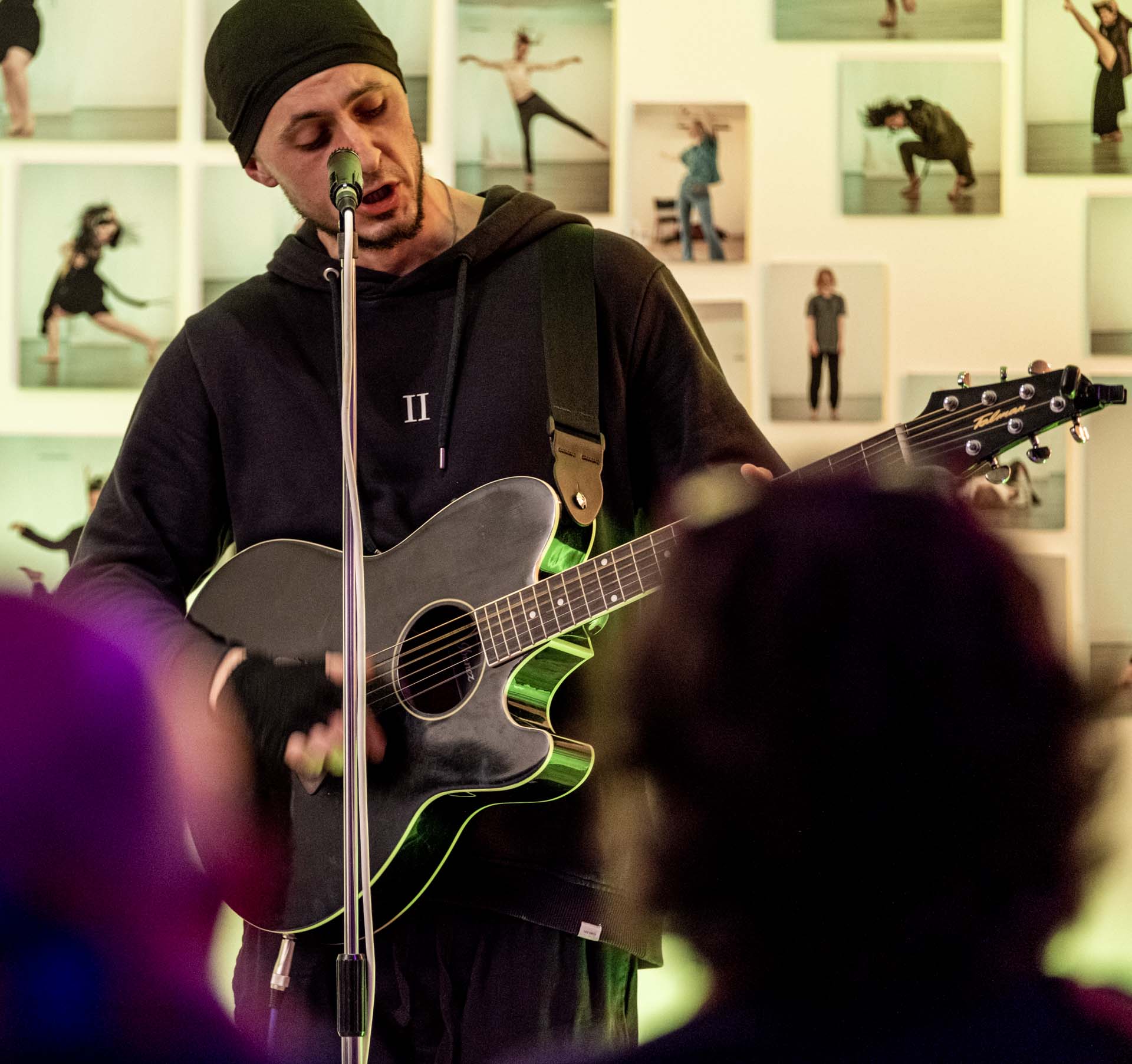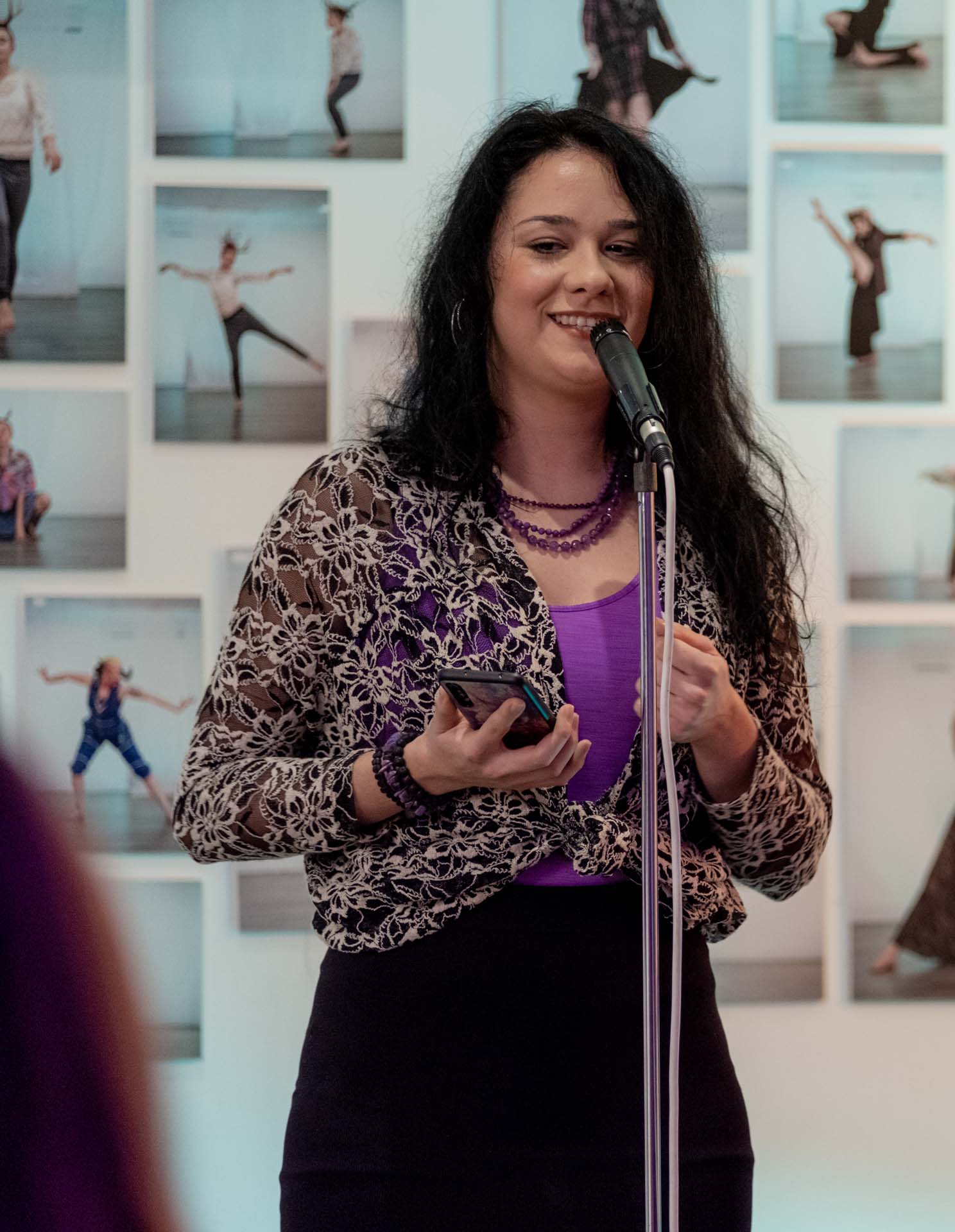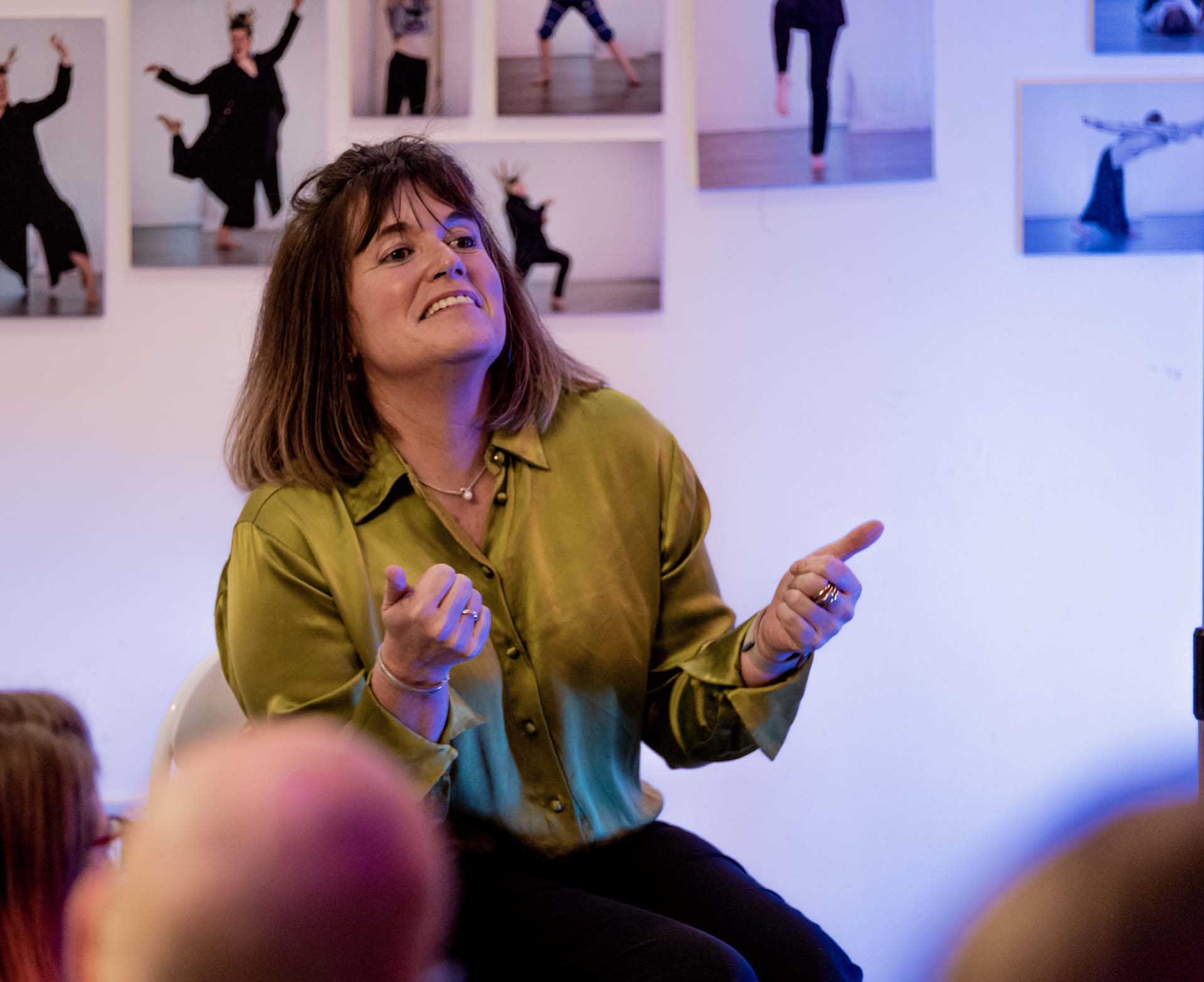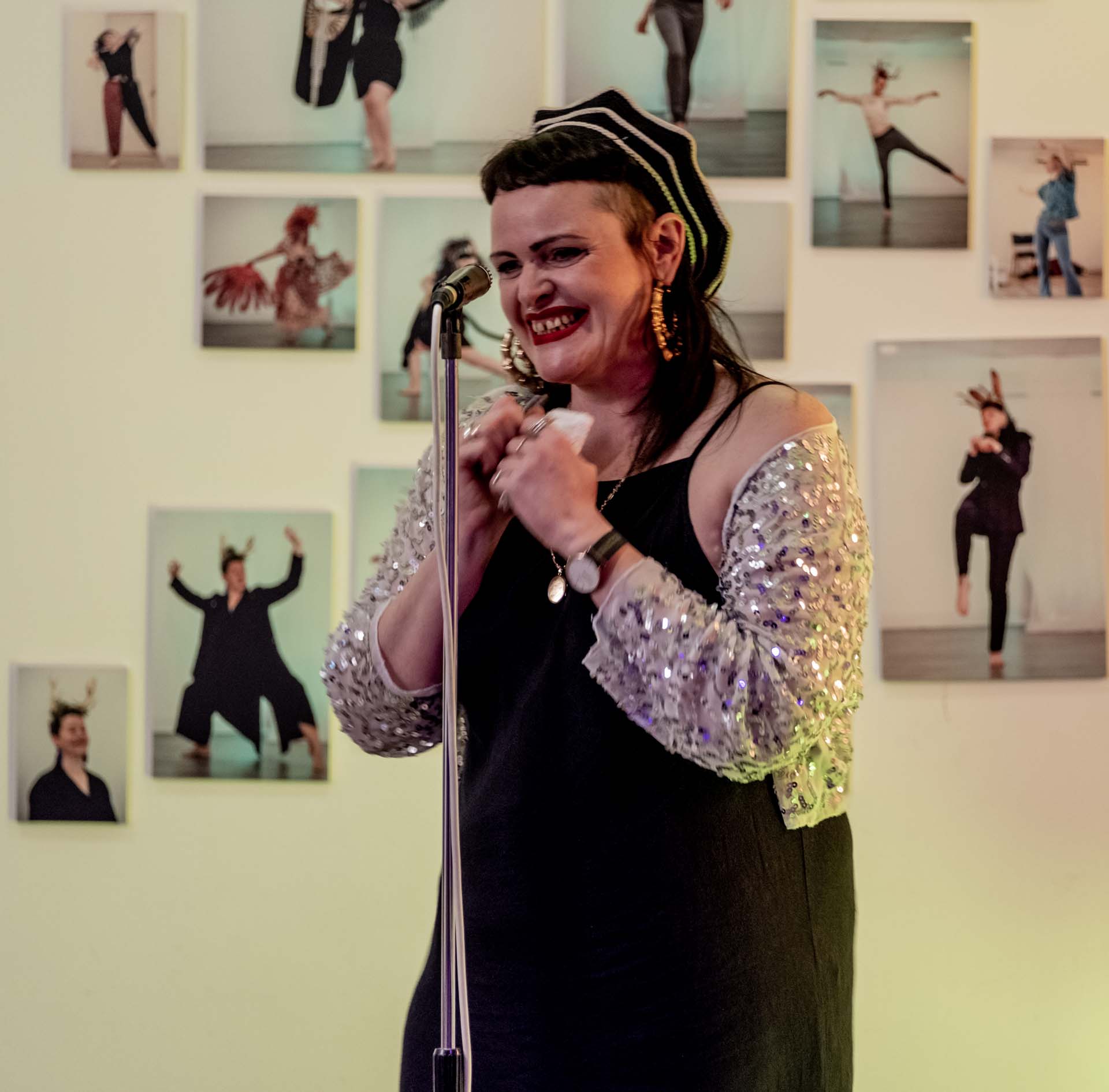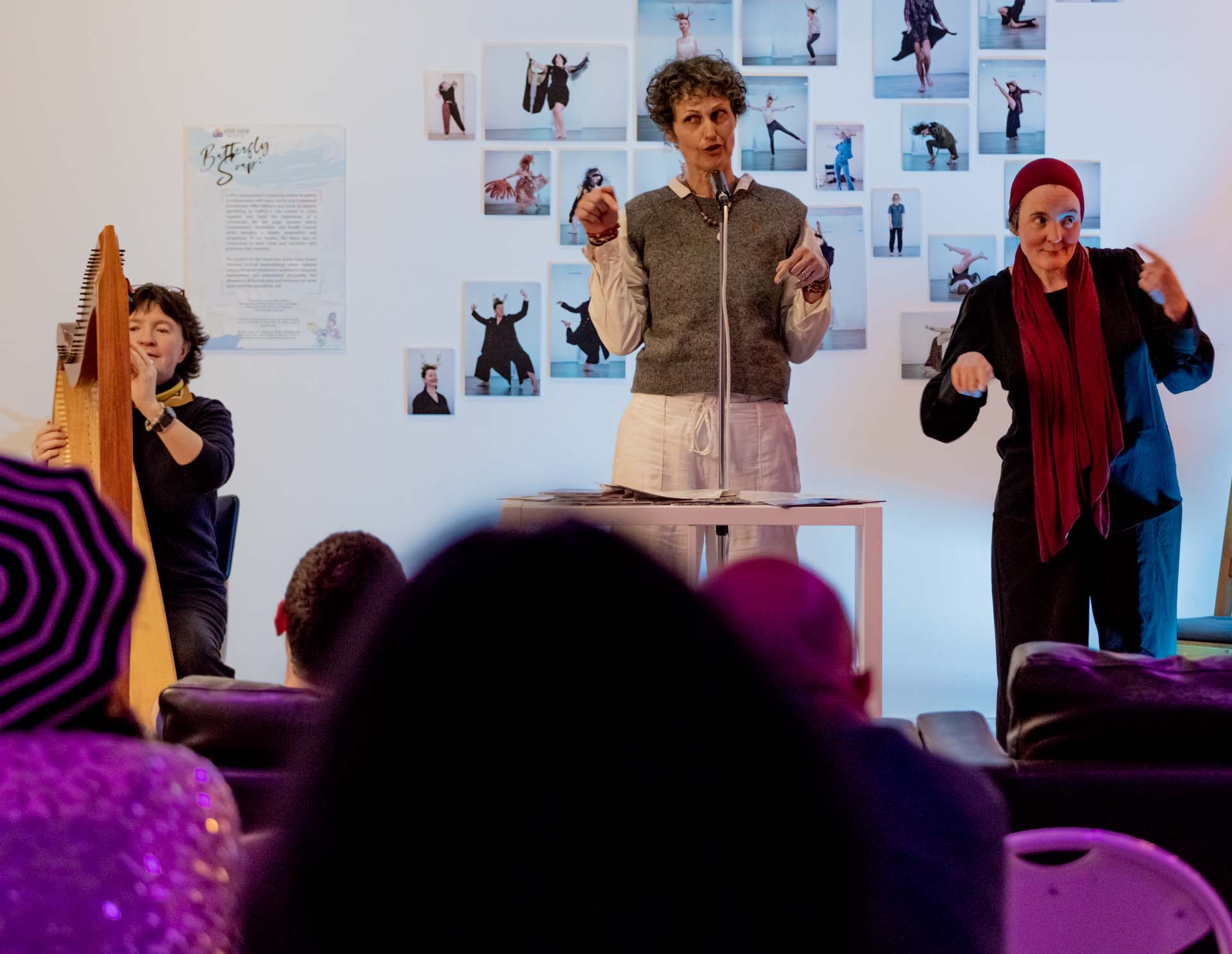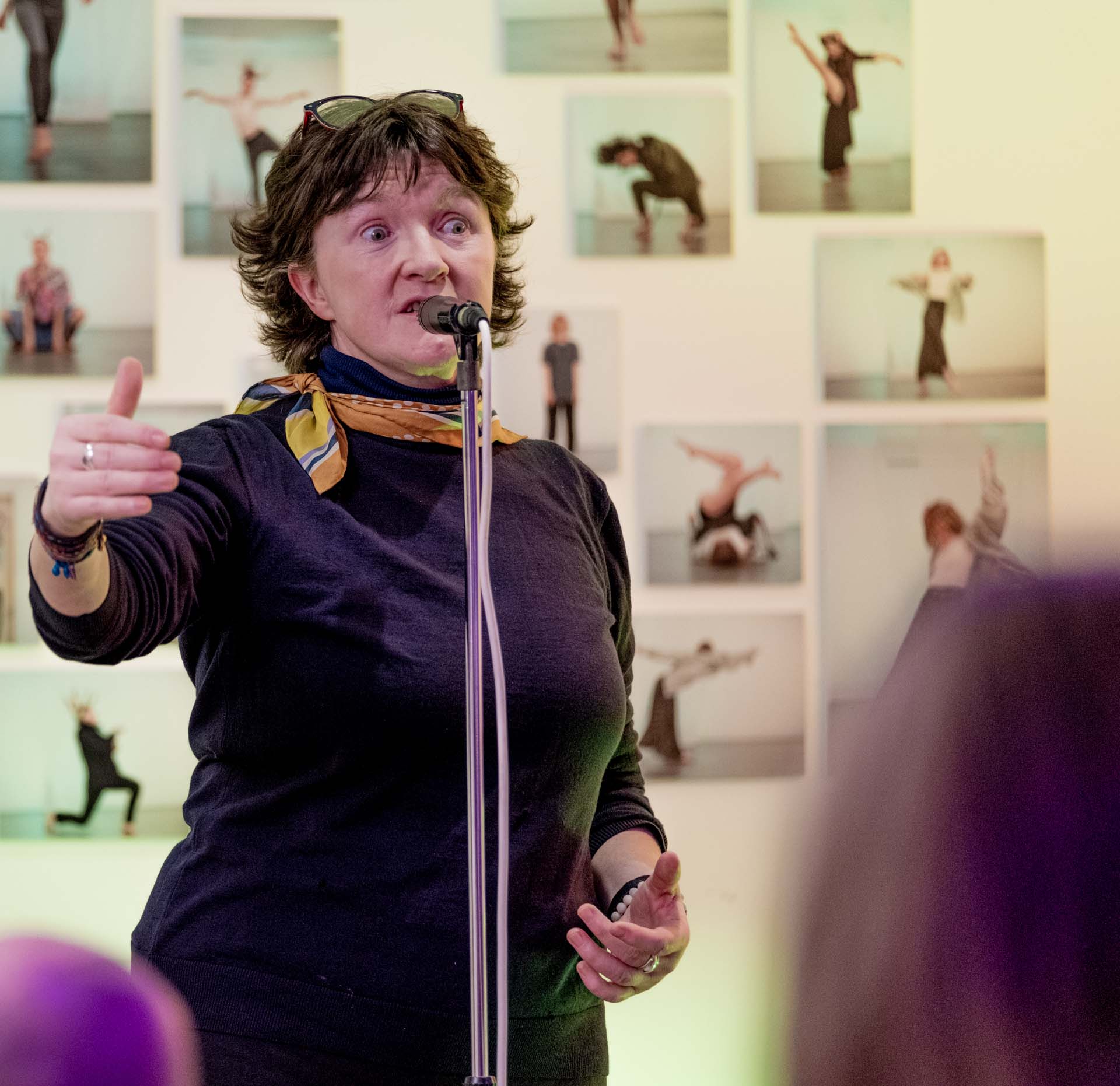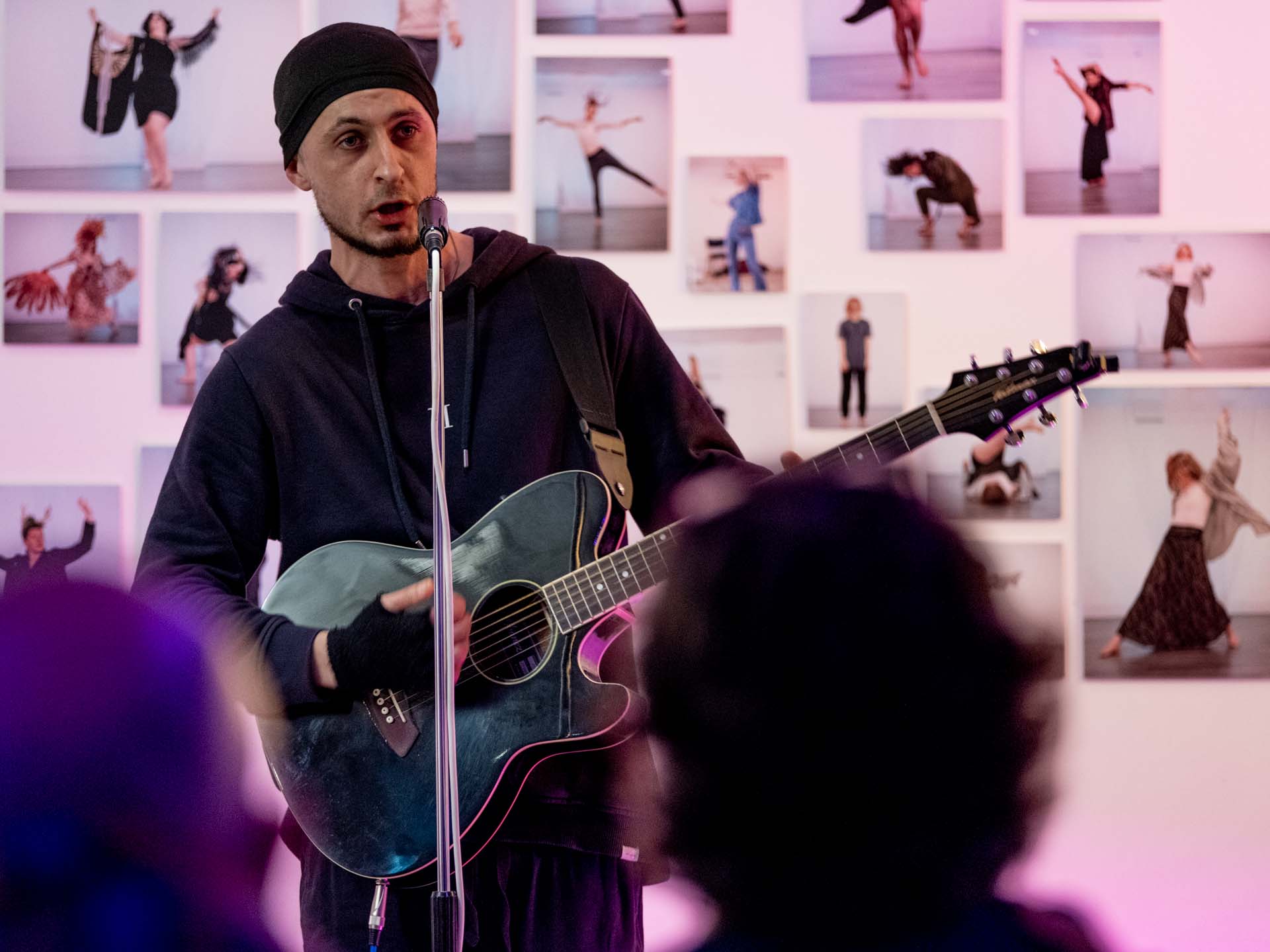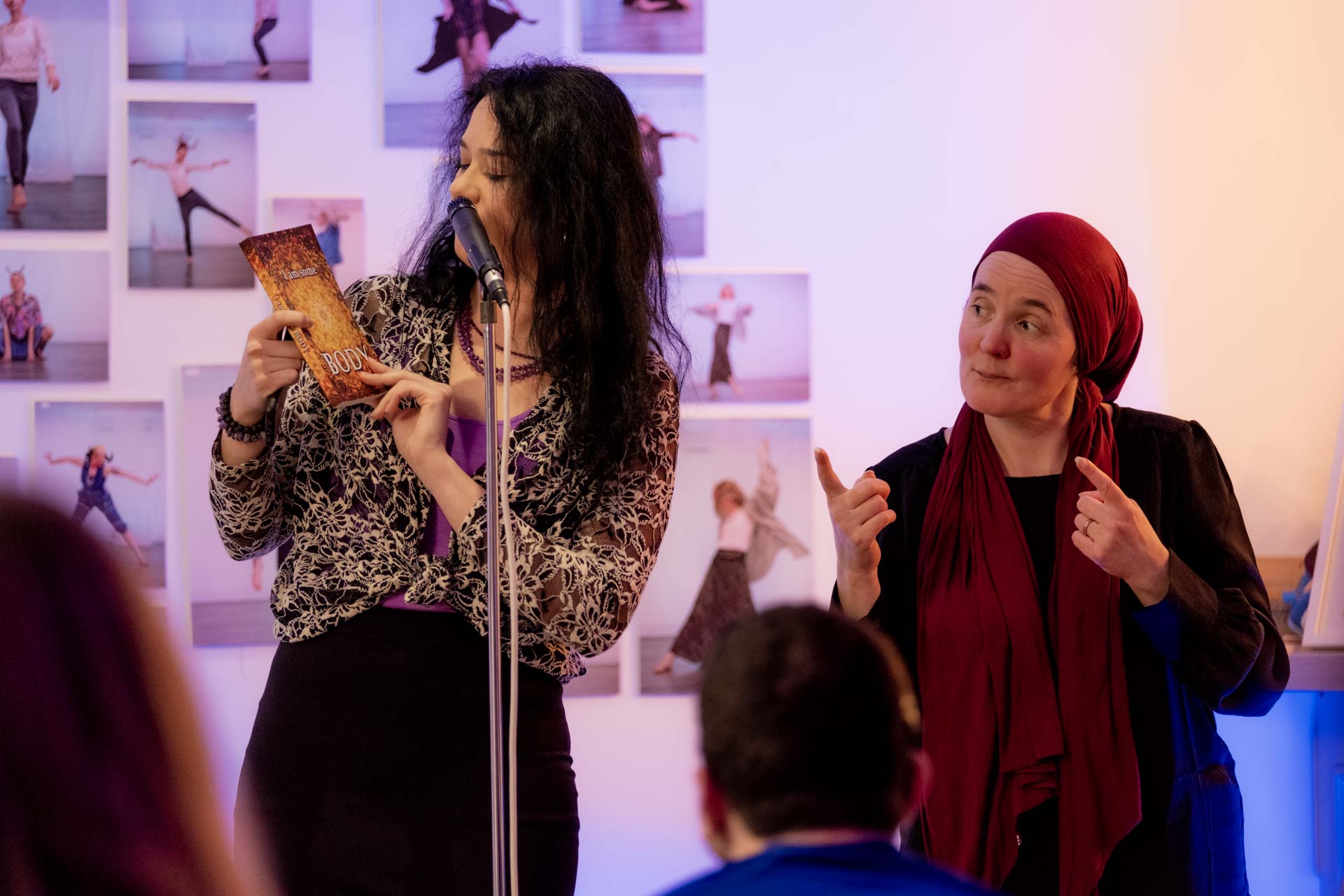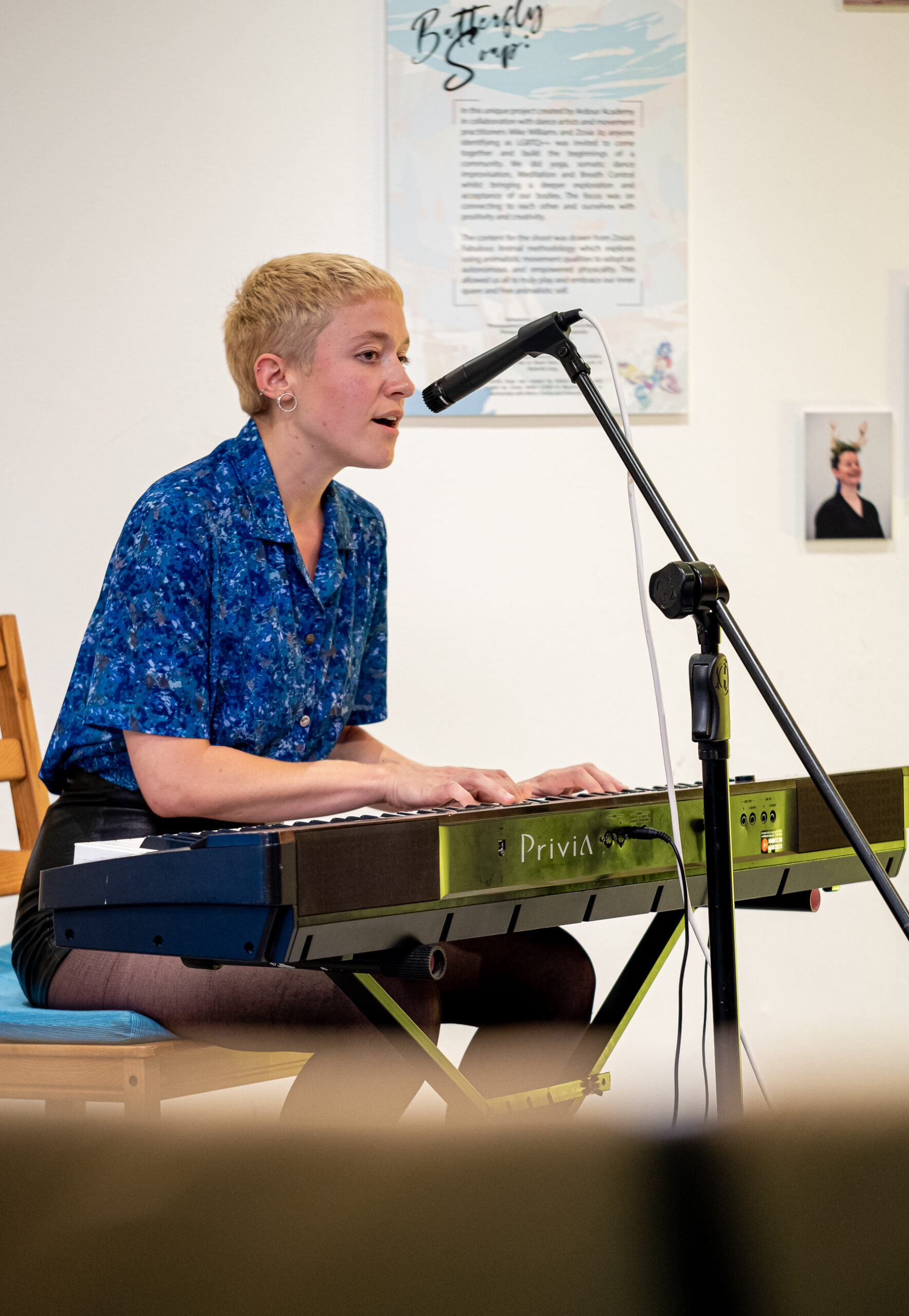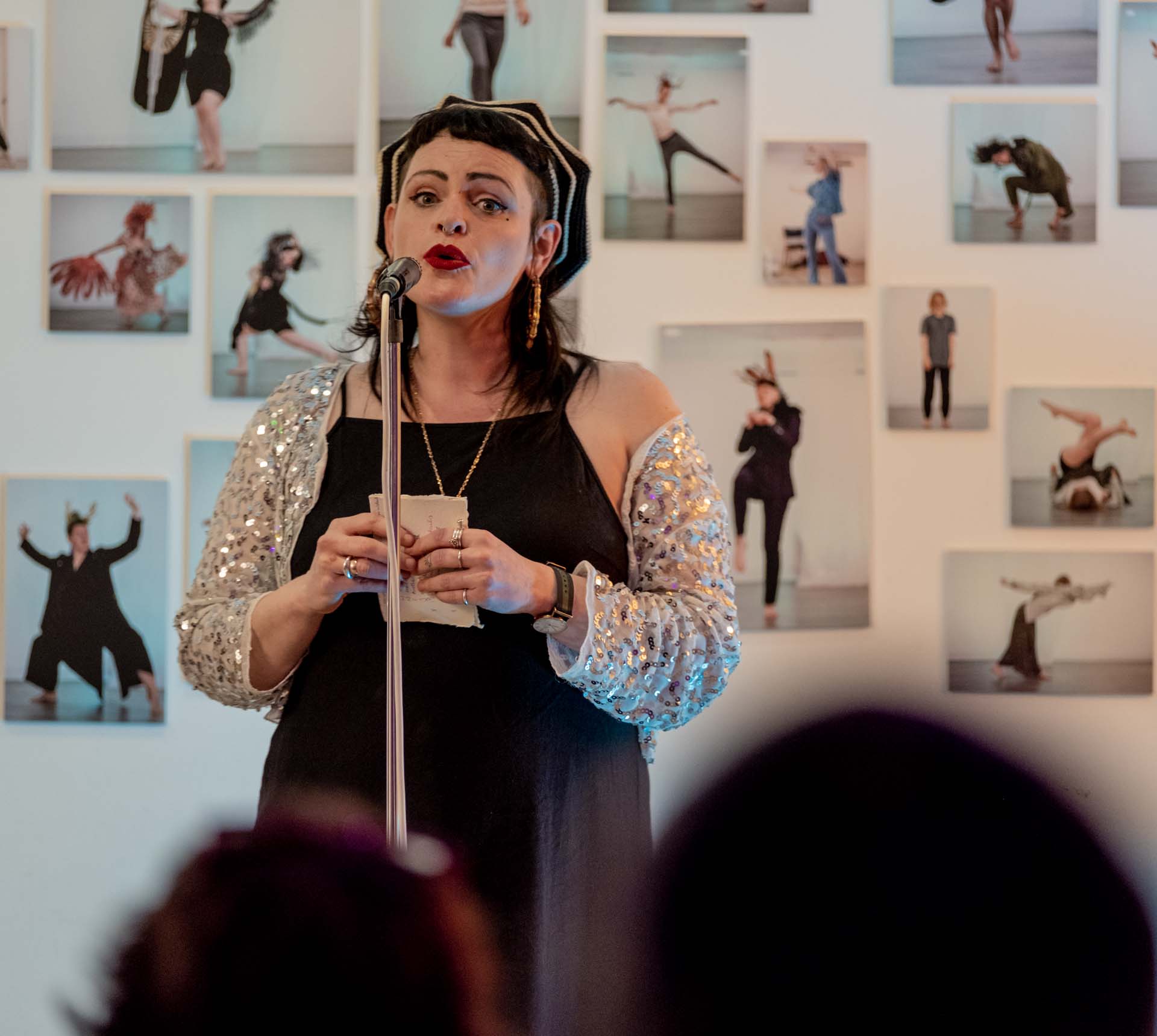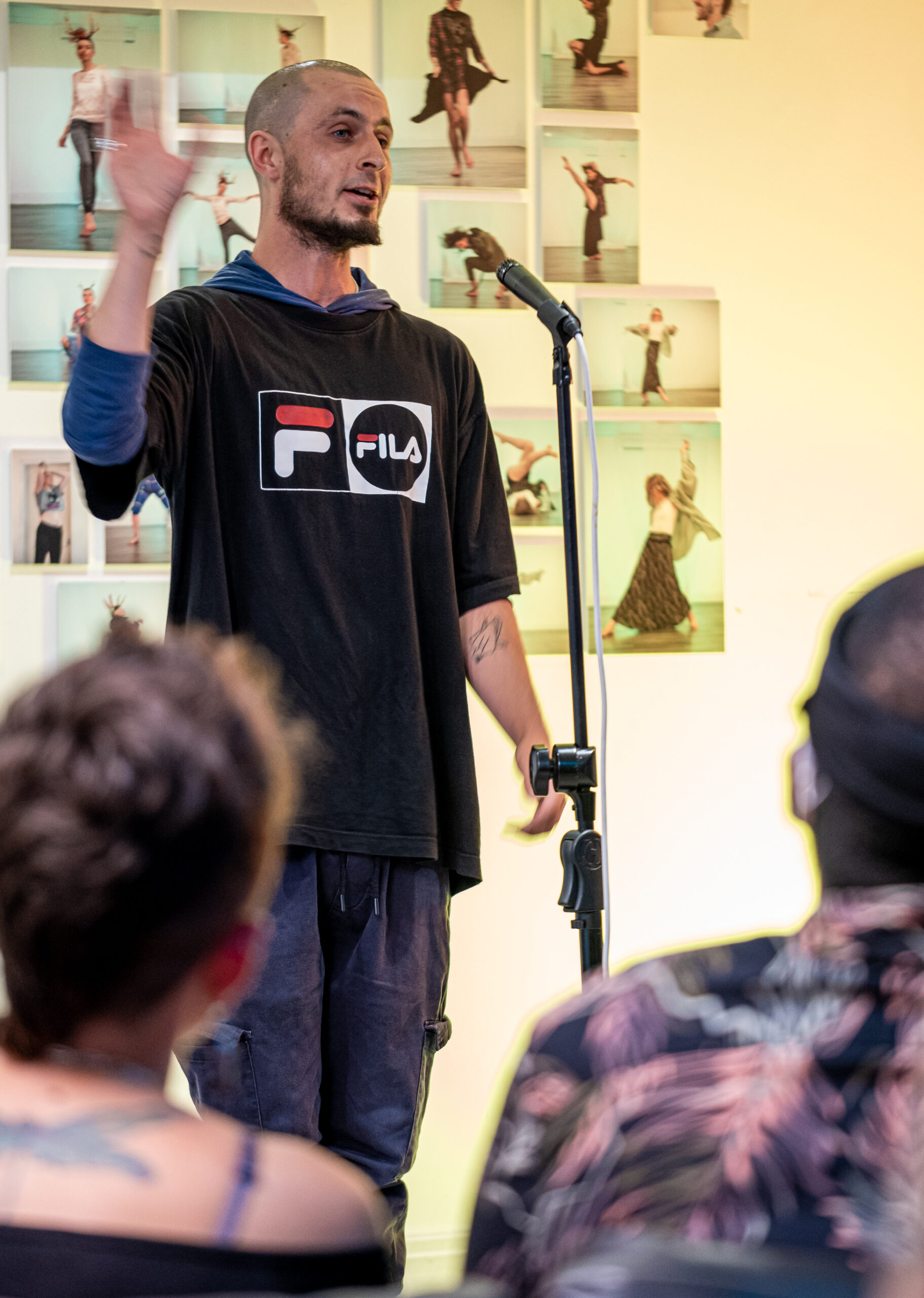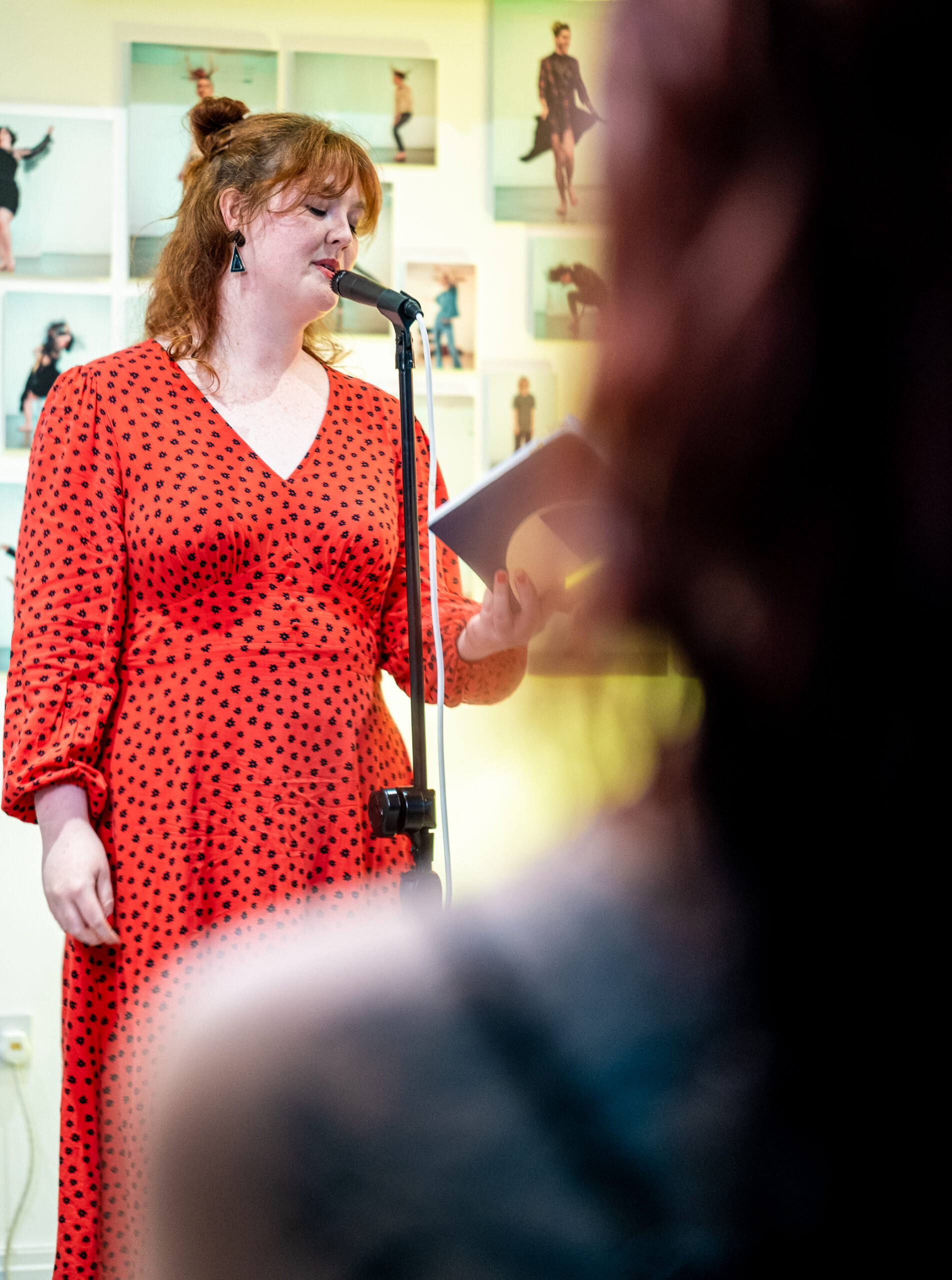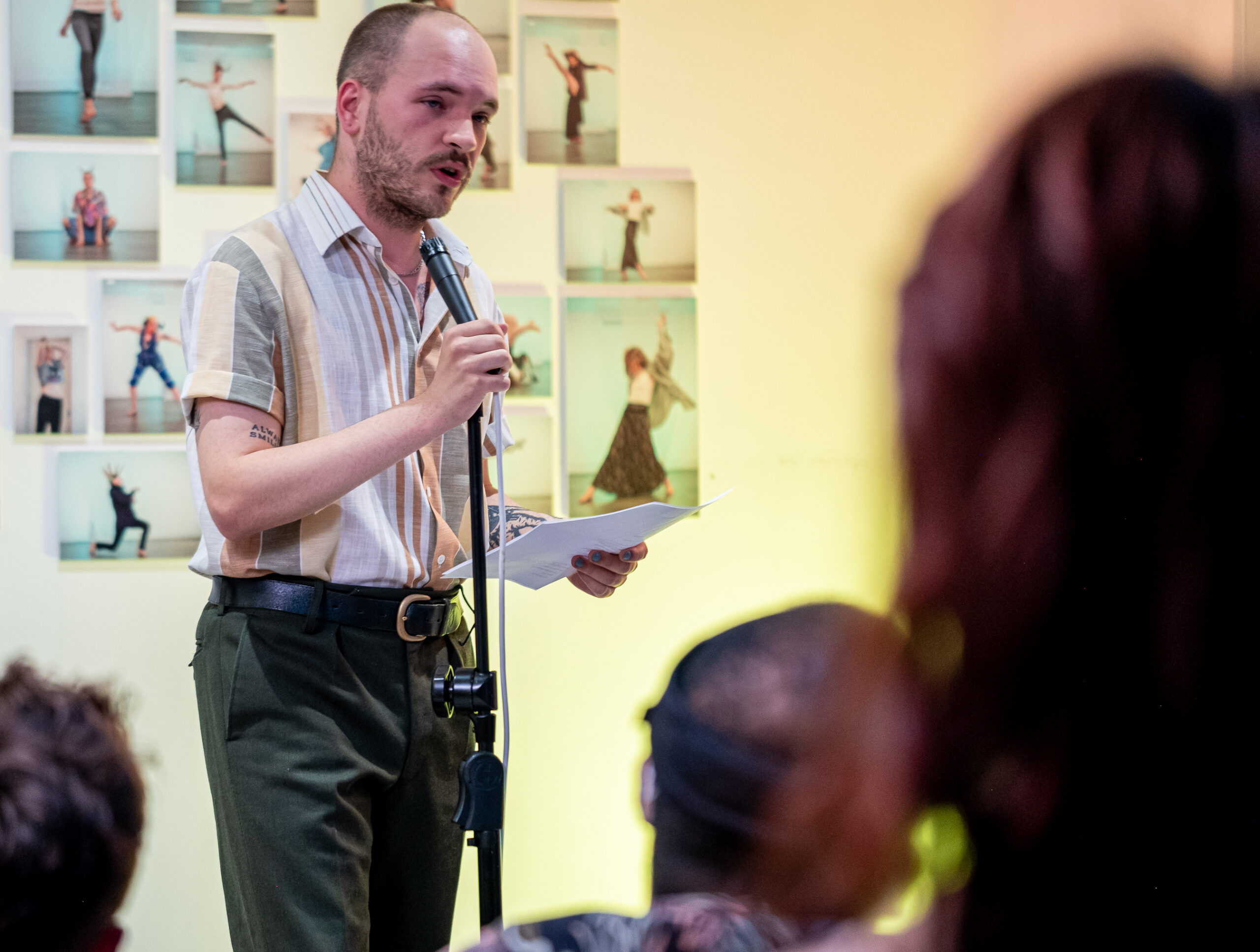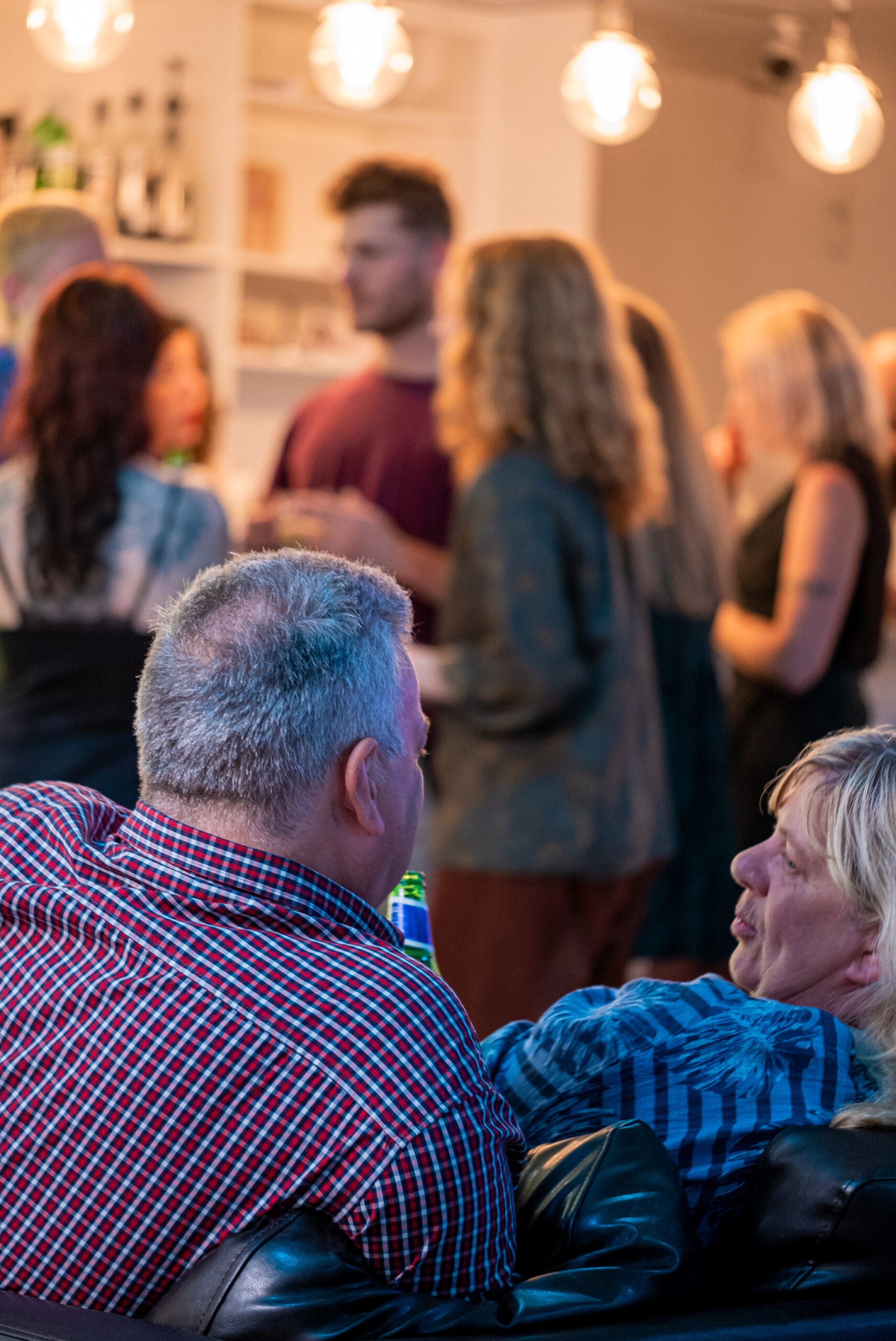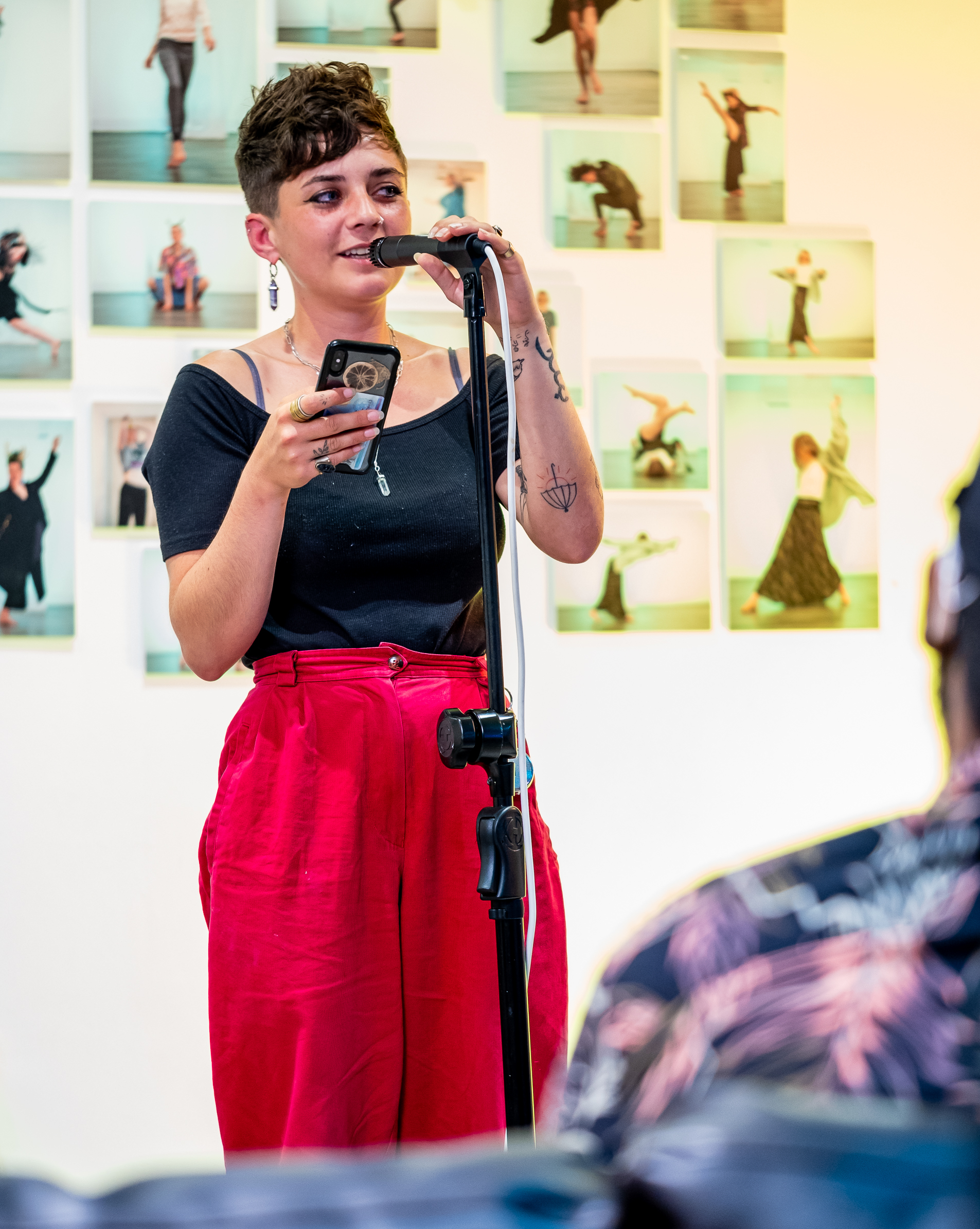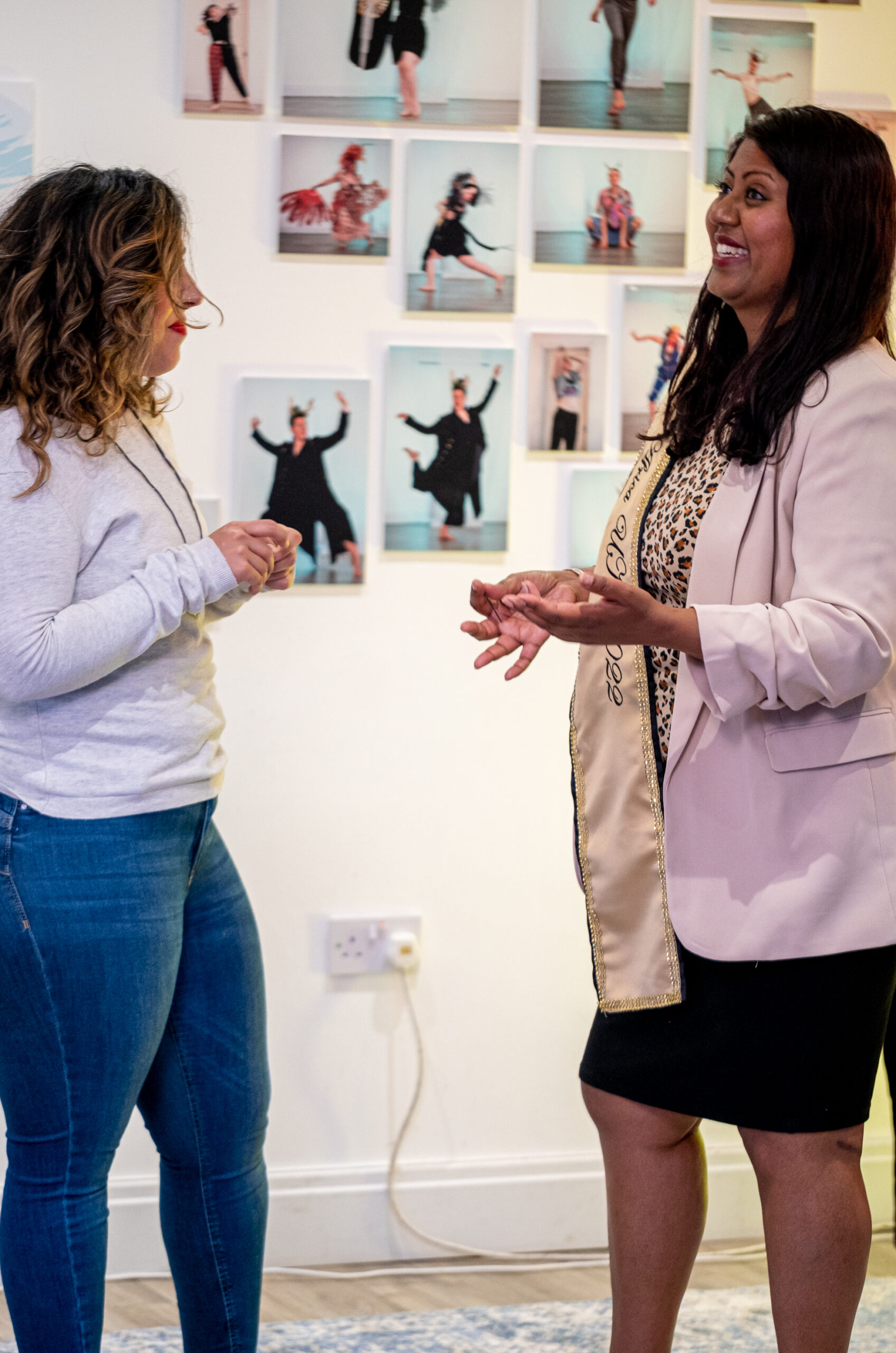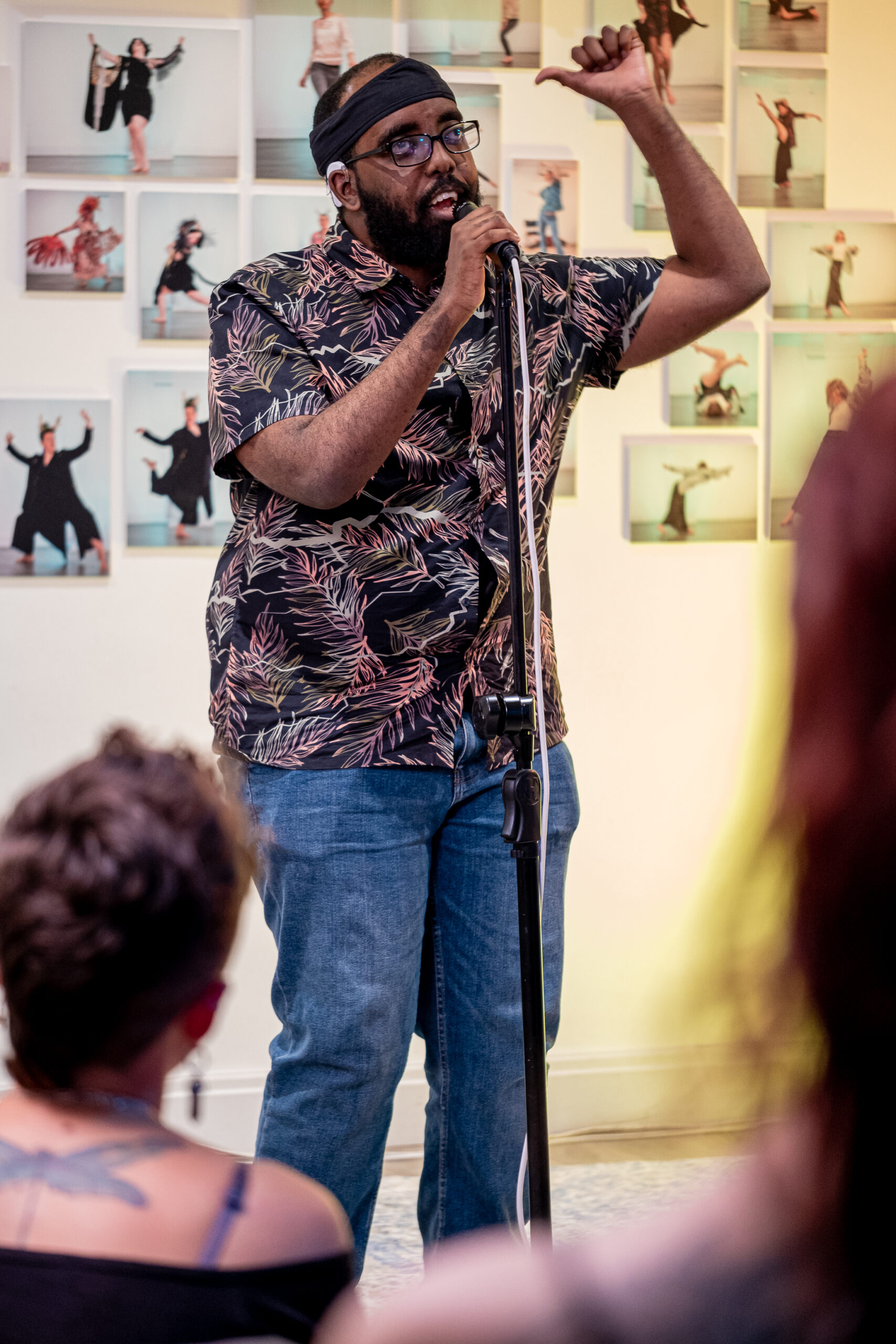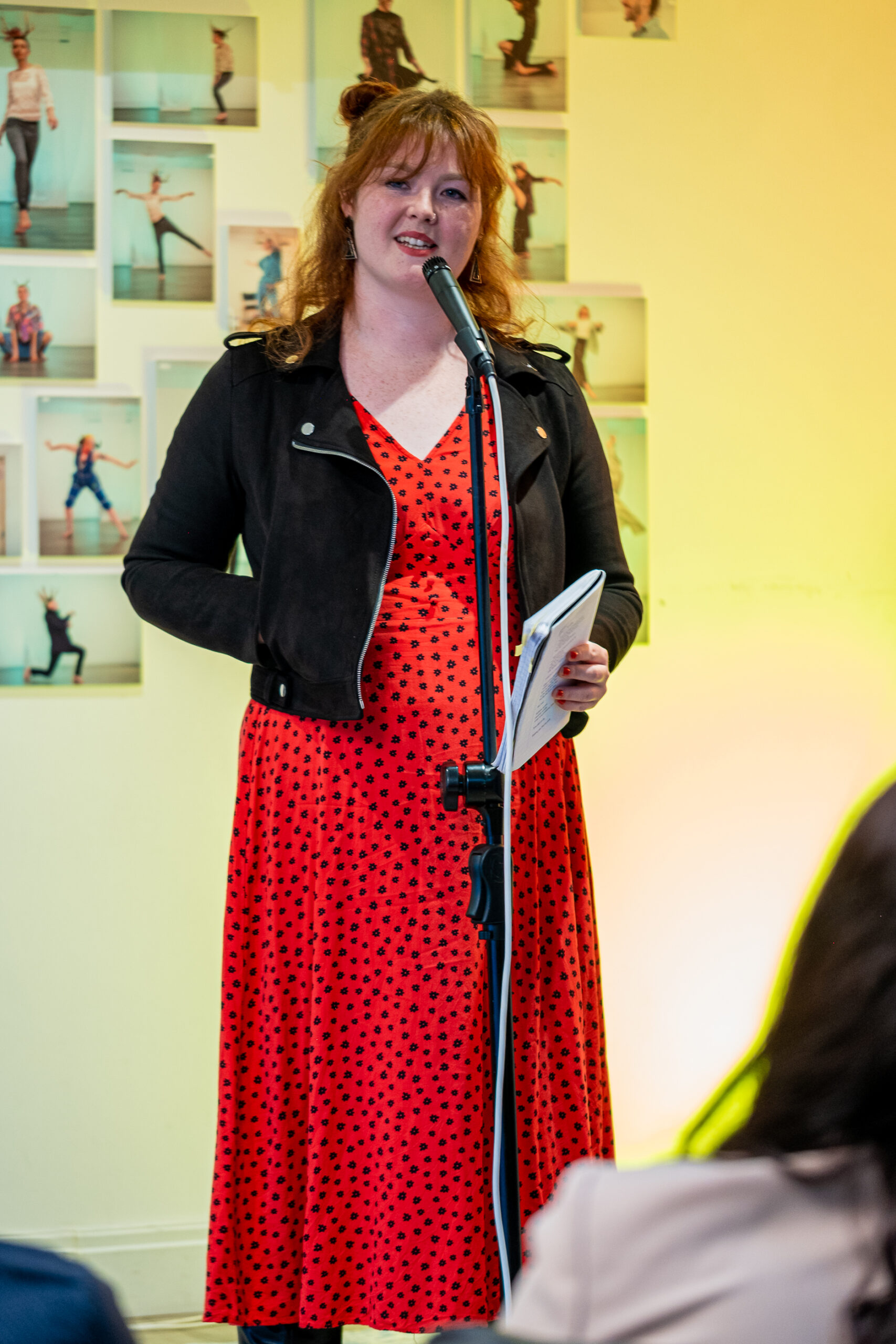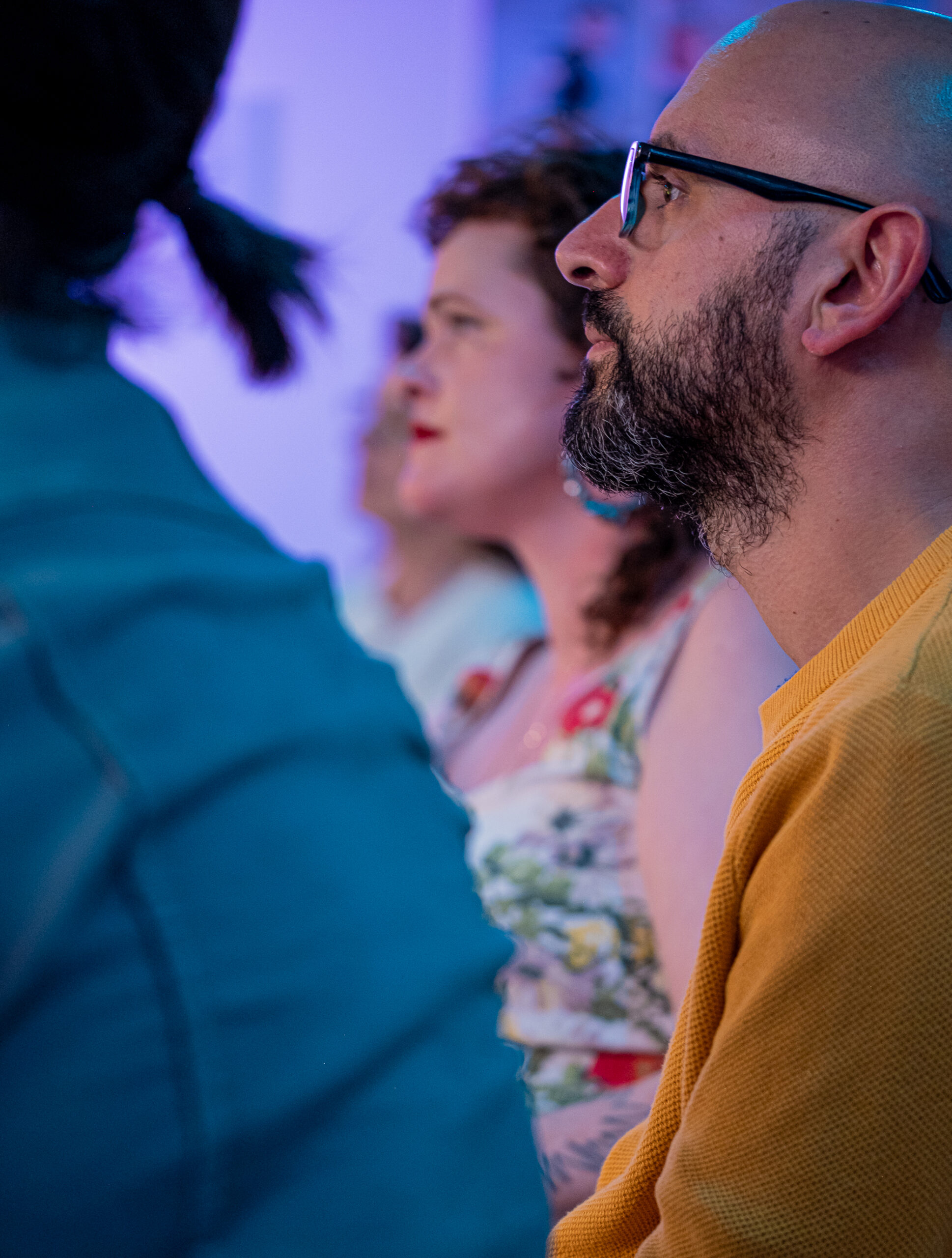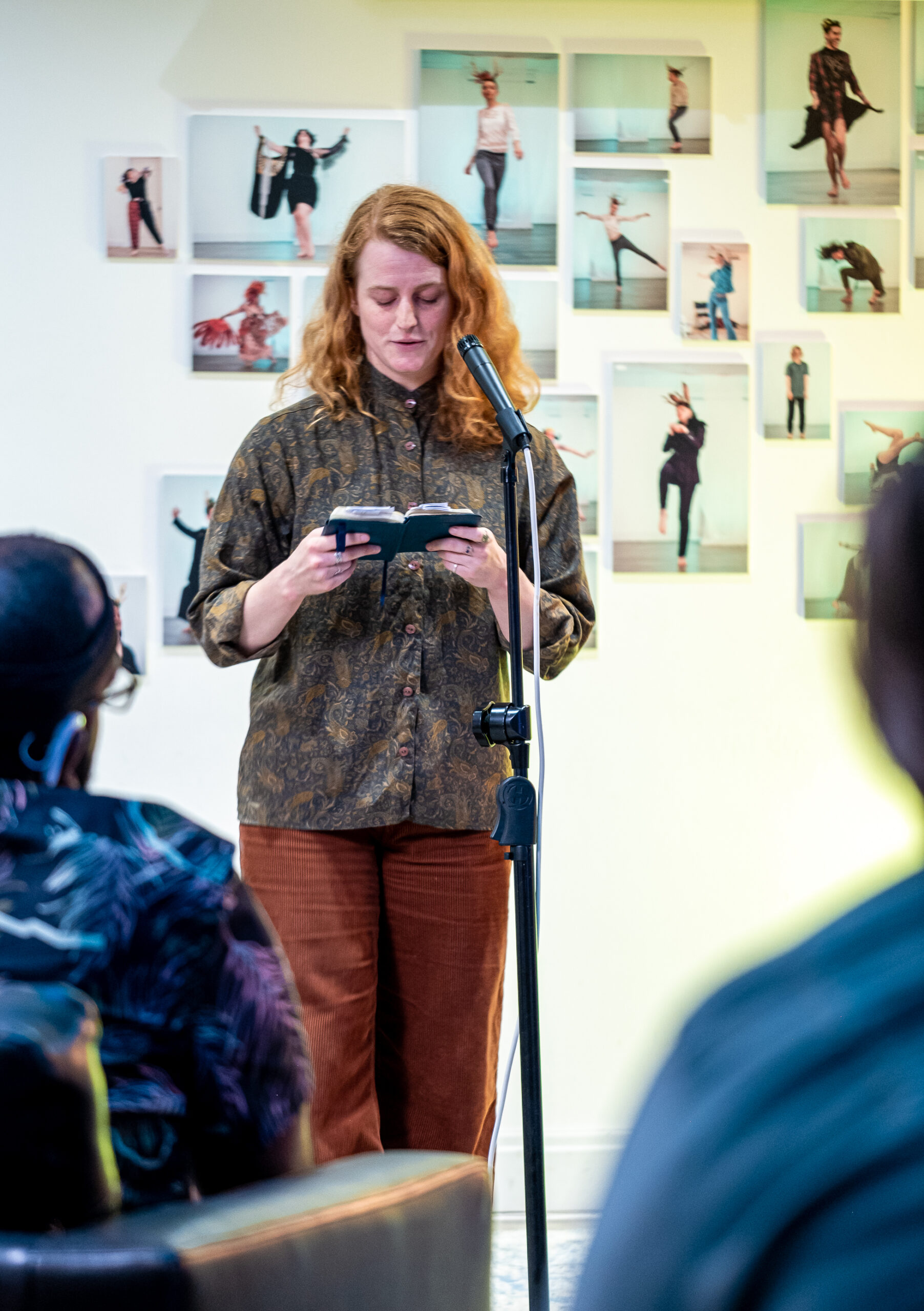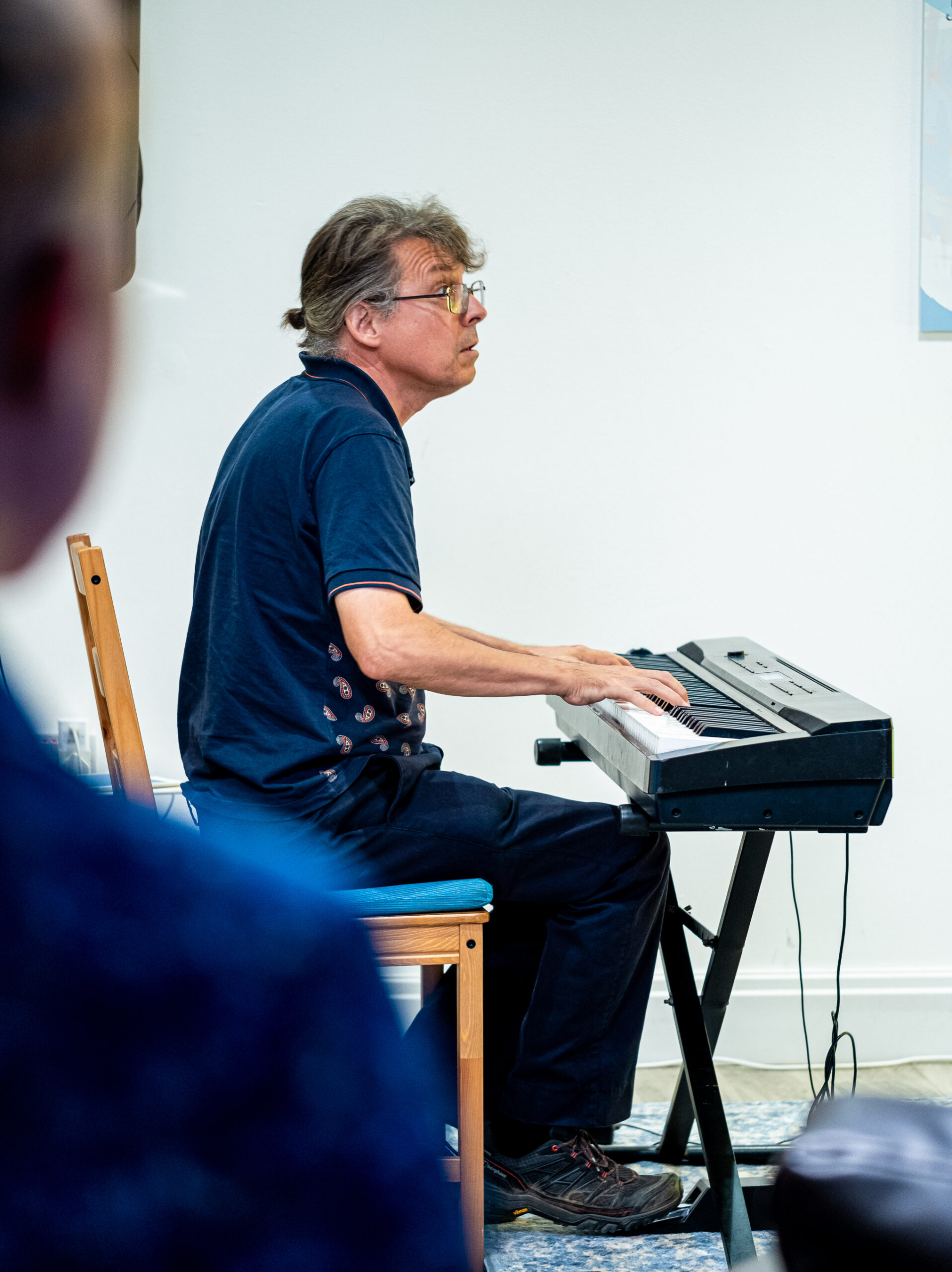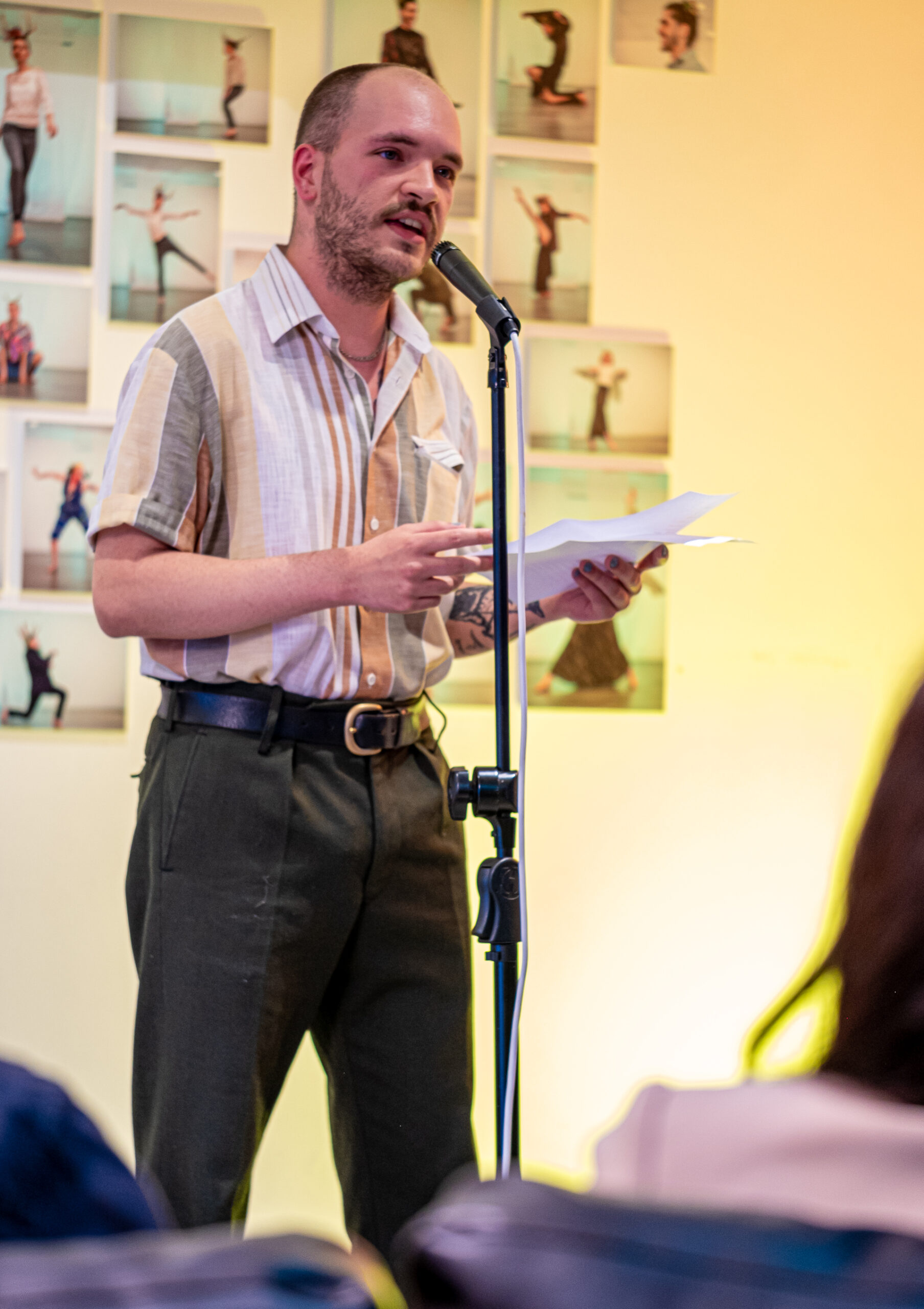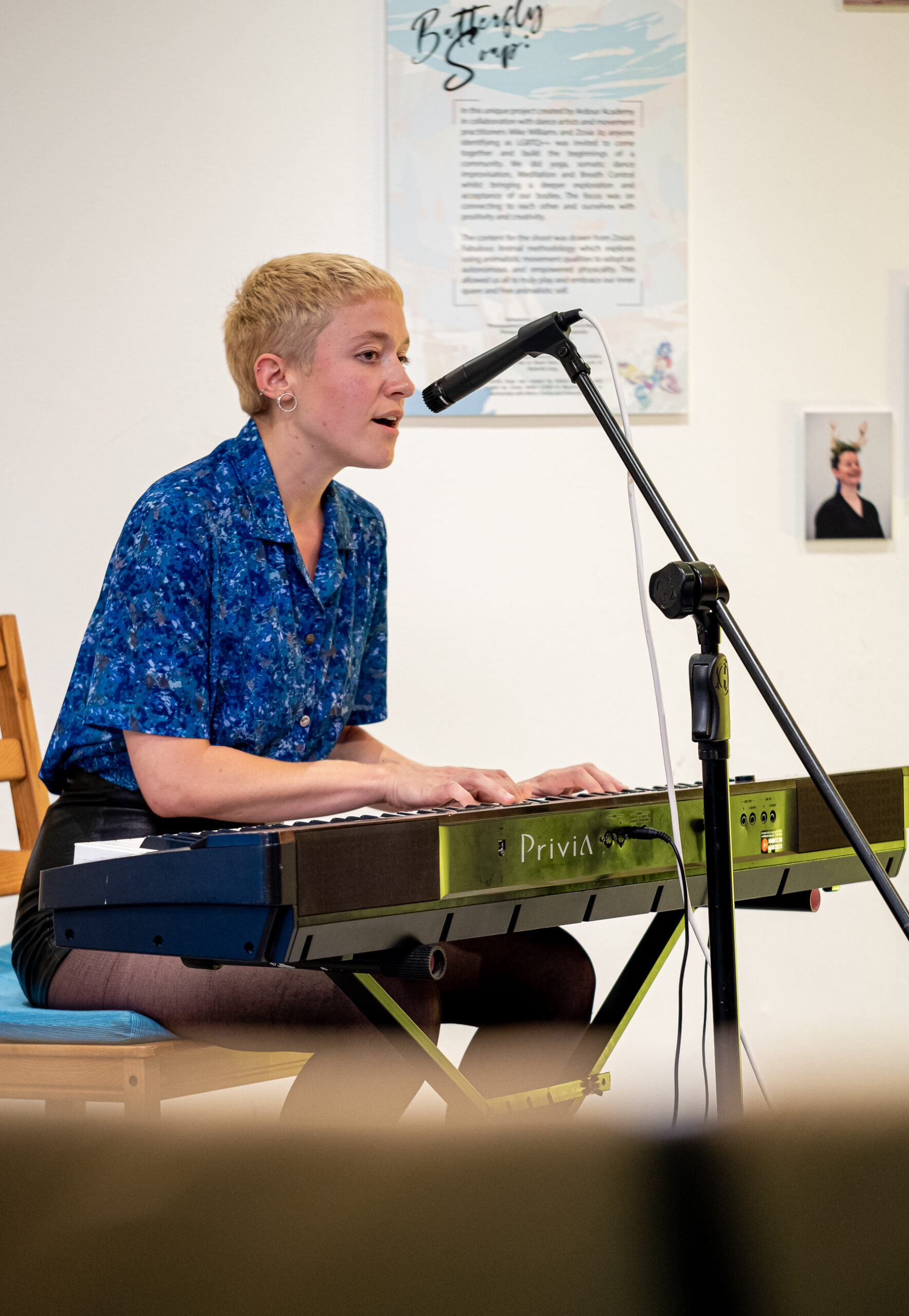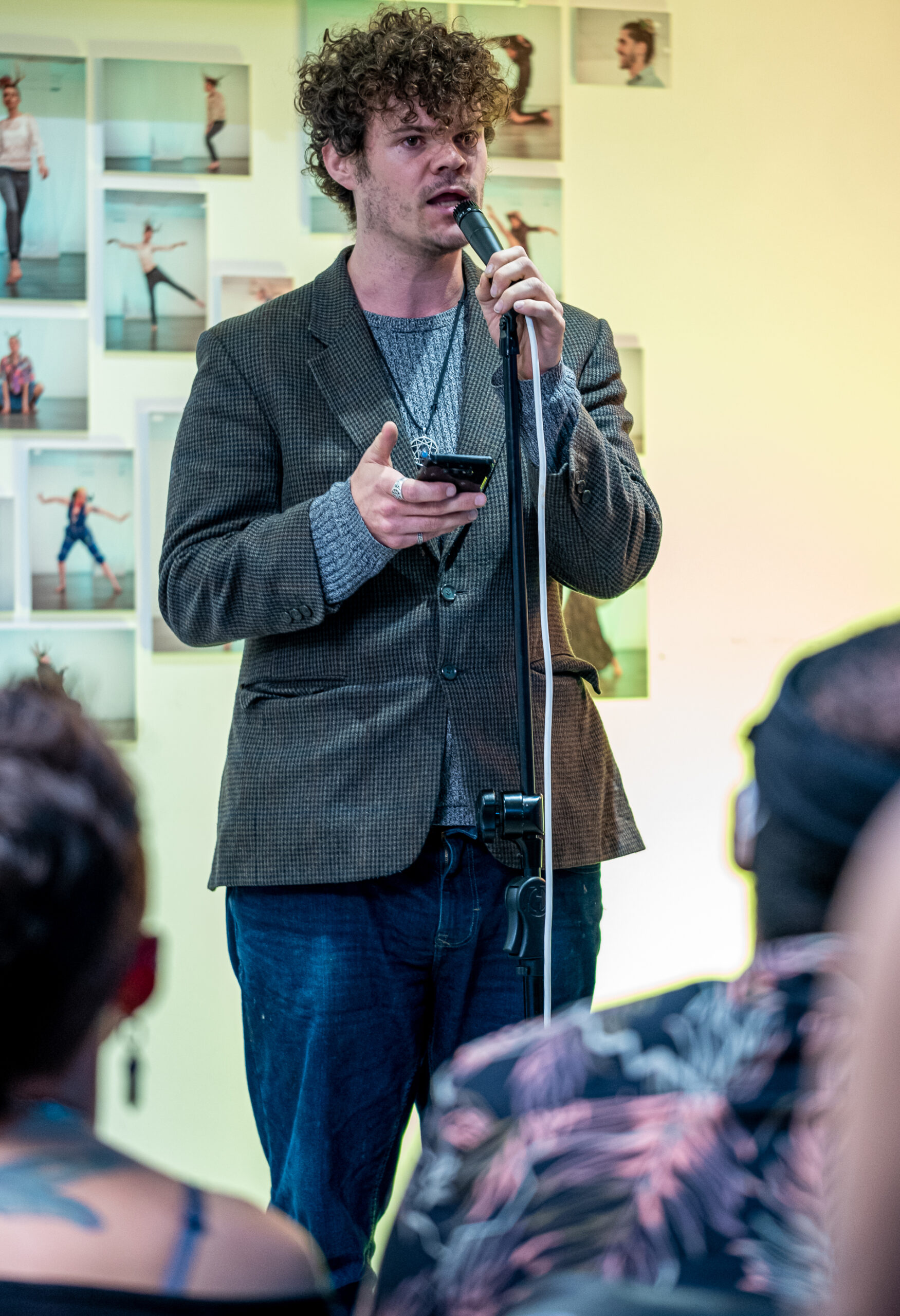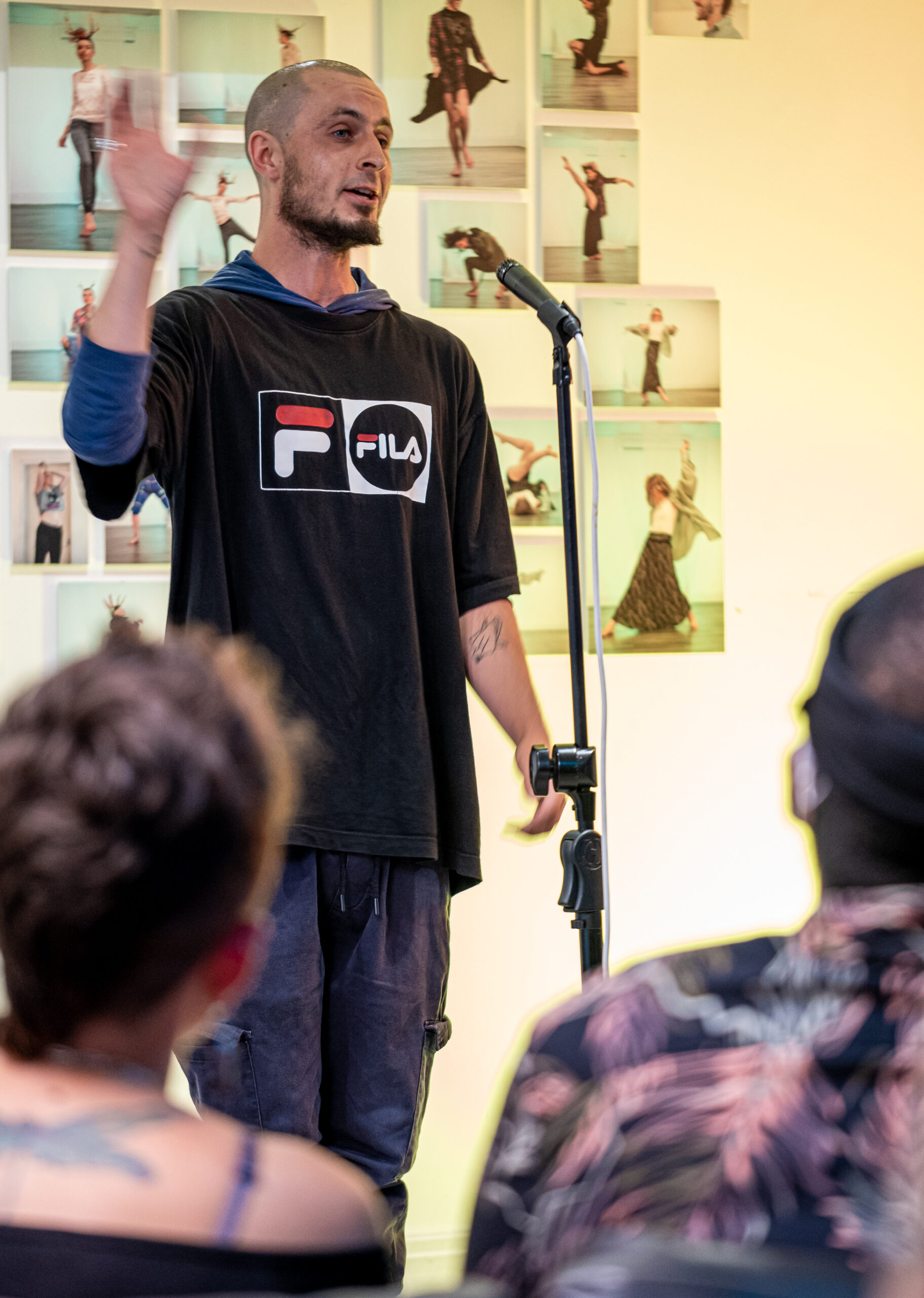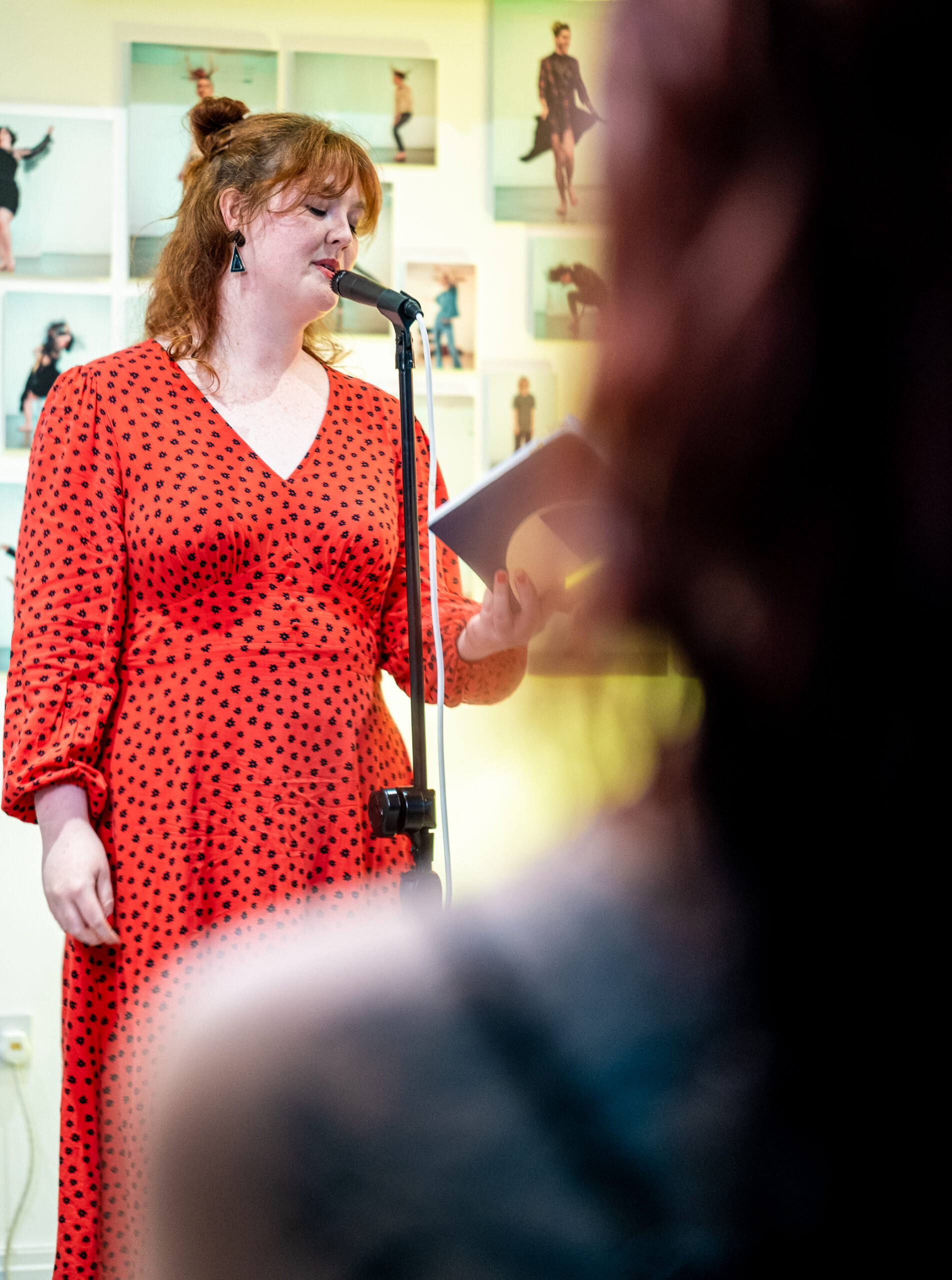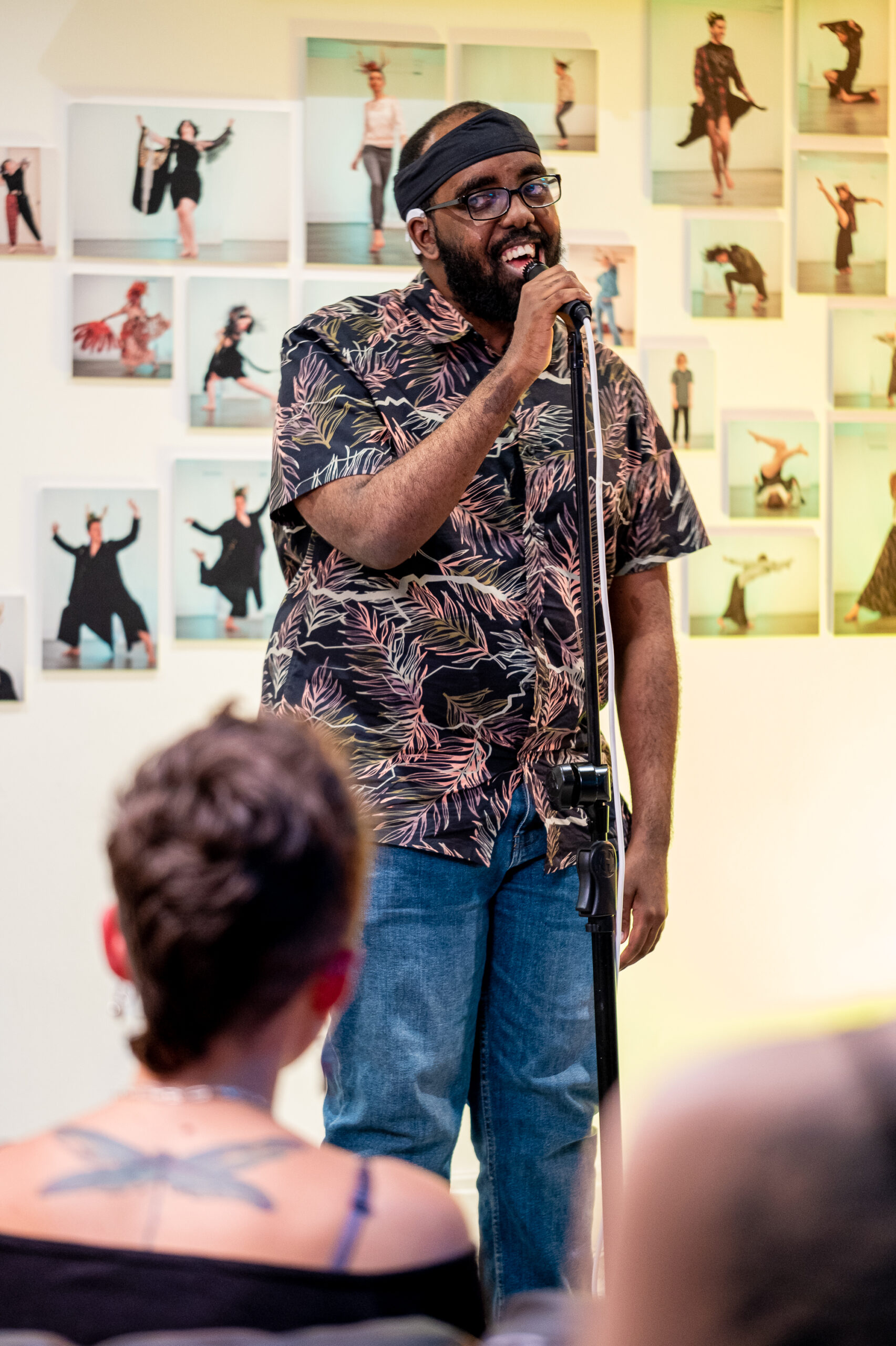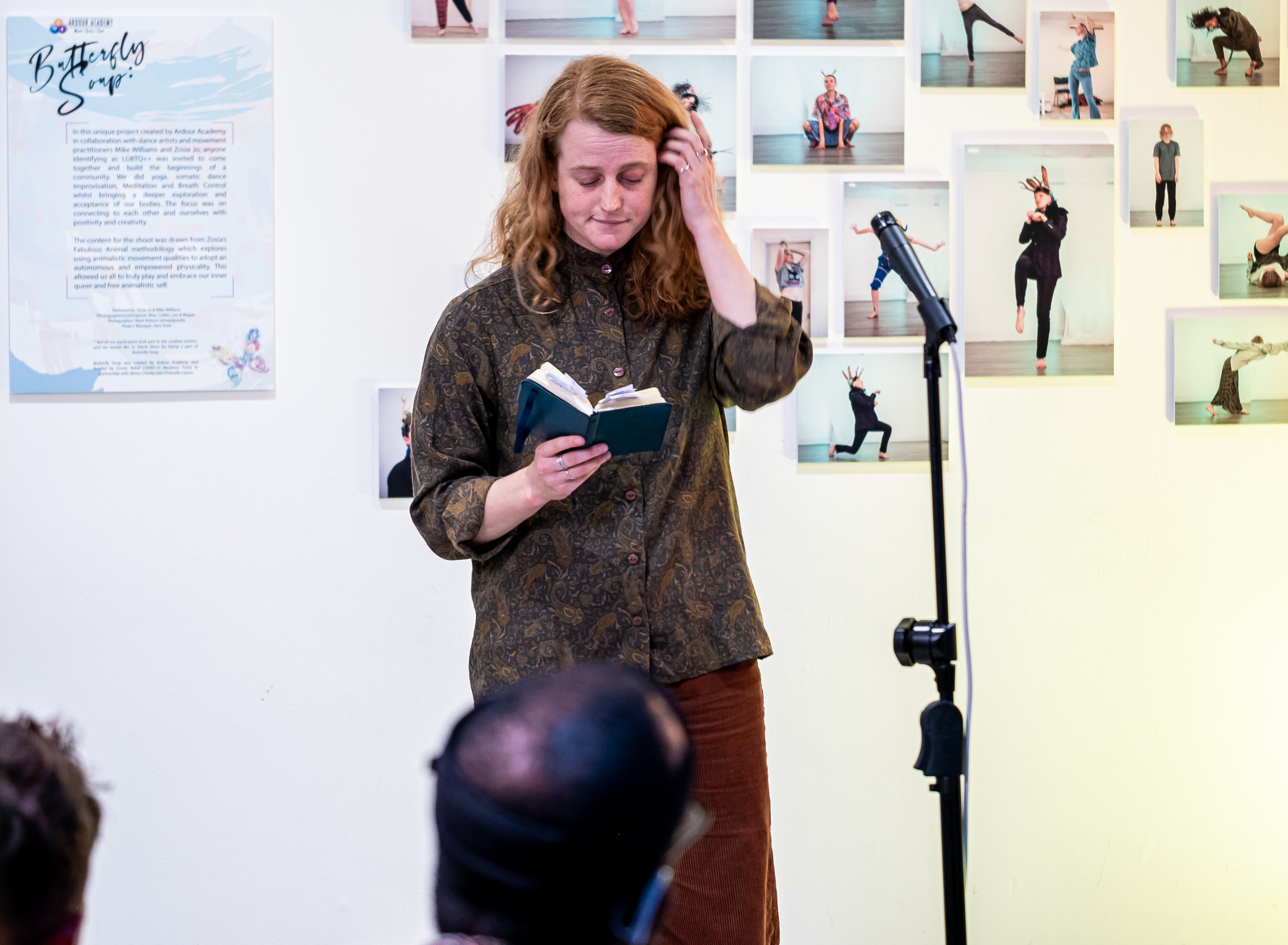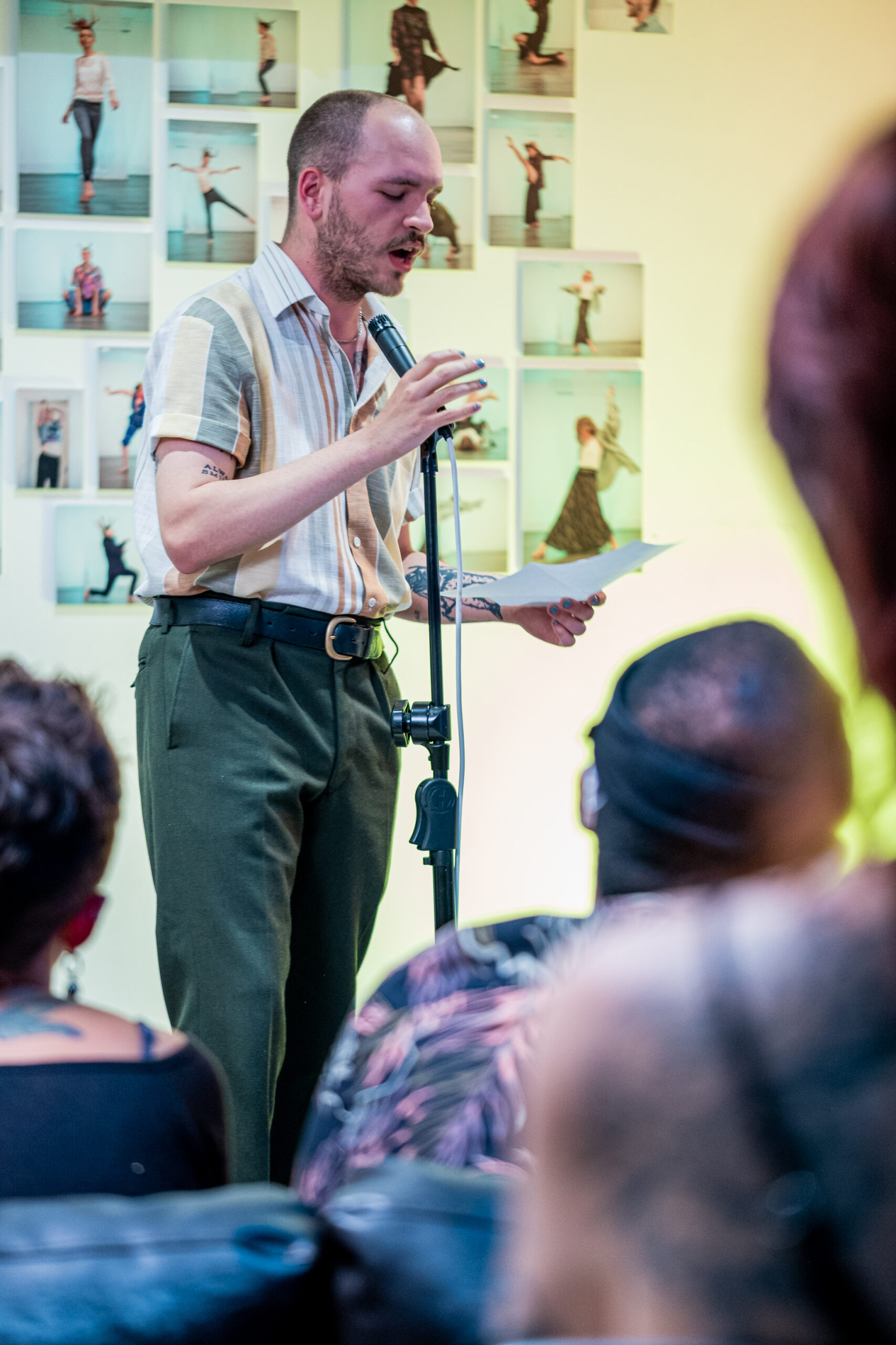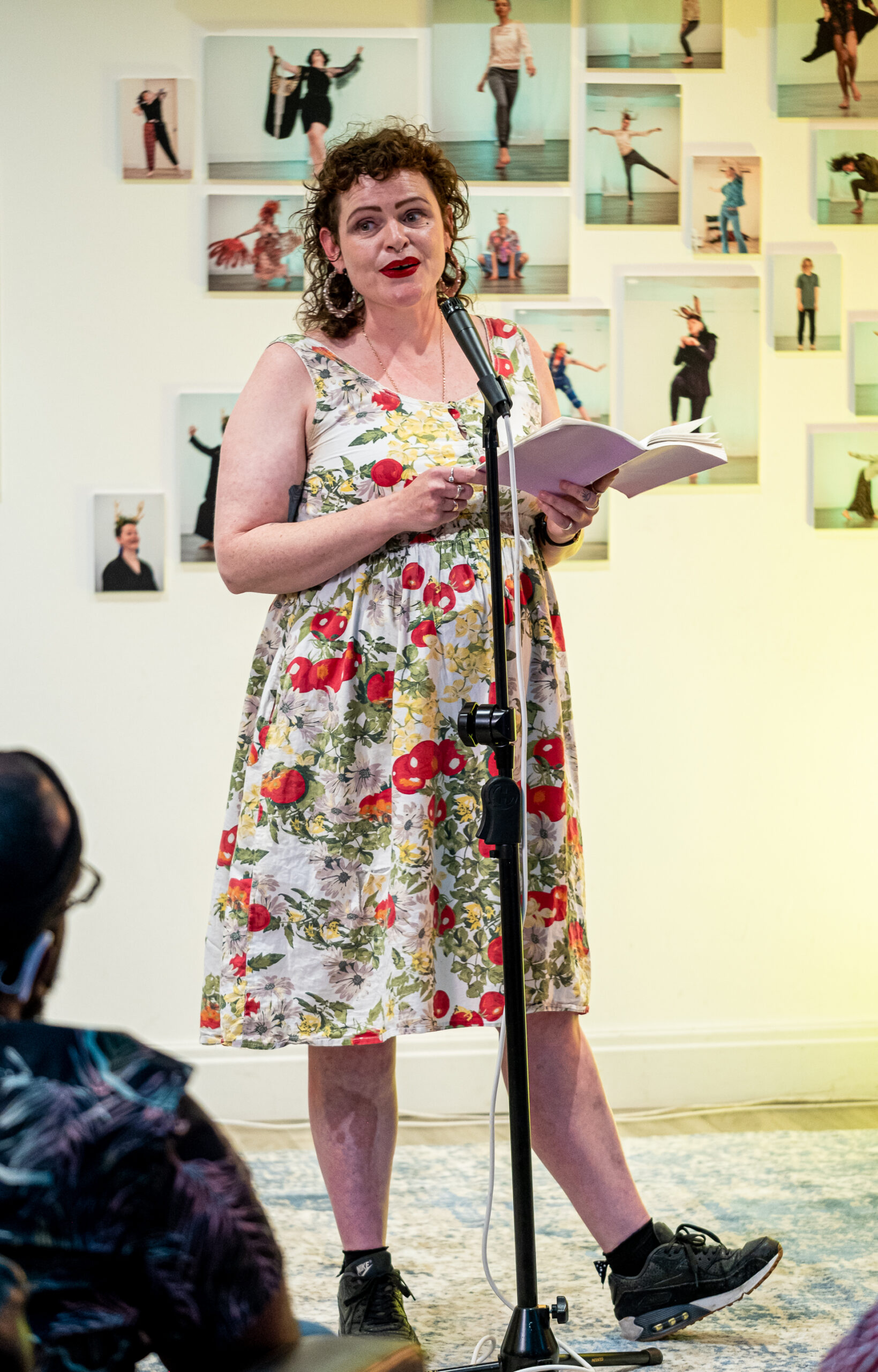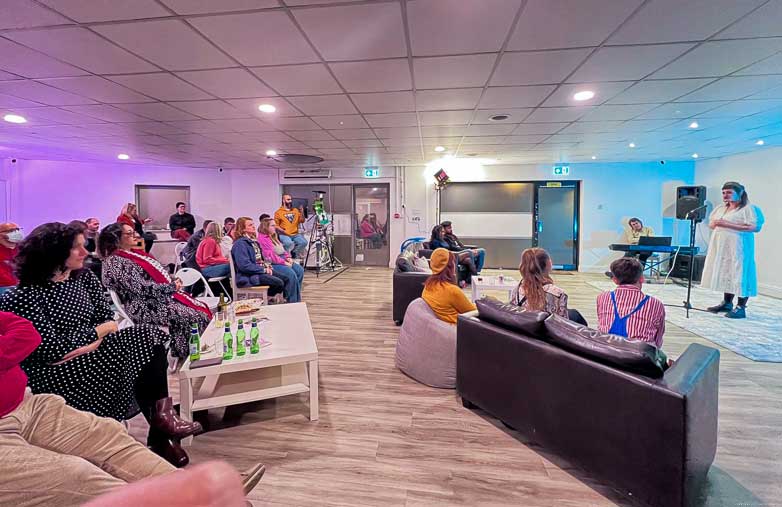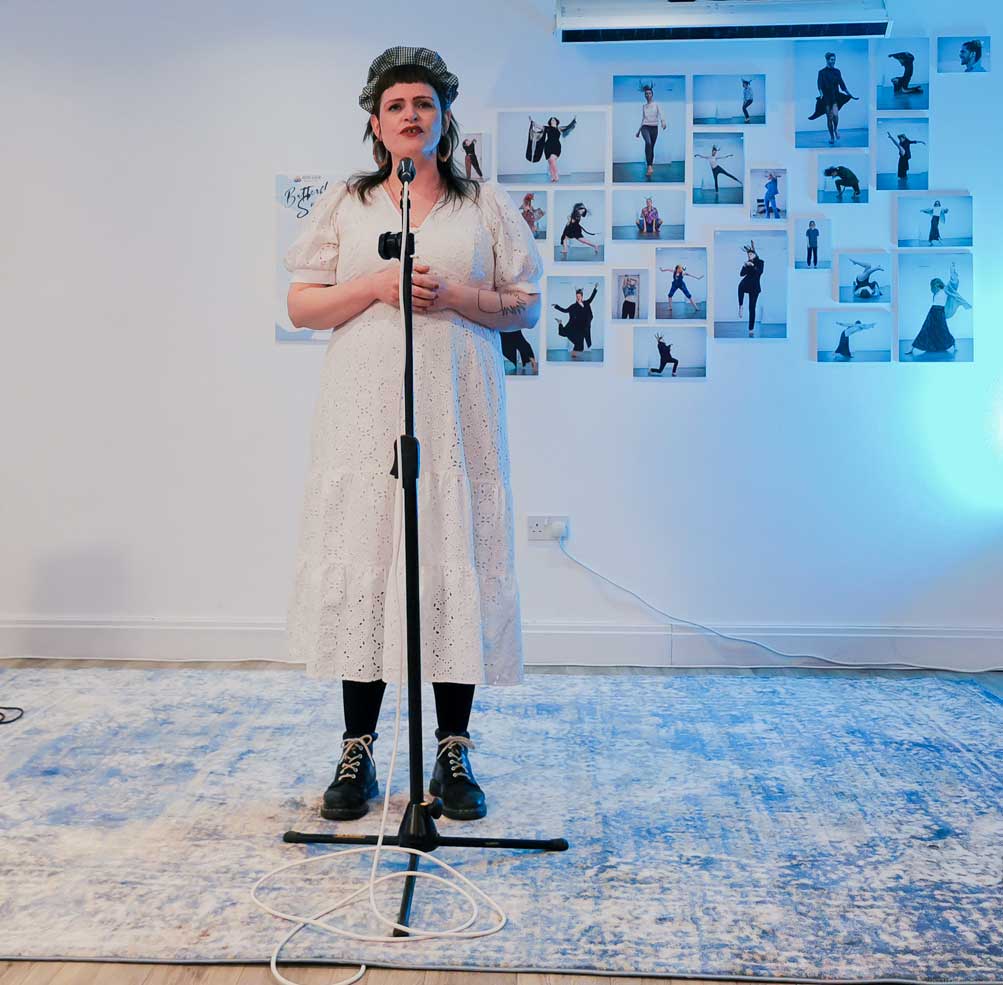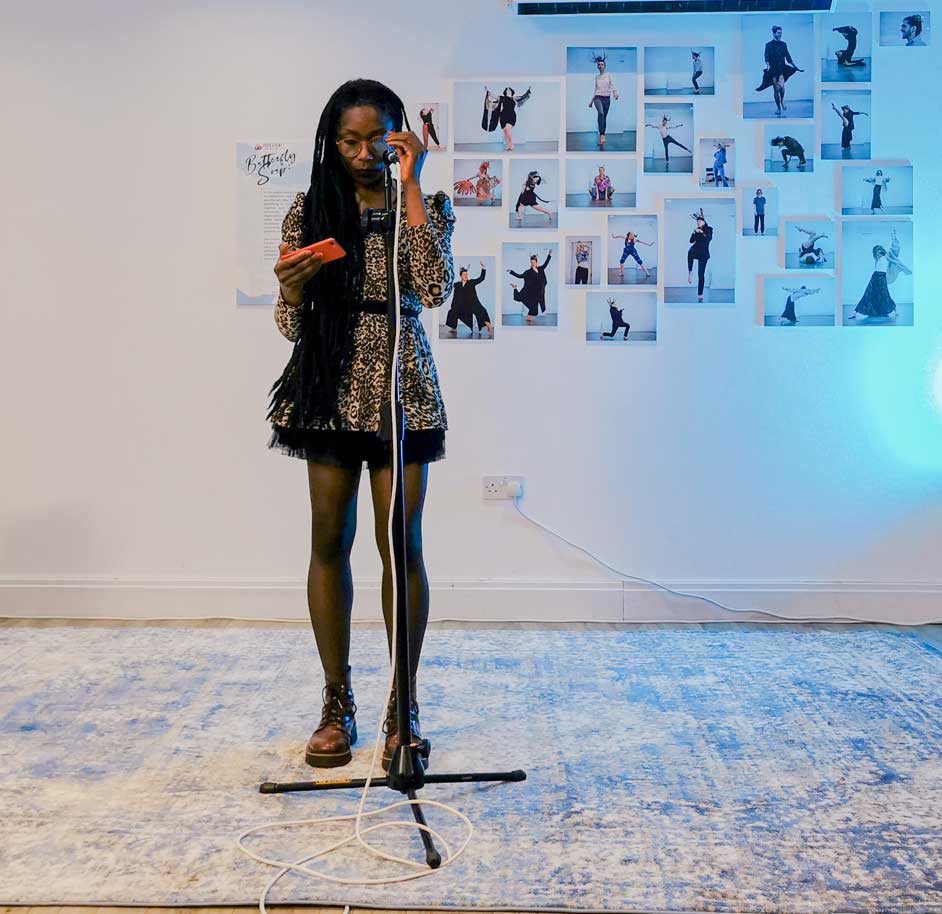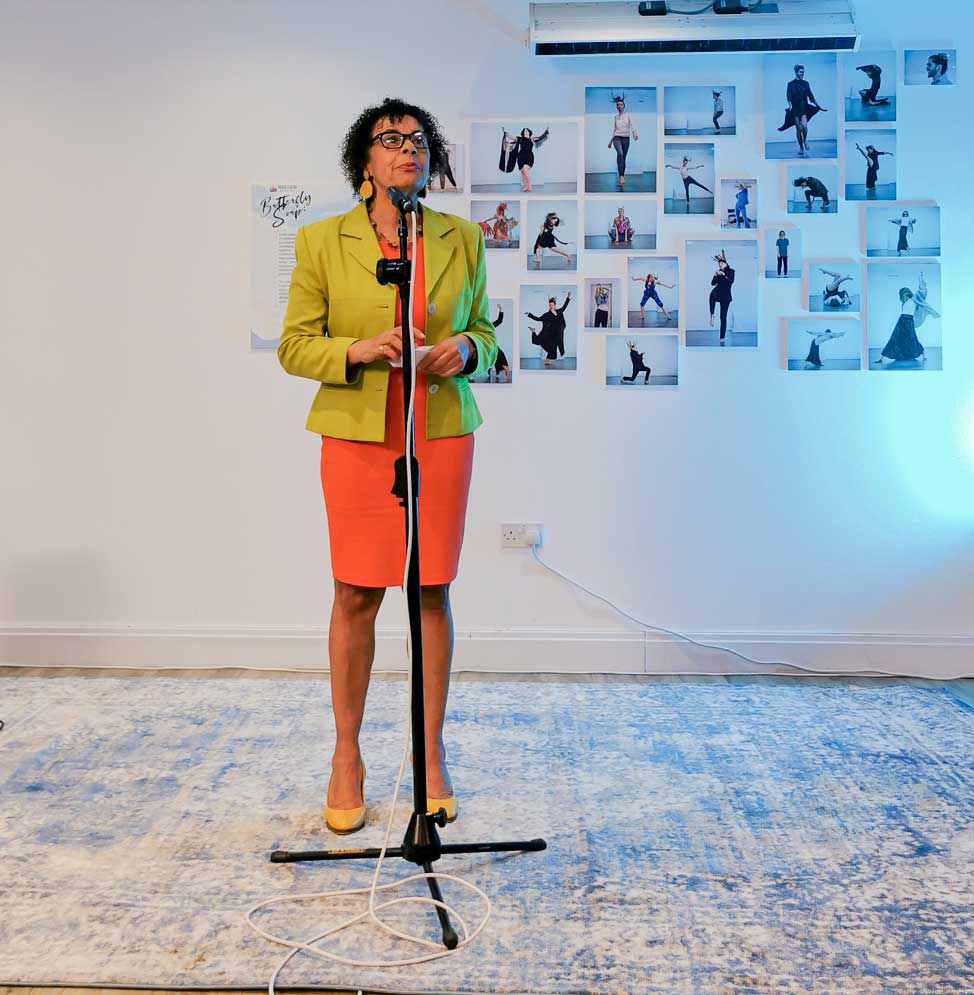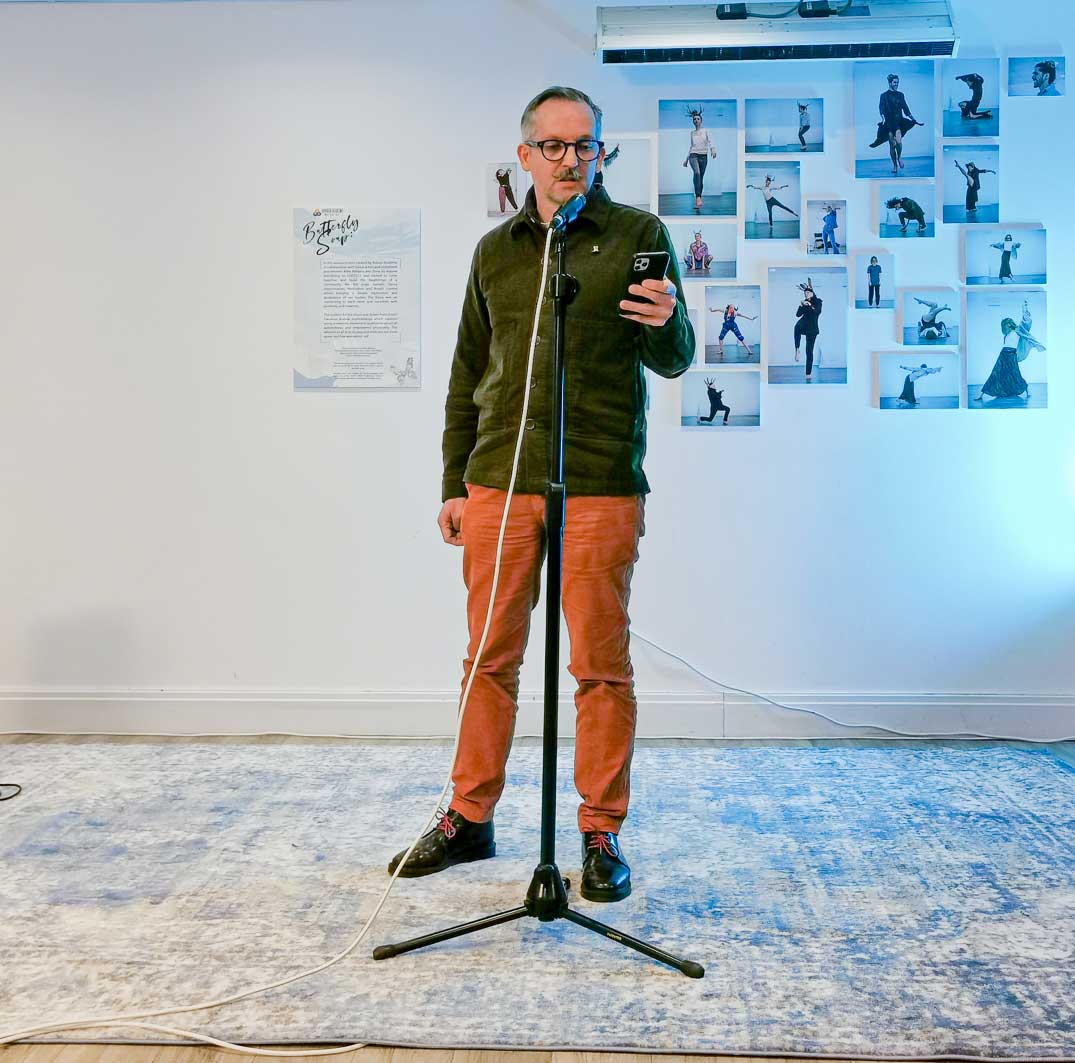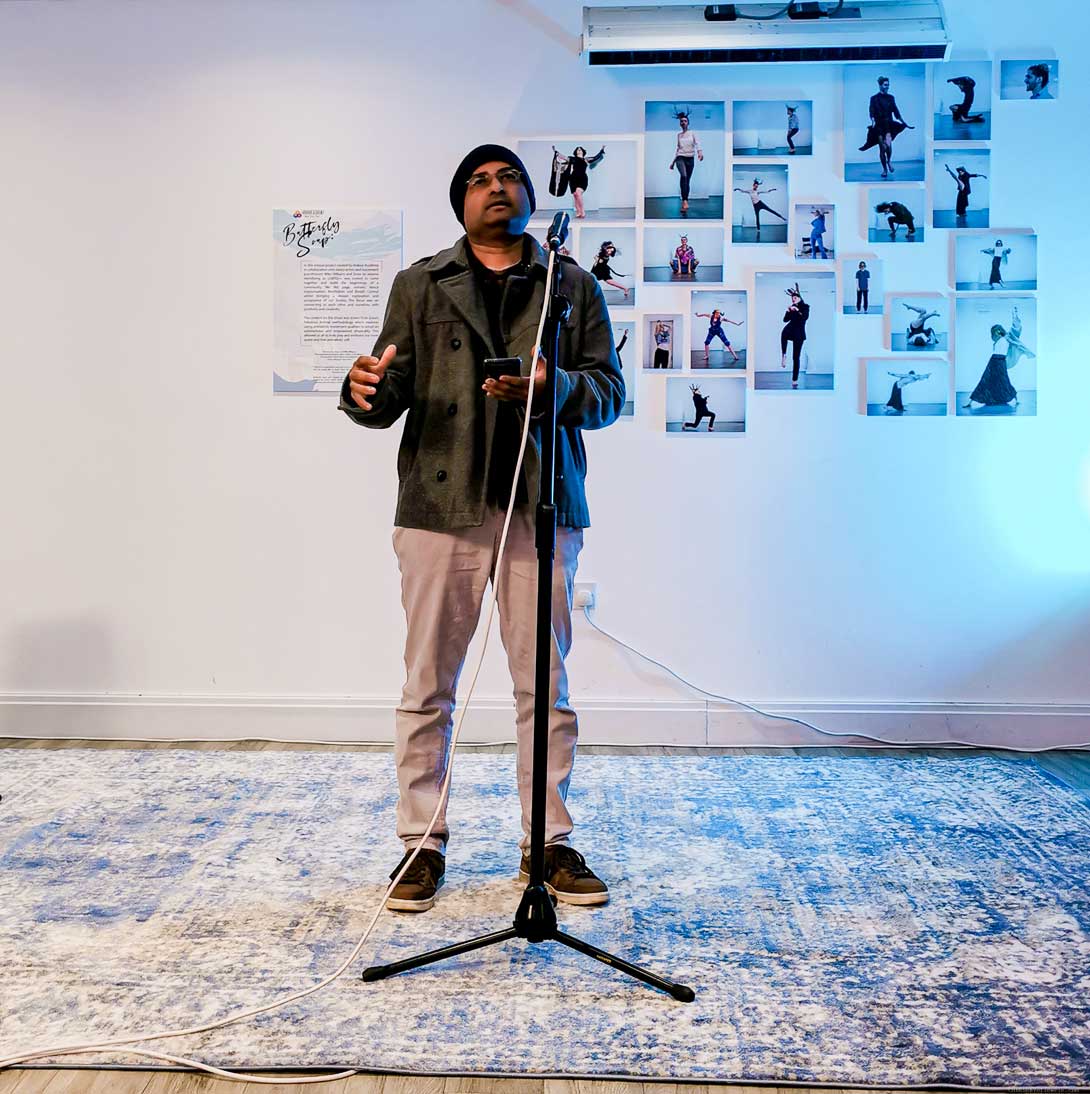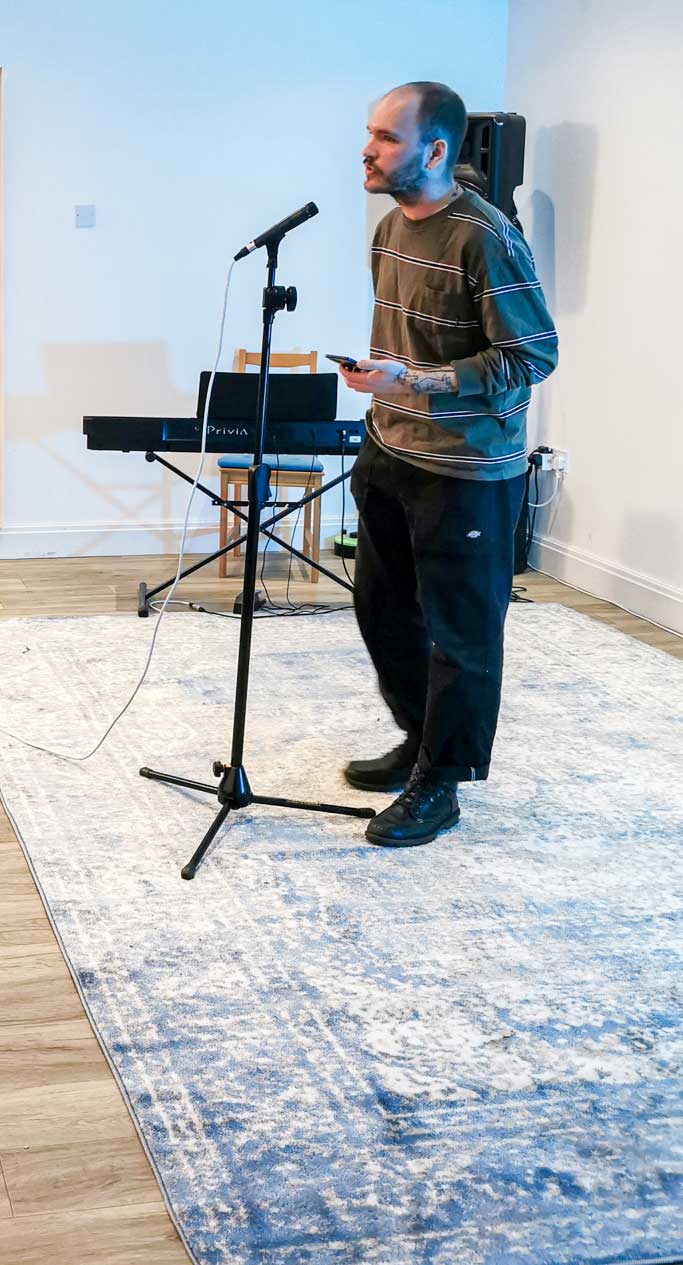 BSL Salsa Class & Social Pilot
It's so important to make time for yourself and to de-stress #trysomethingnew
Butterfly Soup LGBTQIA+
This project is made possible with funding from Arts council of Wales, Create Grant.
This project welcomes deaf and hard of hearing LGBTQIA+ individuals.
We will have a British Sign Language support person each session, for anyone who is deaf or hard of hearing.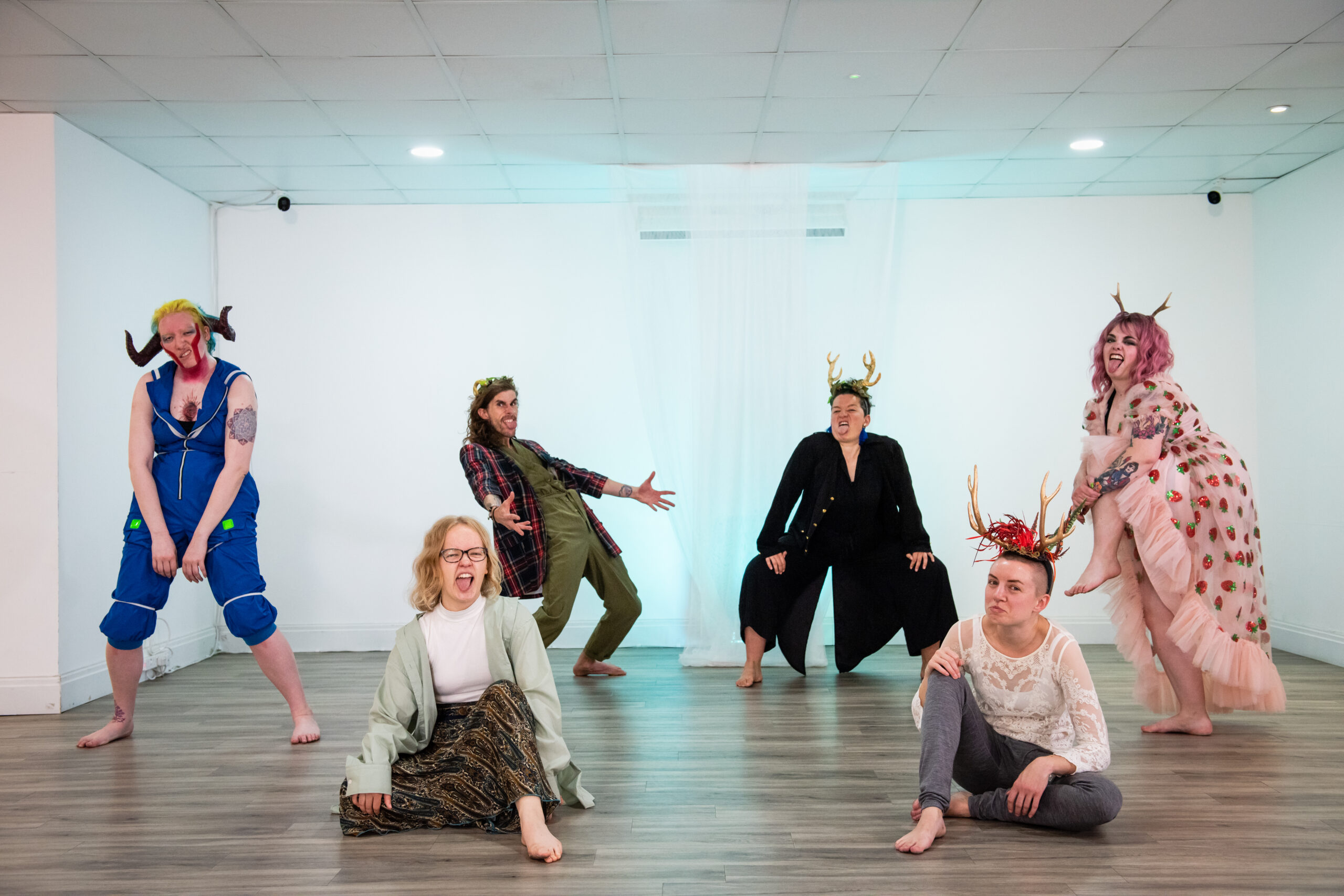 B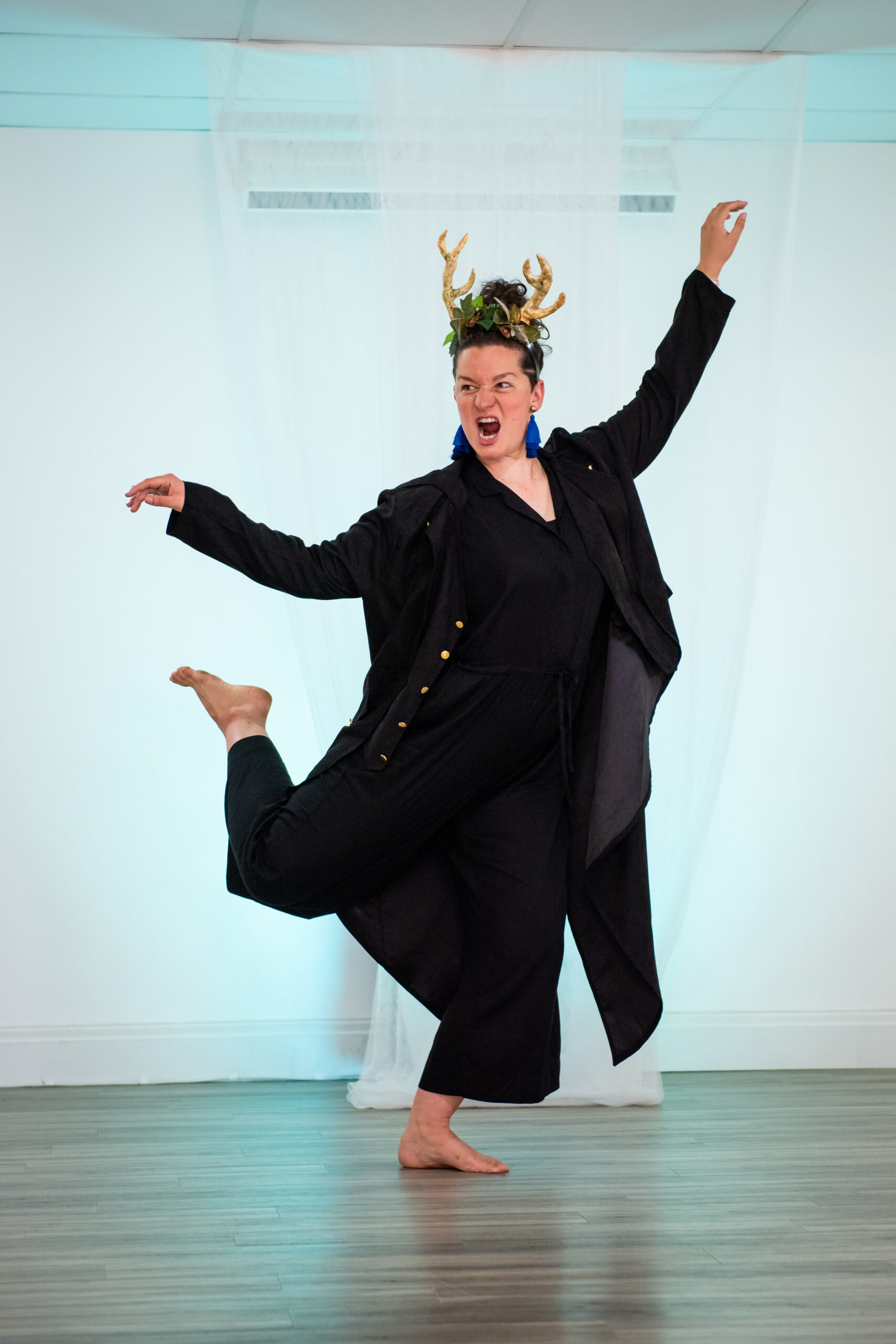 u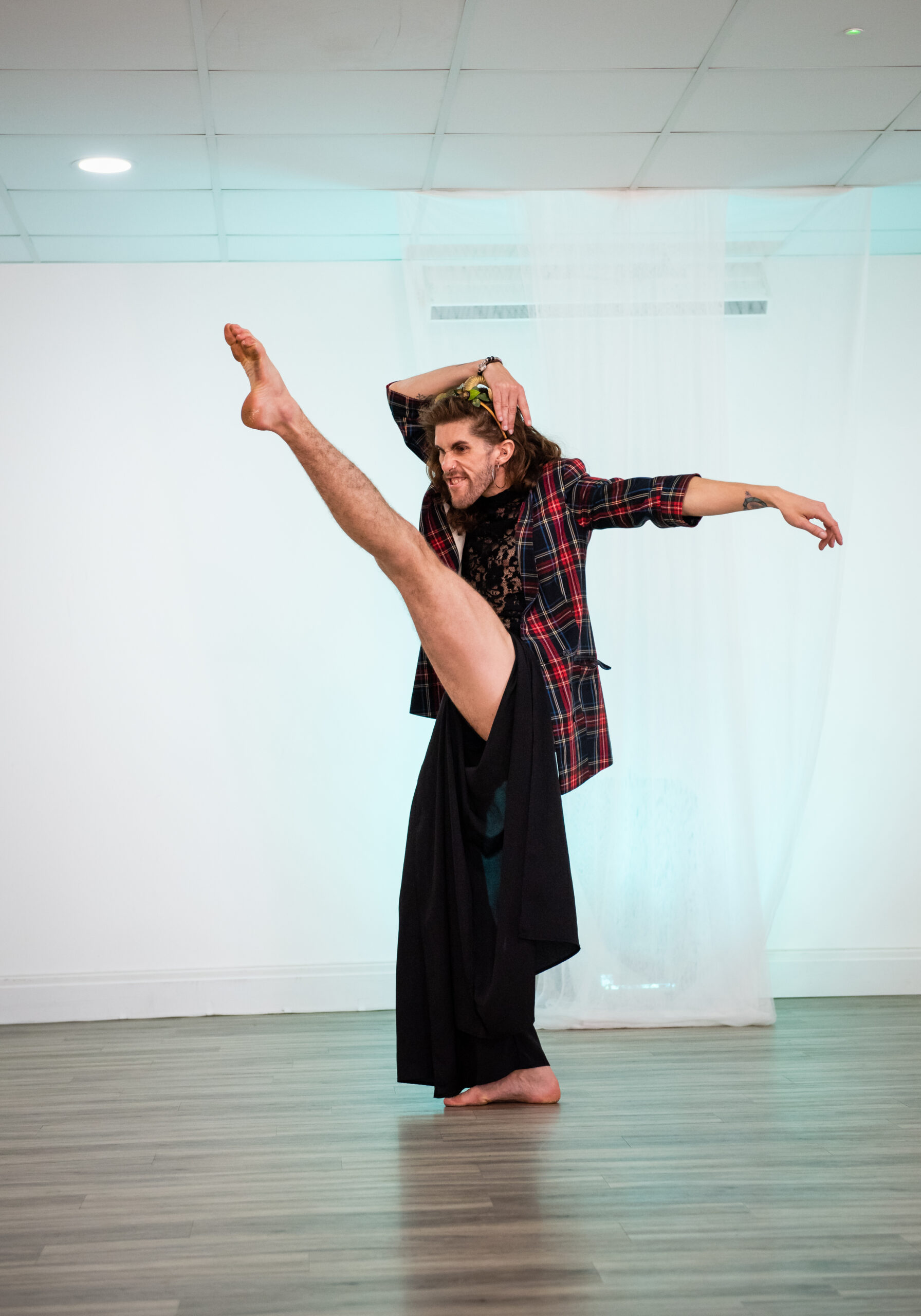 t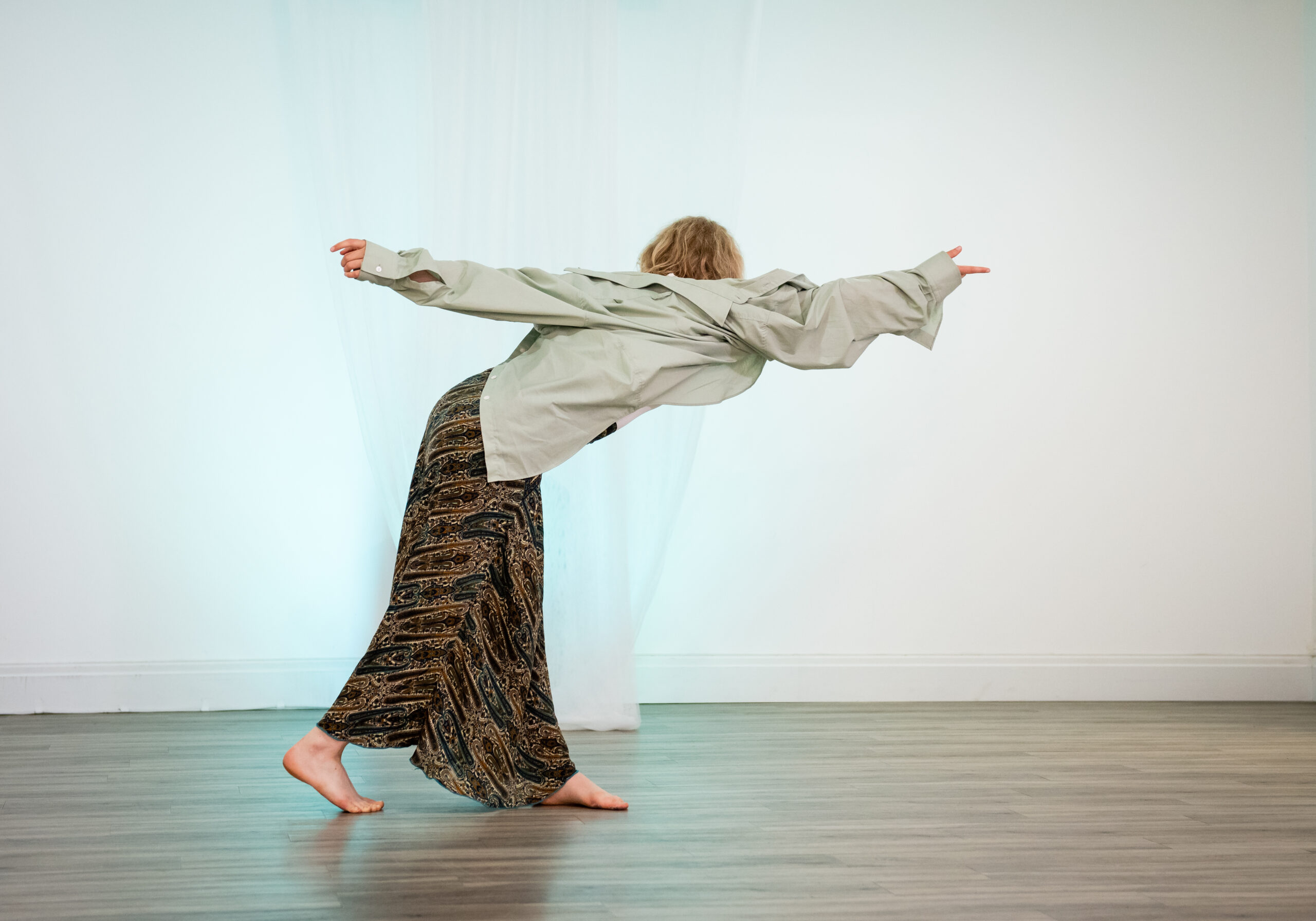 t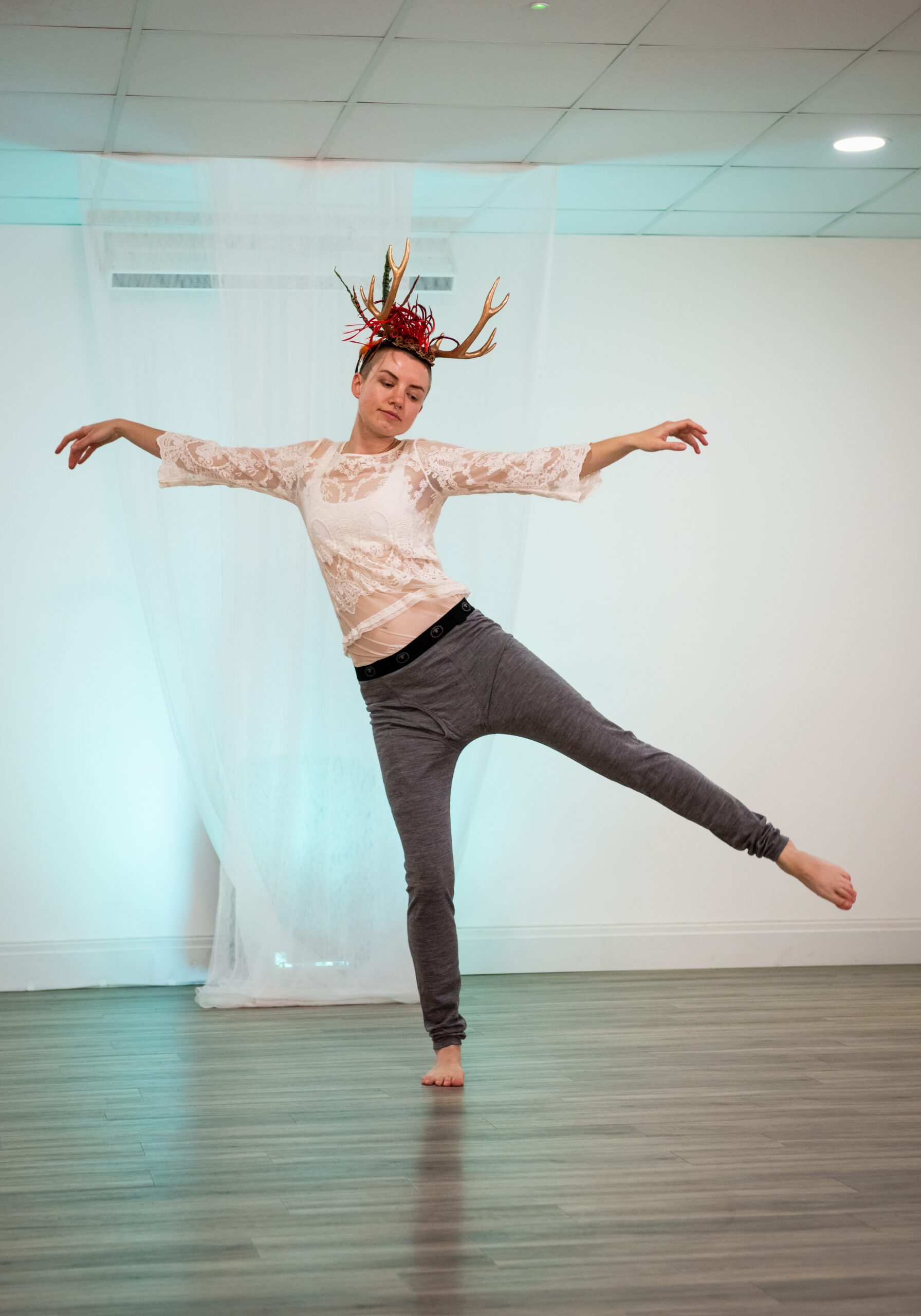 e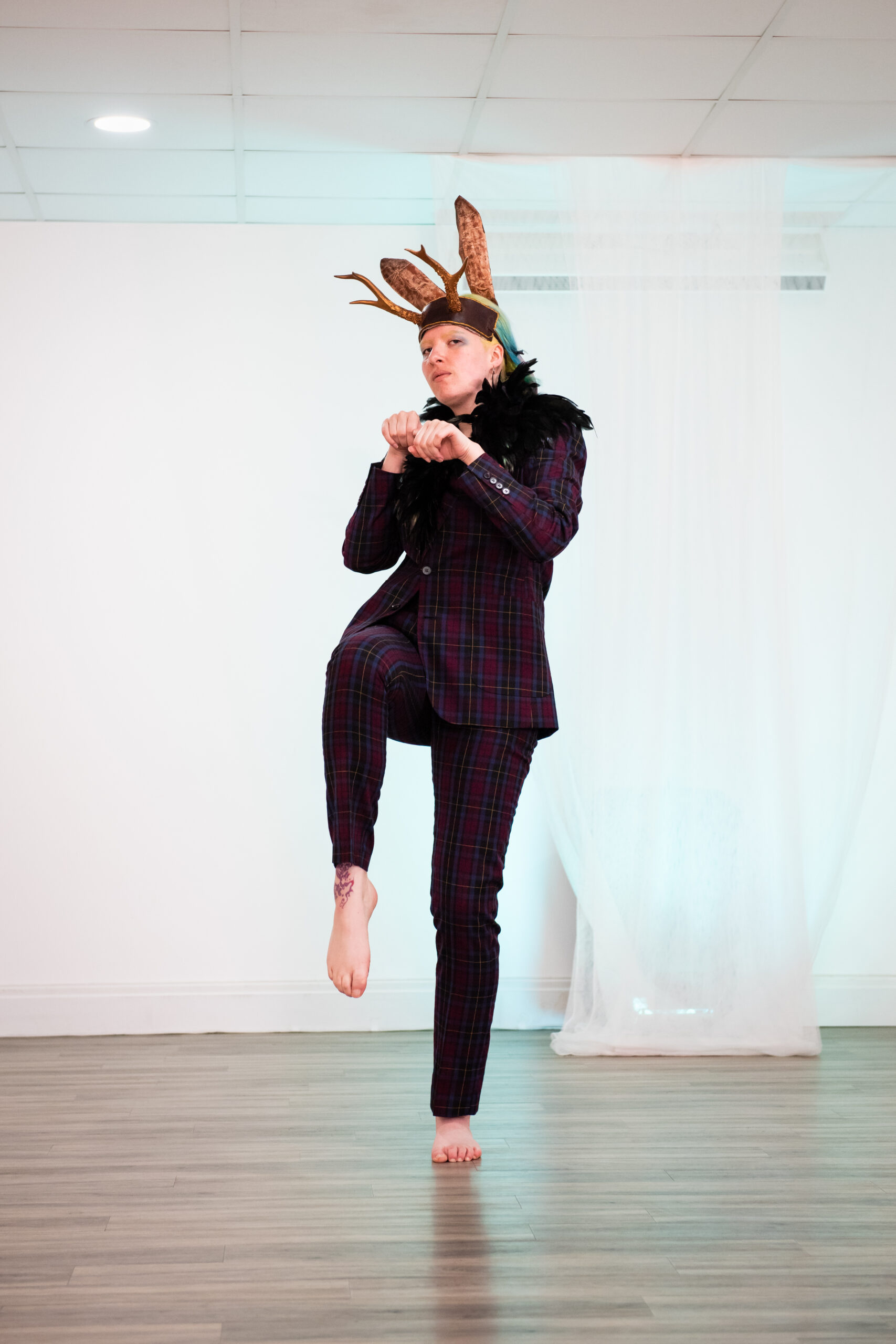 r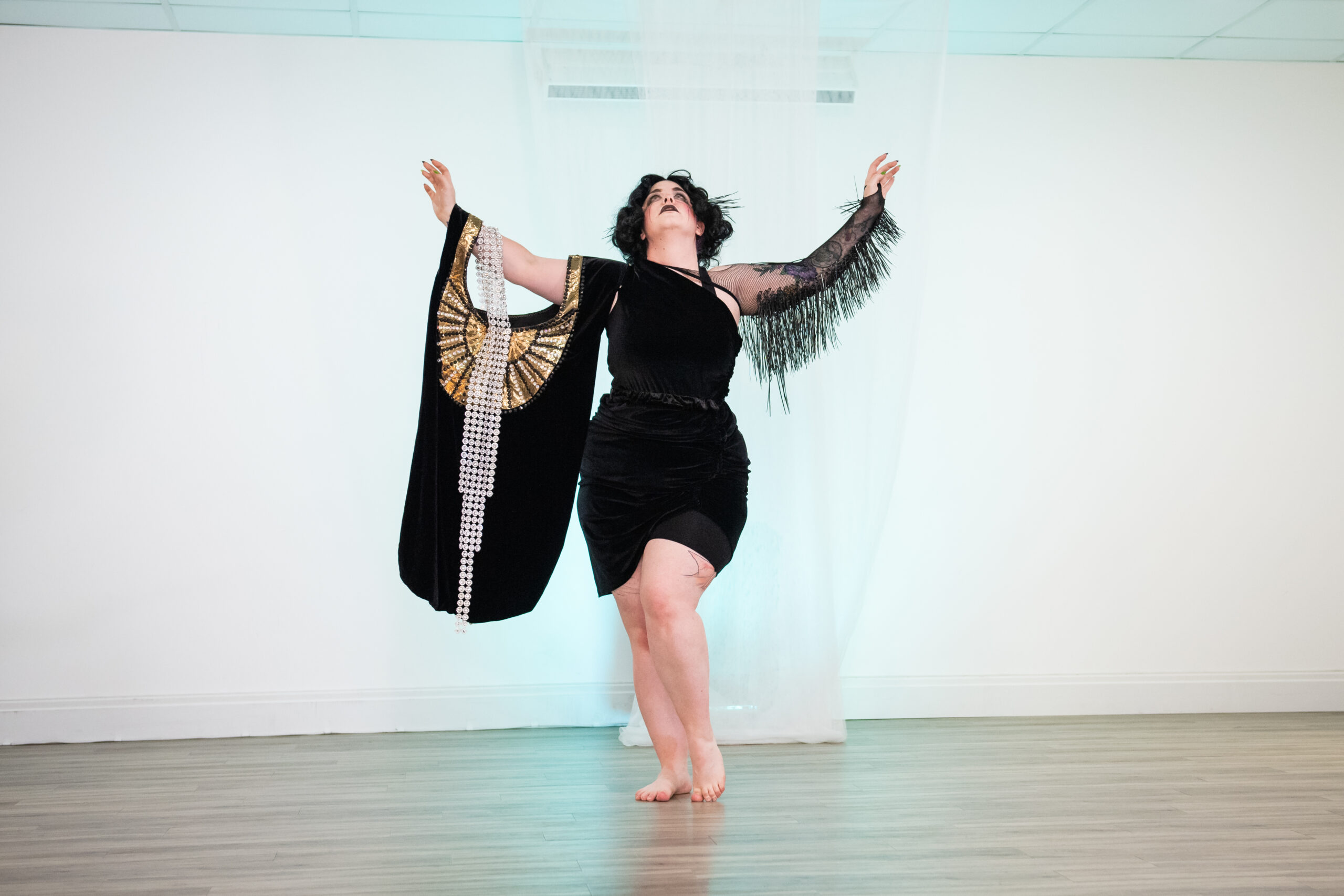 f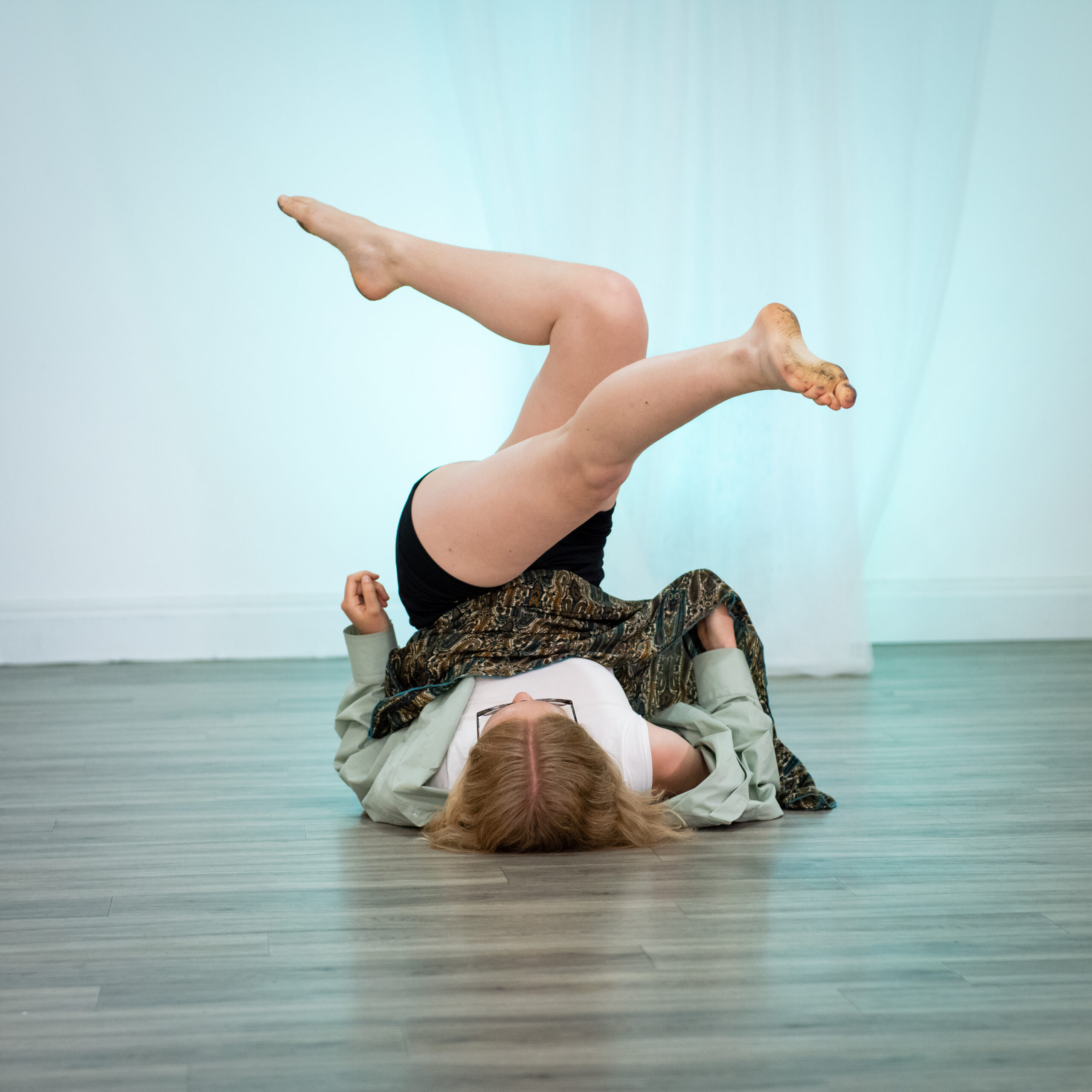 l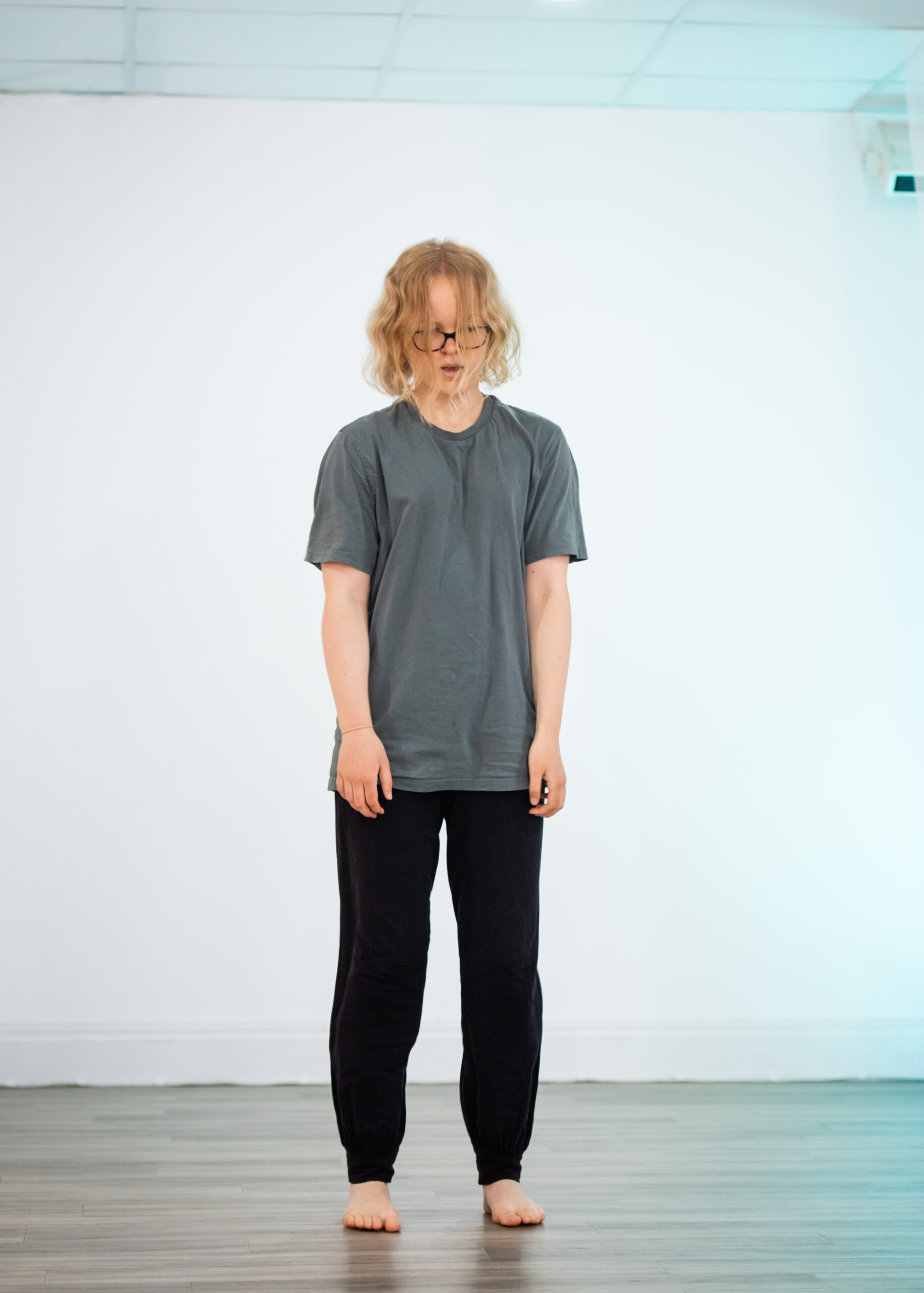 y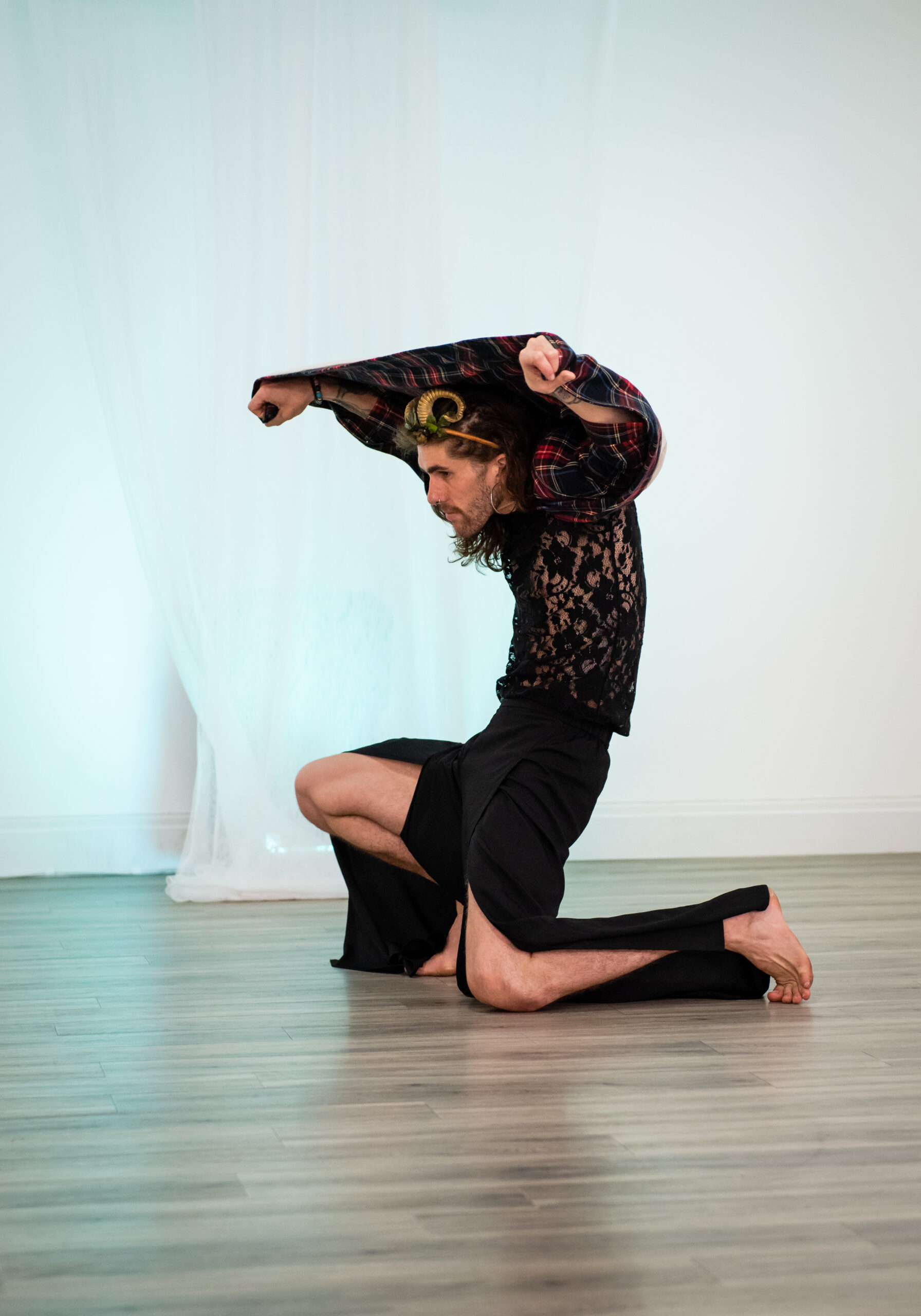 S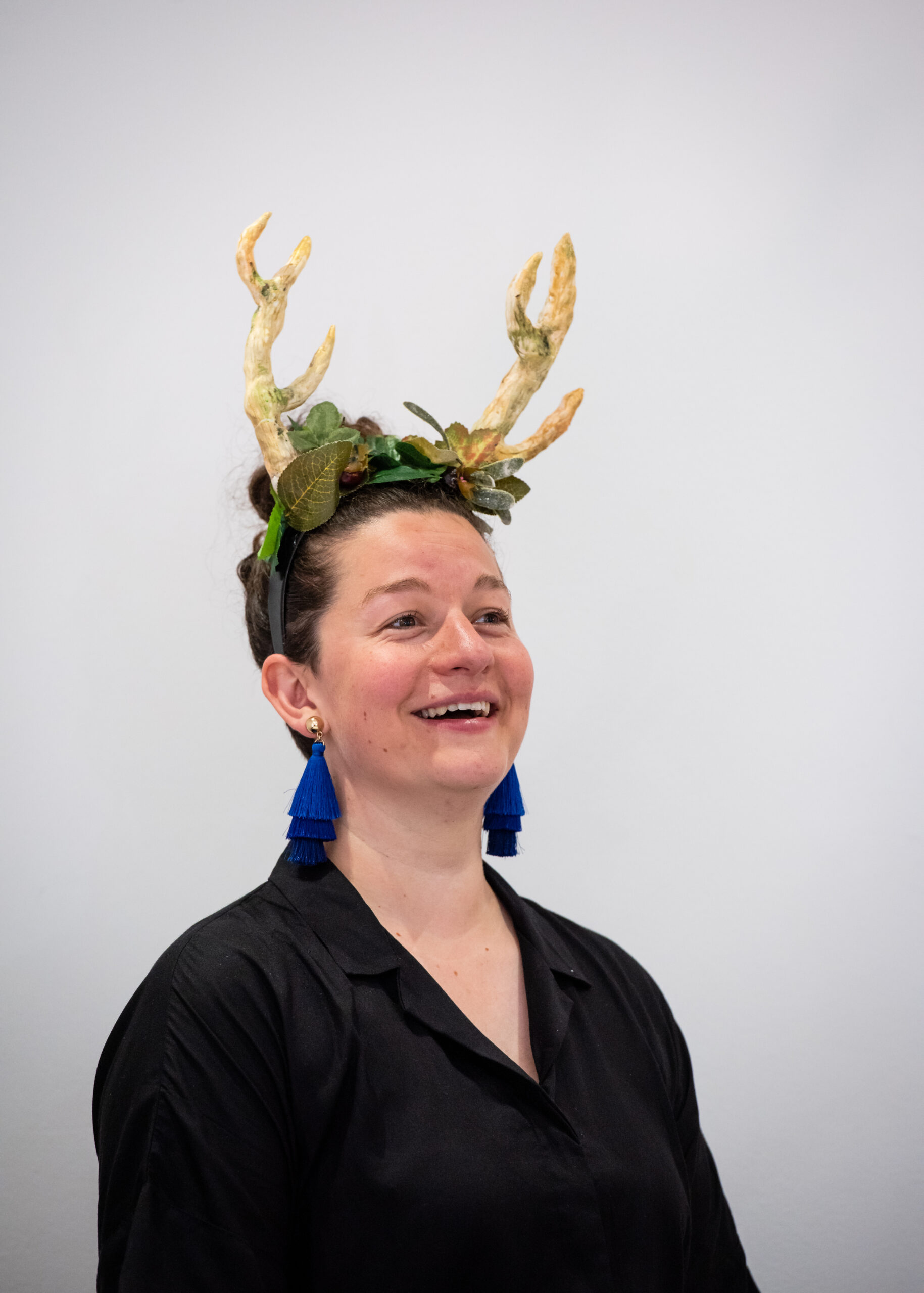 o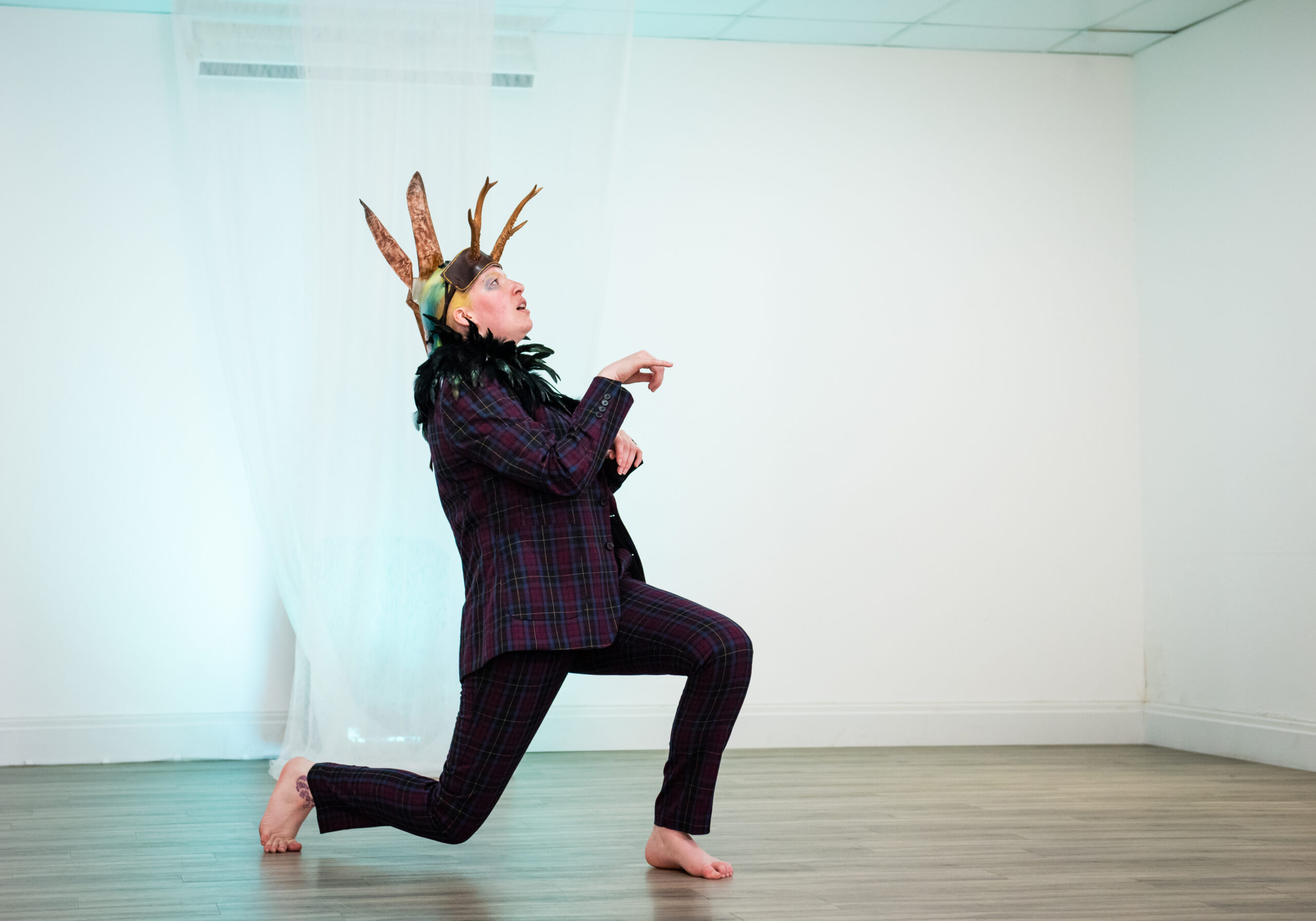 u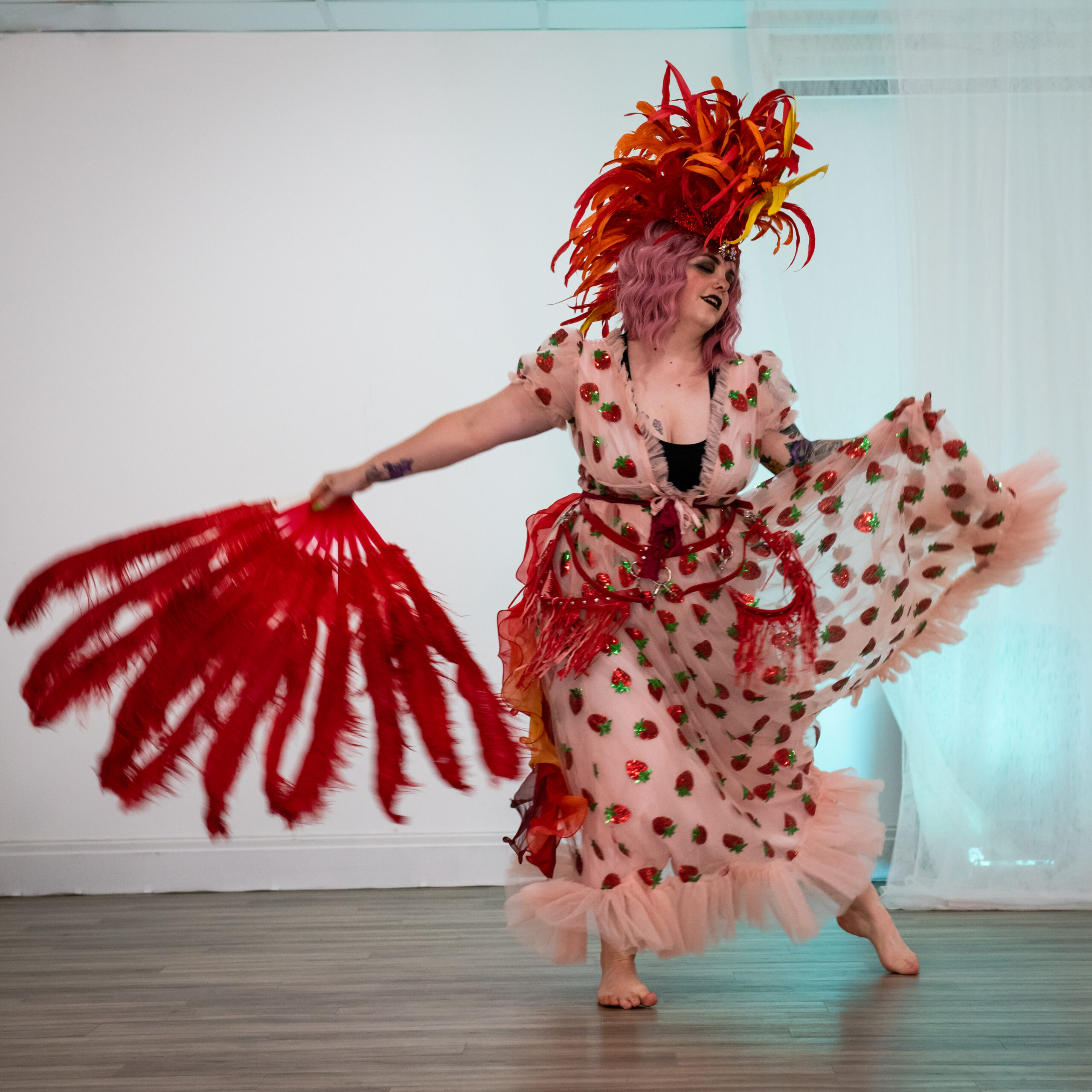 p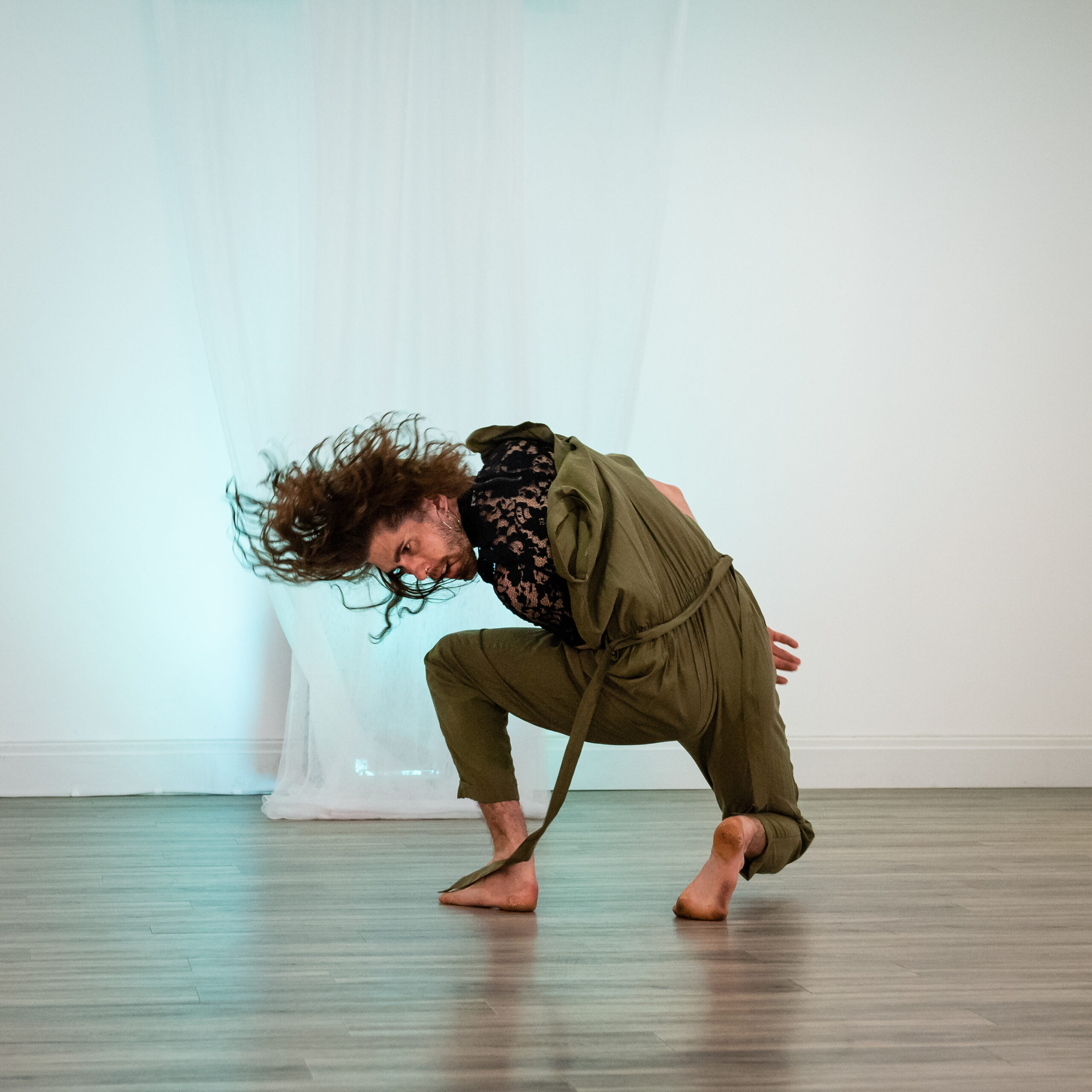 +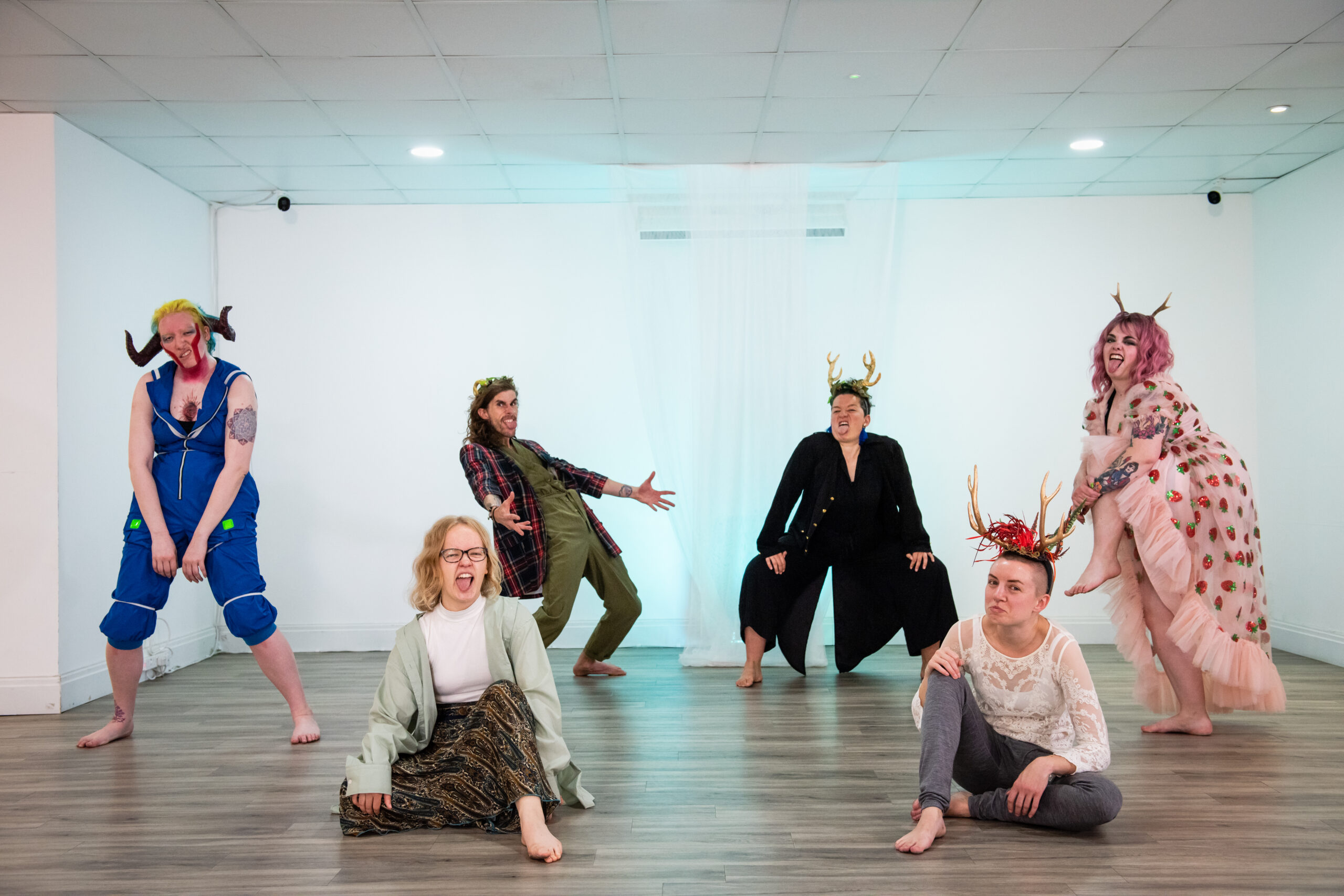 B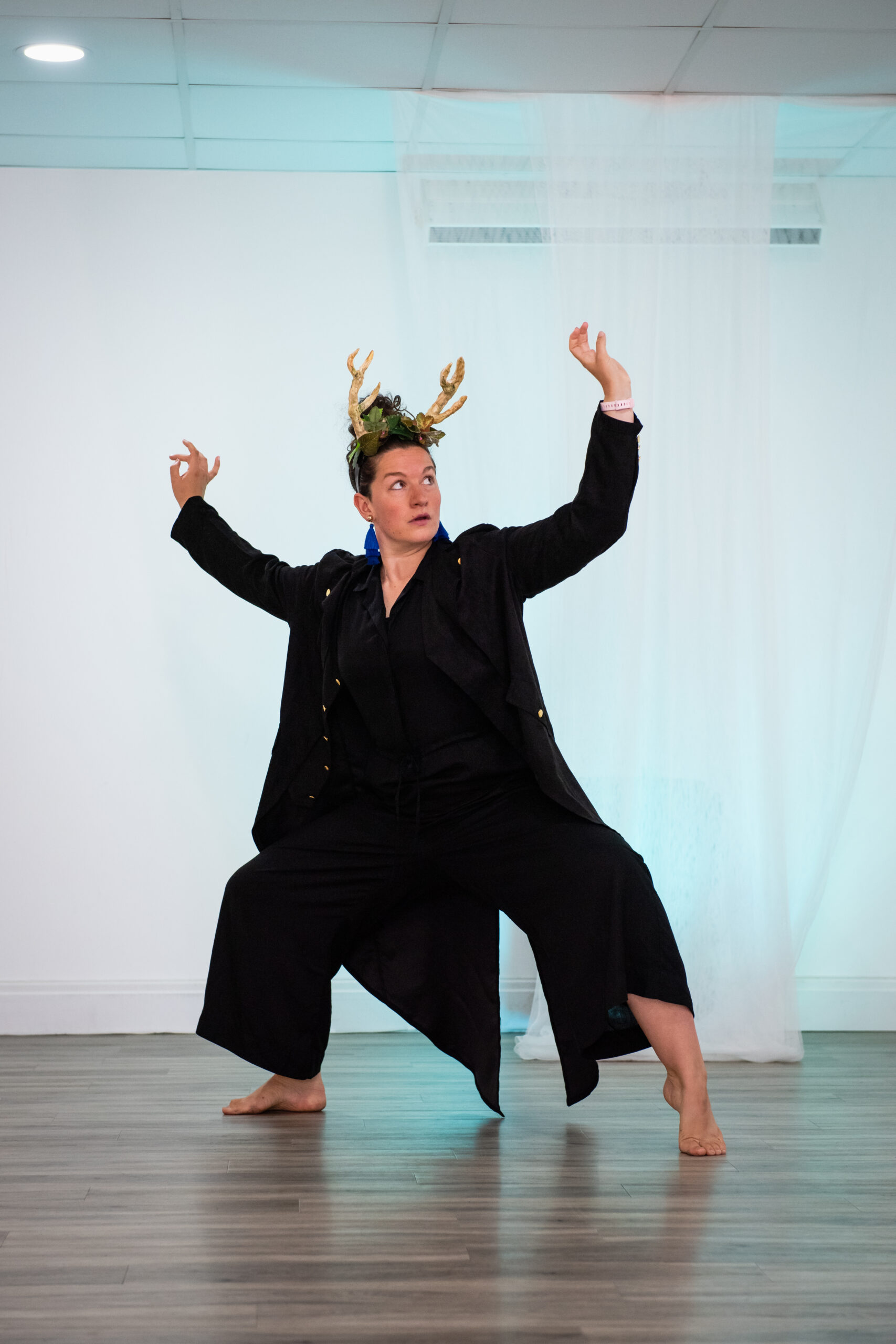 u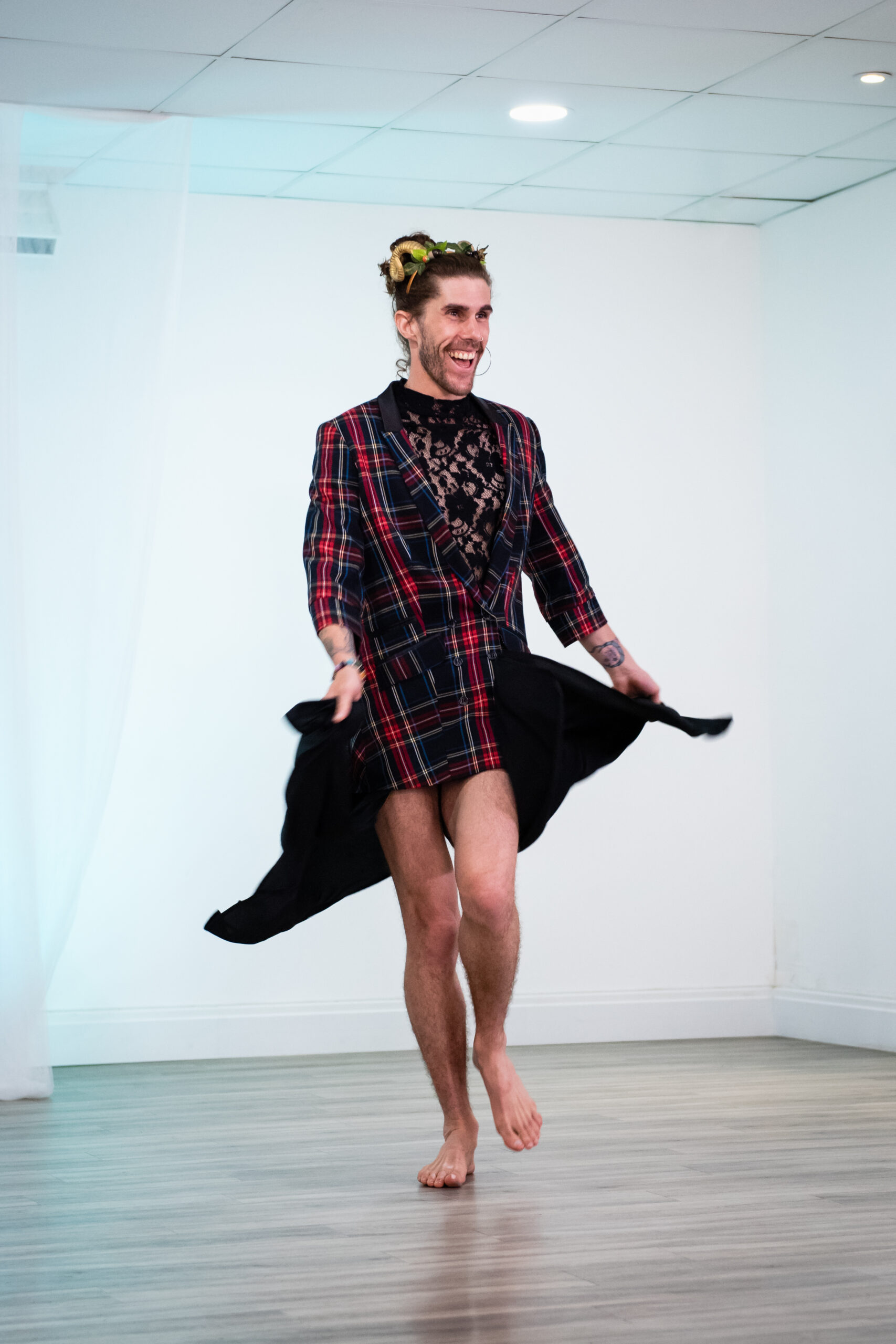 t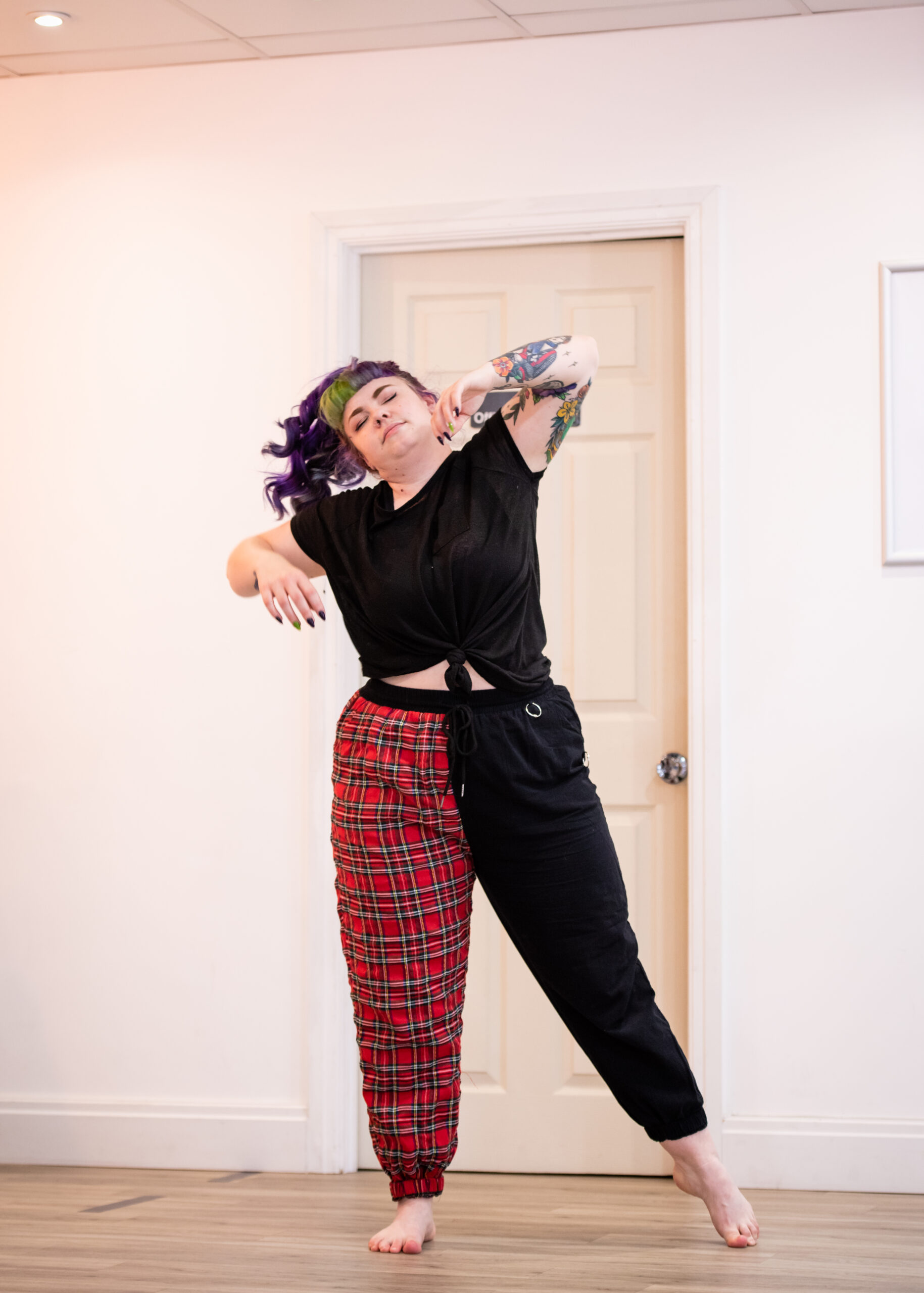 t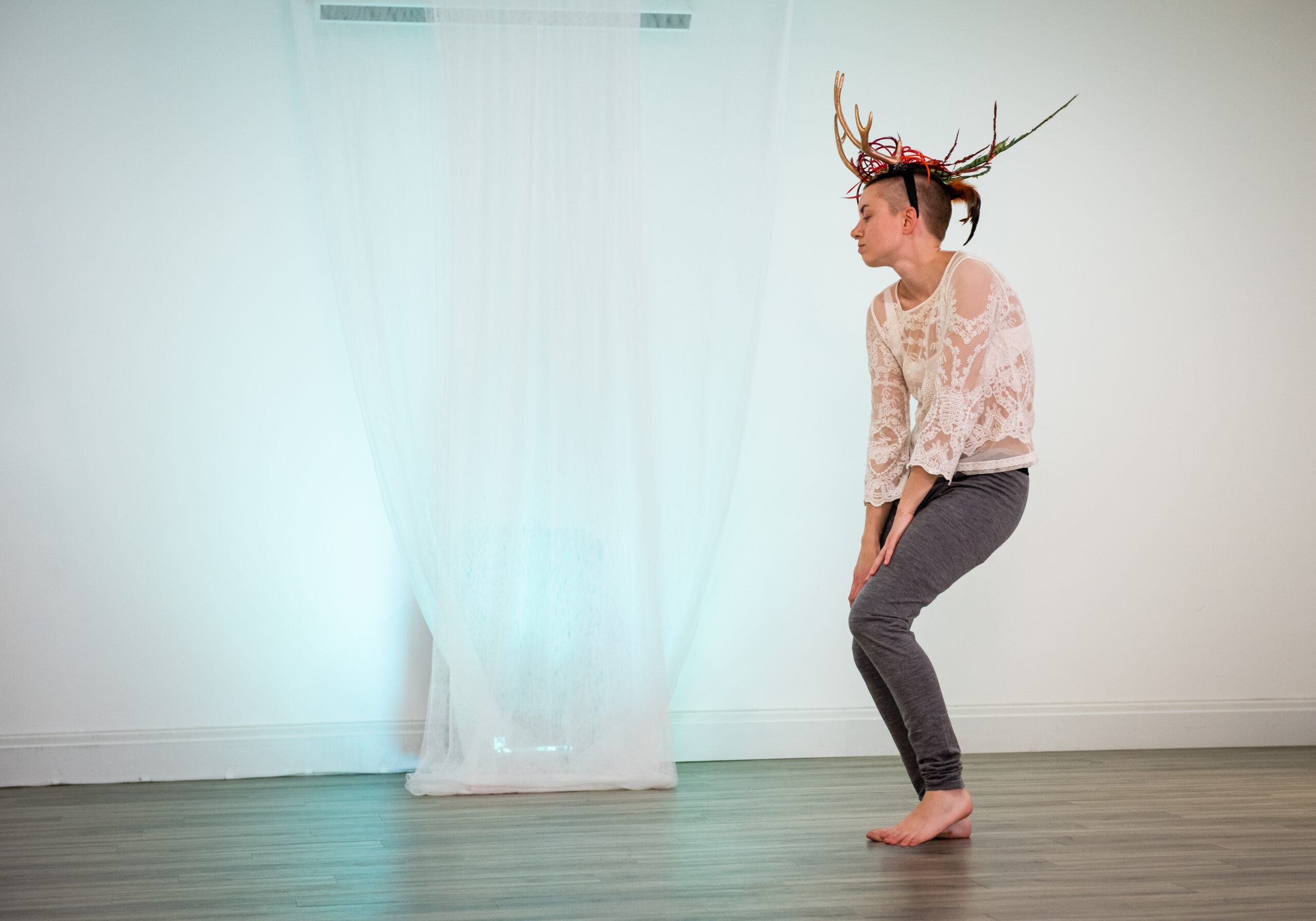 e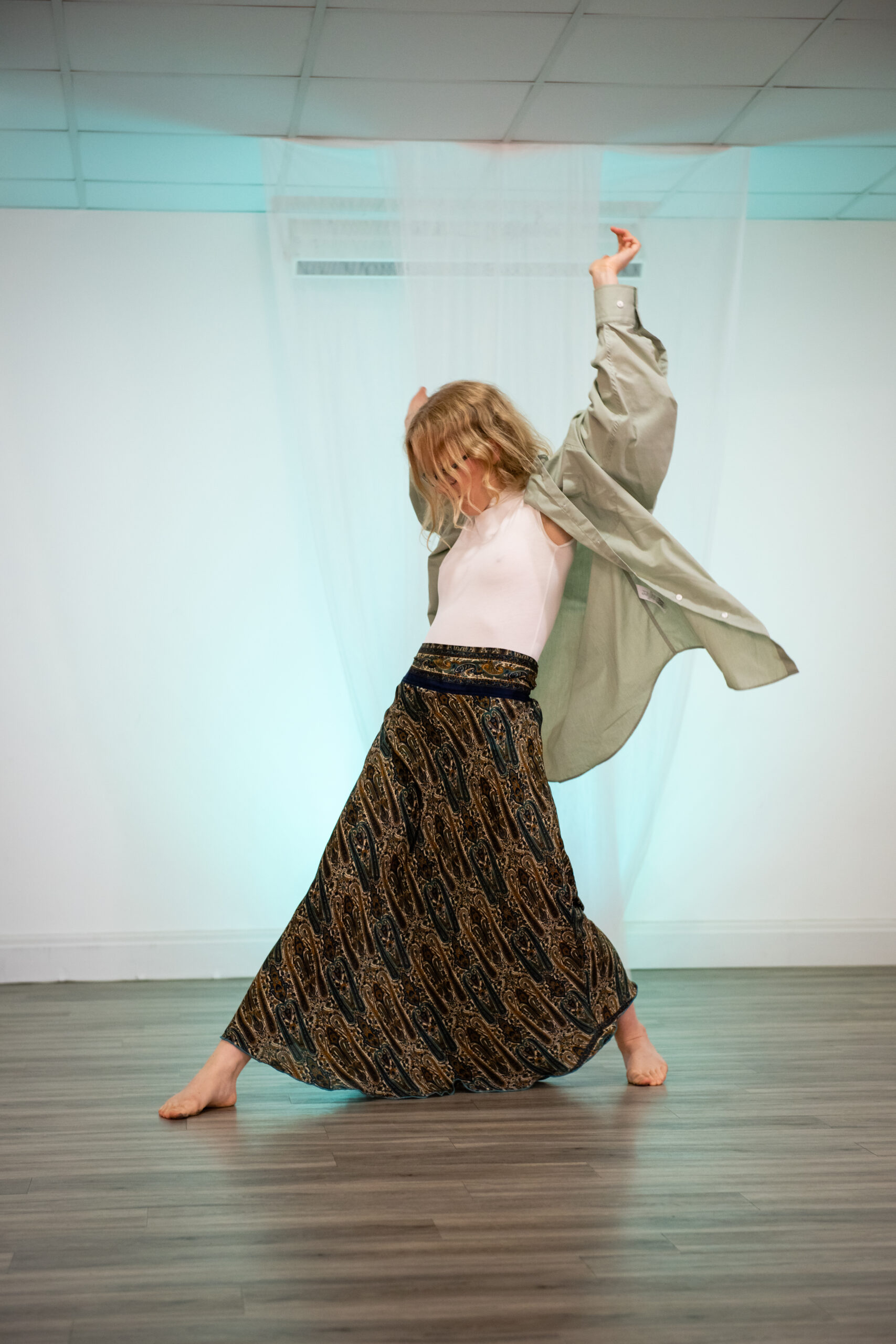 r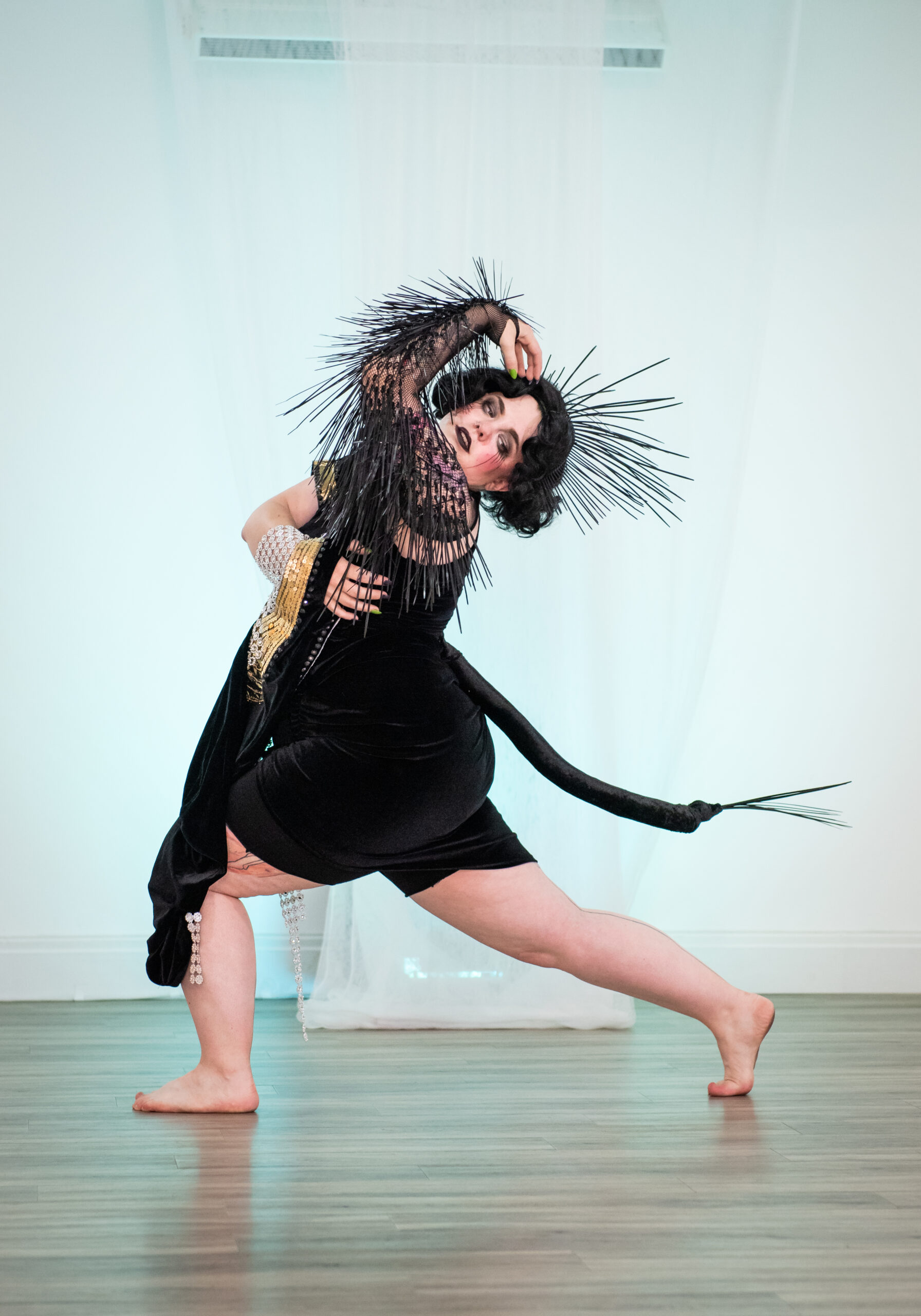 f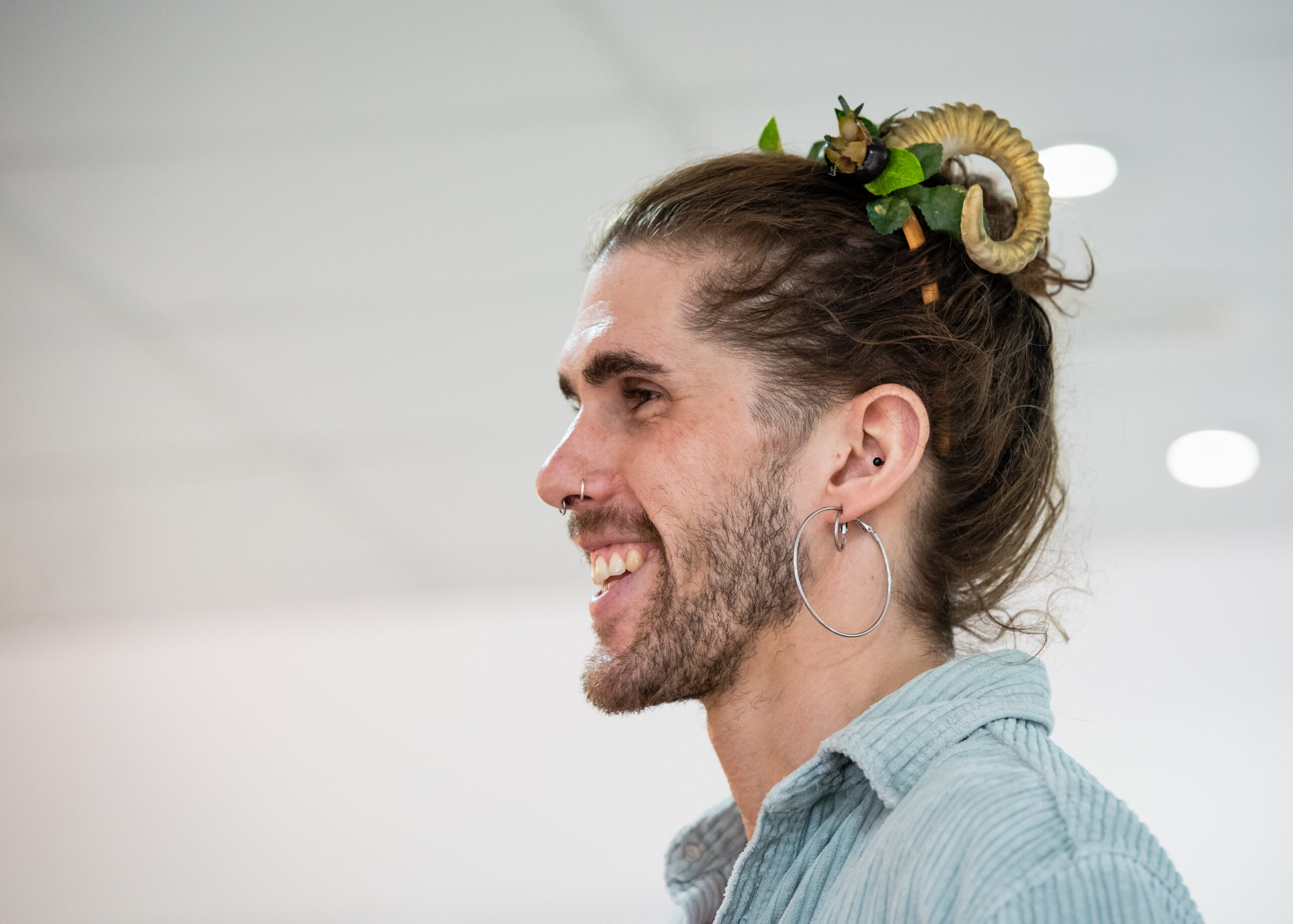 l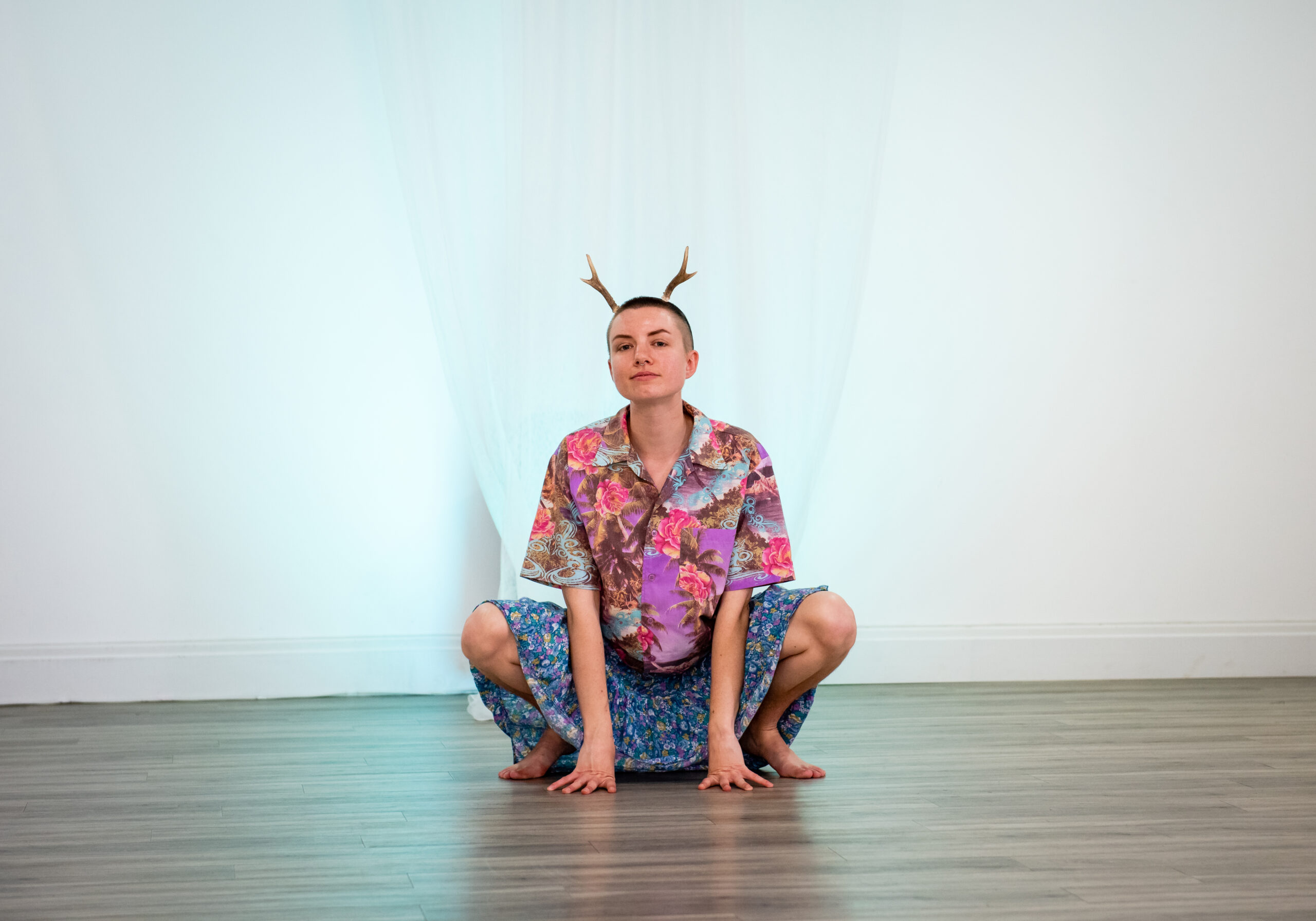 y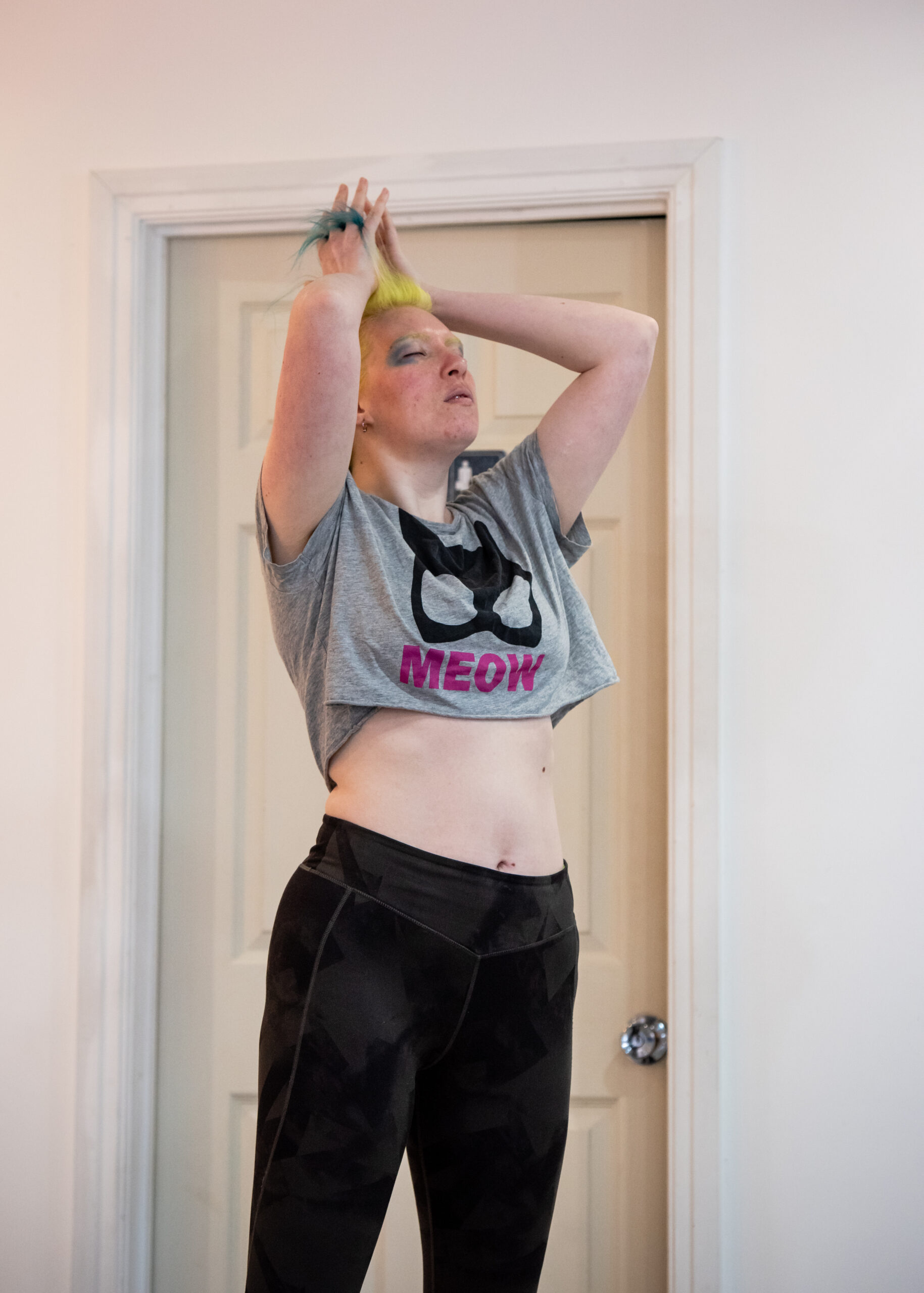 S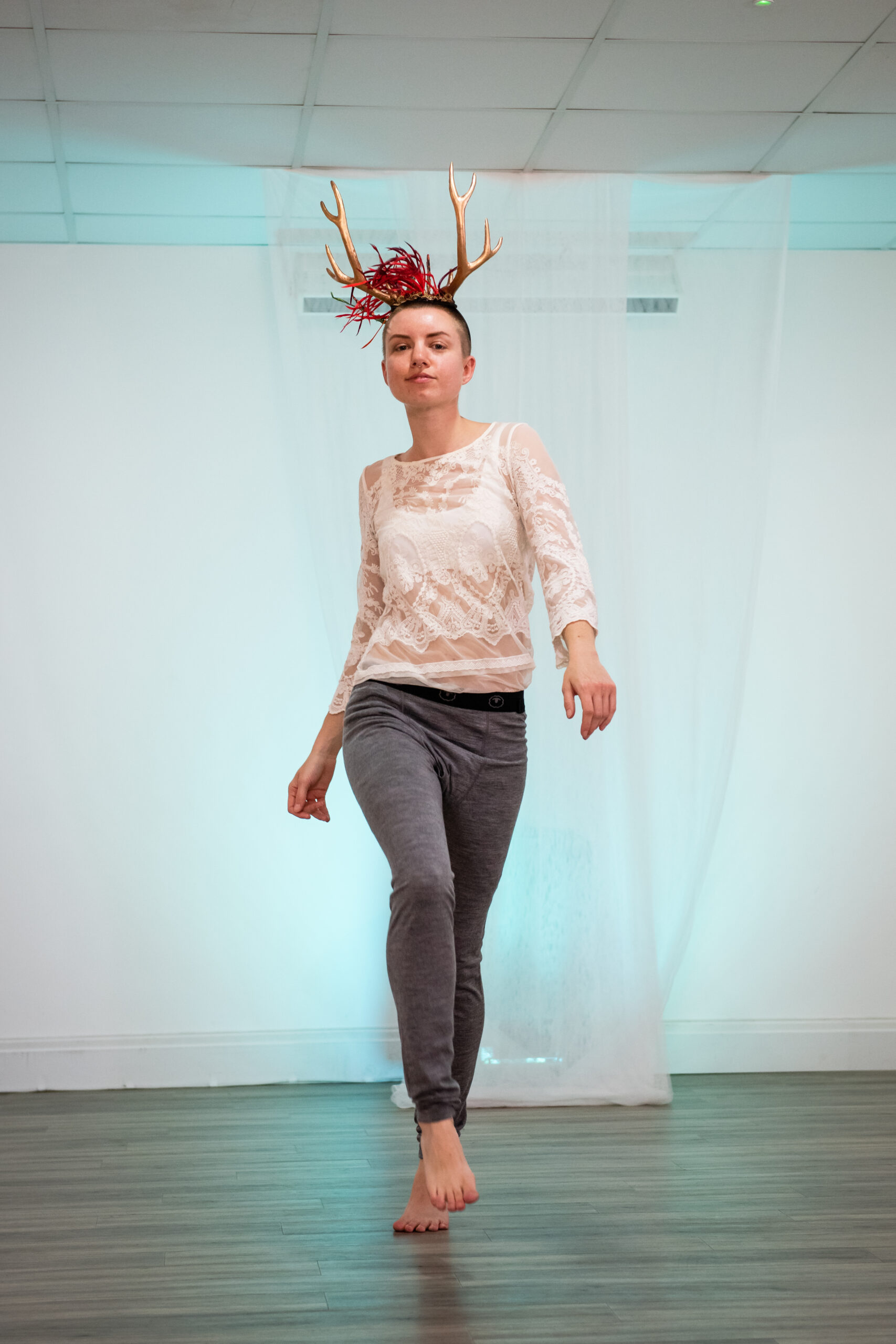 o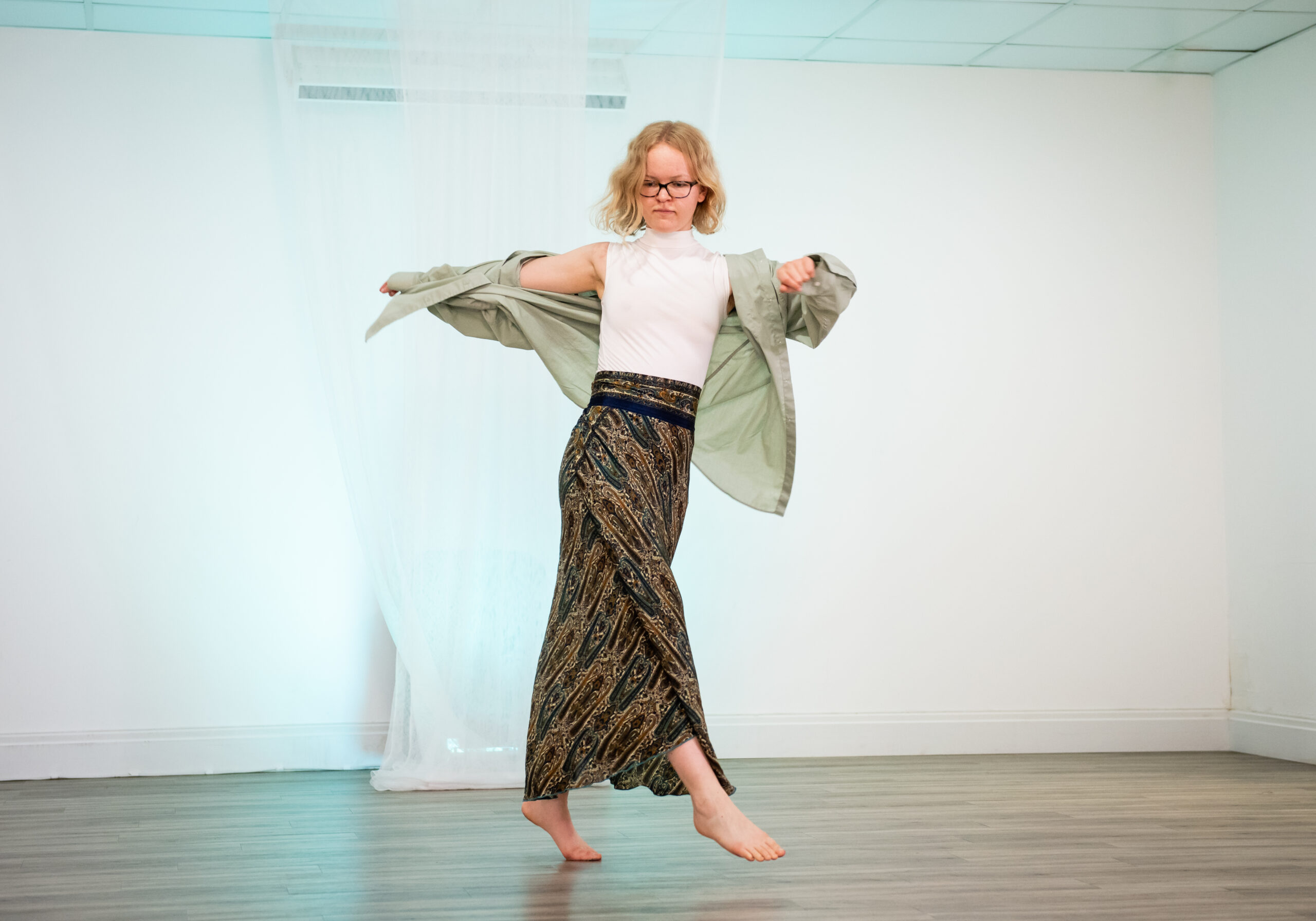 u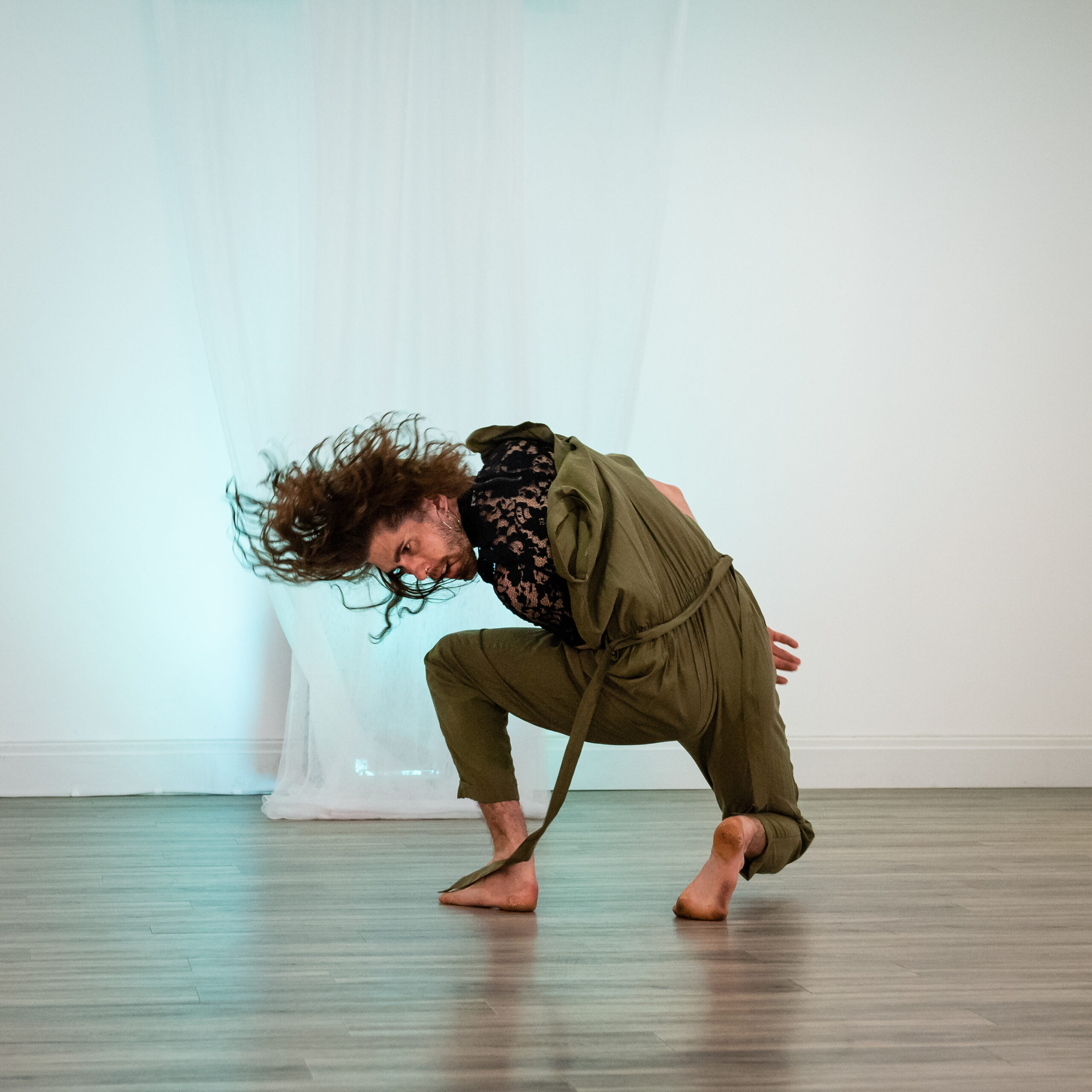 p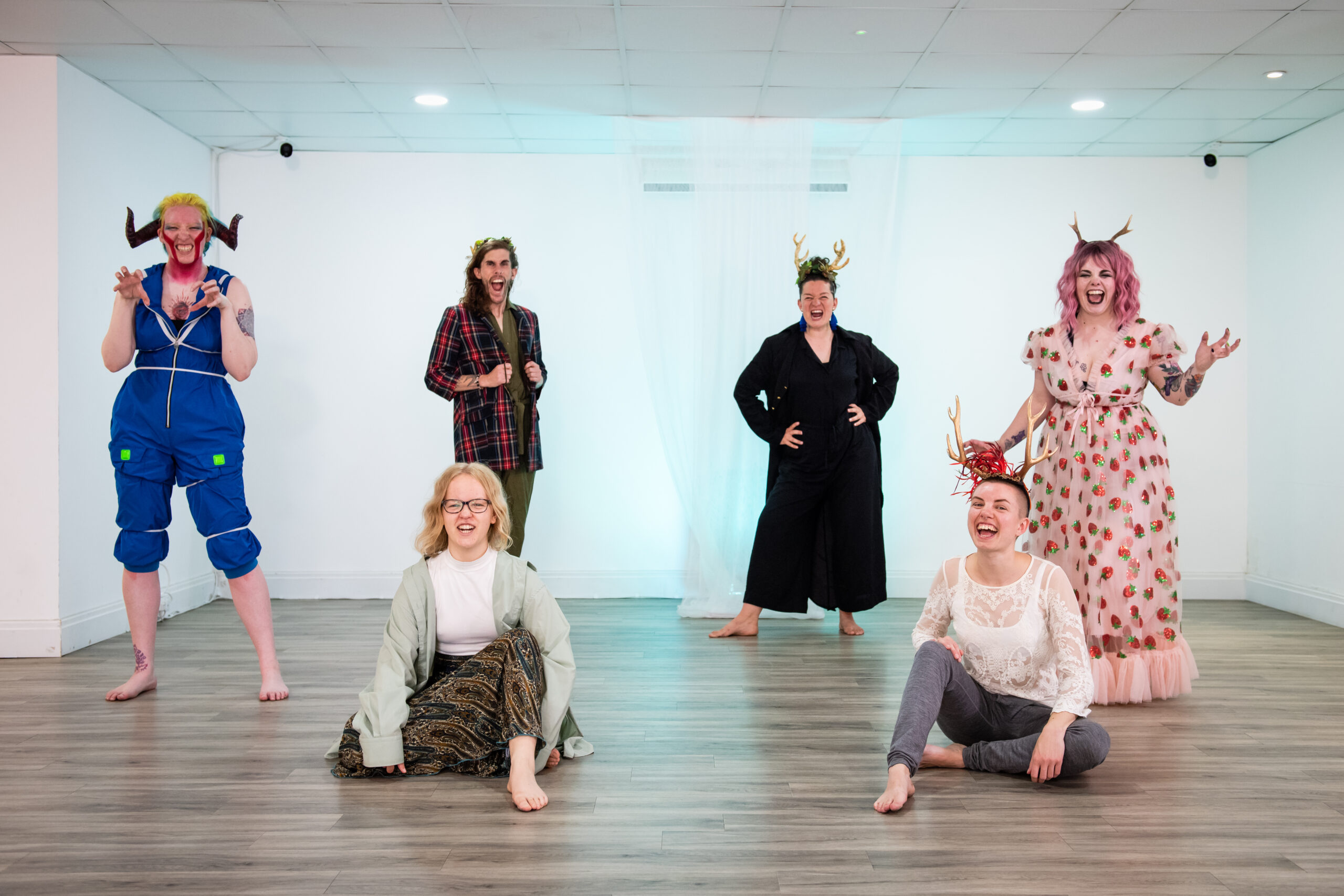 +
Screen Field
was an opportunity for our performers to reflect, respond to and reimagine our relationship to the screen.
This project is funded by Arts Council Of Wales
and we are incredibly proud of what has been achieved despite these challenging times.
Women's Project
Empowering Women
Ardour Academy in collaboration with Zosia Jo present: "Butterfly Soup"
We are proud to announce that this project was funded by Arts Council Of Wales.
Ardour Academy
#TrySomehtingNew
Ardour Academy: Fostering Creativity and Community through Inspiring Projects
Nestled in the heart of Cardiff, the capital city of Wales, Ardour Academy stands as a symbol of artistic innovation and community engagement. As a nonprofit organization dedicated to connecting people through the arts, Ardour Academy's projects are the lifeblood of its mission, weaving a tapestry of creativity, inclusivity, and cultural enrichment.
1. The Essence of Ardour Academy's Projects:
At the core of Ardour Academy's existence lies a commitment to harnessing the transformative power of the arts. Through a diverse array of projects, the academy provides a platform for individuals to explore their creative potential, express themselves, and unite with others who share their passion.
2. Arts Education Initiatives:
Ardour Academy's comprehensive art education programs are a cornerstone of its projects. These initiatives encompass a broad spectrum of artistic disciplines, from painting and sculpture to music, dance, creative writing, and beyond. Through classes, workshops, and mentorship, individuals of all ages and backgrounds are empowered to hone their artistic skills and cultivate their unique voices.
3. Nurturing Future Talent:
Investment in youth is a central theme in Ardour Academy's projects. By offering classes and programs tailored for young participants, the academy ensures that creativity is nurtured from a tender age. These initiatives lay the foundation for a vibrant and culturally rich community, as the skills and passion developed in these classes often continue to flourish throughout a lifetime.
4. Community Engagement Through Events:
Ardour Academy recognizes that the arts possess the power to bridge divides and foster connections. Its projects include an array of events, exhibitions, and performances that are open to the public. These community engagement initiatives serve as meeting points where people from diverse backgrounds come together to appreciate art, engage in meaningful dialogue, and strengthen community bonds.
5. Inclusivity and Accessibility:
Inclusivity is a guiding principle in Ardour Academy's projects. The academy invests resources to ensure that its programs are accessible to everyone, regardless of their financial circumstances or physical abilities. Scholarships, reduced fees, and outreach initiatives are among the strategies employed to make arts education and participation accessible to all.
6. Impact on Mental Health and Well-being:
Ardour Academy recognizes that artistic endeavors can be therapeutic and nurturing for mental health. Projects within the academy's scope provide individuals with a creative outlet for self-expression and emotional release. Whether it's painting, dancing, or writing, these artistic pursuits have the potential to alleviate stress, boost self-esteem, and enhance overall mental well-being.
7. Promoting Cultural Awareness:
Cultural enrichment is a pivotal theme in Ardour Academy's projects. By showcasing diverse art forms and traditions, the academy enables individuals to gain insights into different cultures. These initiatives not only enrich the cultural fabric of Cardiff but also foster a more inclusive and globally aware community.
8. Investment in the Future:
Ardour Academy's forward-looking projects ensure that the organization remains relevant and adaptable in a changing world. Investment in technology and infrastructure, such as modernized classrooms and digital resources, ensures that the academy continues to connect people through the arts, both locally and globally.
In conclusion, Ardour Academy's projects are a testament to its unwavering dedication to cultivating creativity and community through the arts. These initiatives reach individuals of all ages, backgrounds, and abilities, enriching lives, nurturing future talent, promoting cultural awareness, and fostering a sense of unity. As Ardour Academy continues to connect people through the arts in the heart of Cardiff, its projects will remain a vibrant expression of its mission to inspire, empower, and enrich the lives of all who pass through its doors.
—
Home Page
Accessability
Classes & Events
Our Instagram
LinkedIn
Facebook
—