Services we offer
We deliver a holistic approach to well-being through our Mind, Body, and Soul programmes. These encompass services including counselling, stress-management and wellbeing courses, psycho-education podcasts, physical fitness, and community events. Ardour is designed to address the challenges posed by modern life, helping individuals and organisations realise the benefits to wellbeing, engagement, and productivity that comes from properly addressing physical and psychological health. By addressing these matters in tandem, employees can improve general attendance in work, reduce mental and physical health related absence, and increase engagement.

For more information regarding our Mind, Body, and Soul programmes please download our brochure.
Here are examples of some of the courses we offer:
Stress Management and Well-being Courses for employees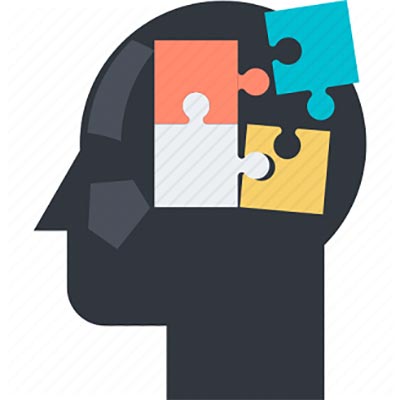 It's important to understand stress and its impact on productivity, employee engagement and stress related absences. Our stress management course helps employees understand their individual responses to stress, as well as offering clear and effective strategies in manging stress. This can help employers build healthier management structures, and have a positive overall impact on professional relationships at work.
This course is delivered as a full day course, and an engaging workshop style.
Conflict Management Courses for Mid/Senior Management.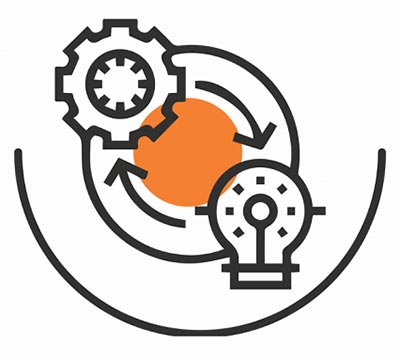 Conflict management, positive challenging and effective leadership are skills that can be improved and developed. This can come naturally to some; however, most people need training to improve self-awareness, confidence and listening skills. This is a full day course, helping Mid/Senior Management develop and improve strategies in managing conflict. This course incorporated theory and offers practical skills and strategies that can be implemented straightaway.
Group and individual Supervision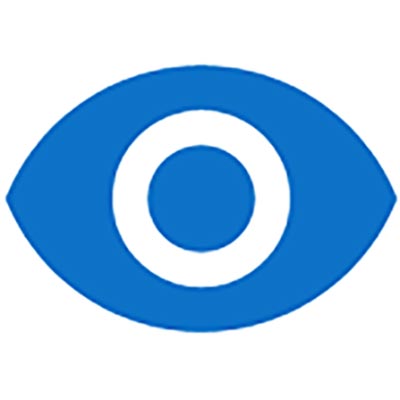 Individual or Group supervision sessions are used to help employees work safely and effectively.  Supervision is a specialised form of mentoring offering a supportive space to reflect and enhance performance. Most employers make use of supervision once a month, or every six weeks in order to provide a space for their employees to off-load, discuss their performance and reflect on their practice. Supervision can be used for counsellors, support workers, holistic therapists, as well as safeguarding officers, solicitors, management and employees working with difficult cases or content.
As part of our supervision service, we also offer specialised training to individual staff that offer training to their wider organisation. It is vital to keep in mind that staff with limited training experience and knowledge on mental-health related topics can cause significant harm to staff and themselves. We offer schemes of work and training material to organisations, as well as specialist training to staff so they feel more equipped and prepared in delivering specialist training.
Online and in person counselling services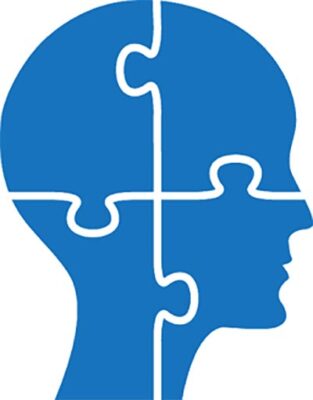 Our counselling service offers up to eight one to one sessions via phone and in person to employees. We will only charge for the sessions we offer and the services are confidential. Most of our counsellors use a variety of modalities, based on the needs of the client. All our counsellors are experienced and are recognised or accredited by the British Association of Counselling and Psychotherapy.