As the founder of Ardour Academy Sara and her team offer counselling sessions, as well as regular courses on a variety of topics such as:
Stress-management
Mindfulness
Self-awareness and
Healthy relationships
You may have existing experiences of counselling, or be completely new to counselling, nonetheless we are here to support you with any worries you may be having.
We have experience of working with young people, as well as adults on a variety issues. We never pretend to have all the answers, but we do promise to offer a professional and supportive service and we are always honest about our strengths and our limitations.
We have vast amount of experience and knowledge, and we work with a variety of other professionals and agencies.
We can always offer you support and guidance with any areas that may not fall under our expertise. The important thing is to remember that you are not alone, and we are here to help in any way we can.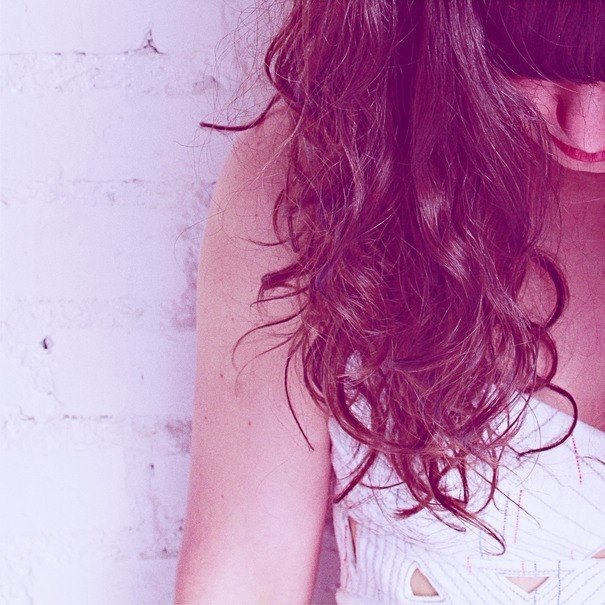 At Ardour Academy we are passionate about working with the community to raise awareness about mental health issues. We can offer individuals, as well as businesses, educational workshops and sessions on emotional and psychological well-being.
Sara is a BACP accredited counsellor and a fully qualified teacher, and has got extensive experience in delivering sessions in schools, colleges and organisations including Cardiff Crown Court.
If you feel like you or your organisation would benefit from any of the services above, don't hesitate to get in touch and we will answer any questions you may have.