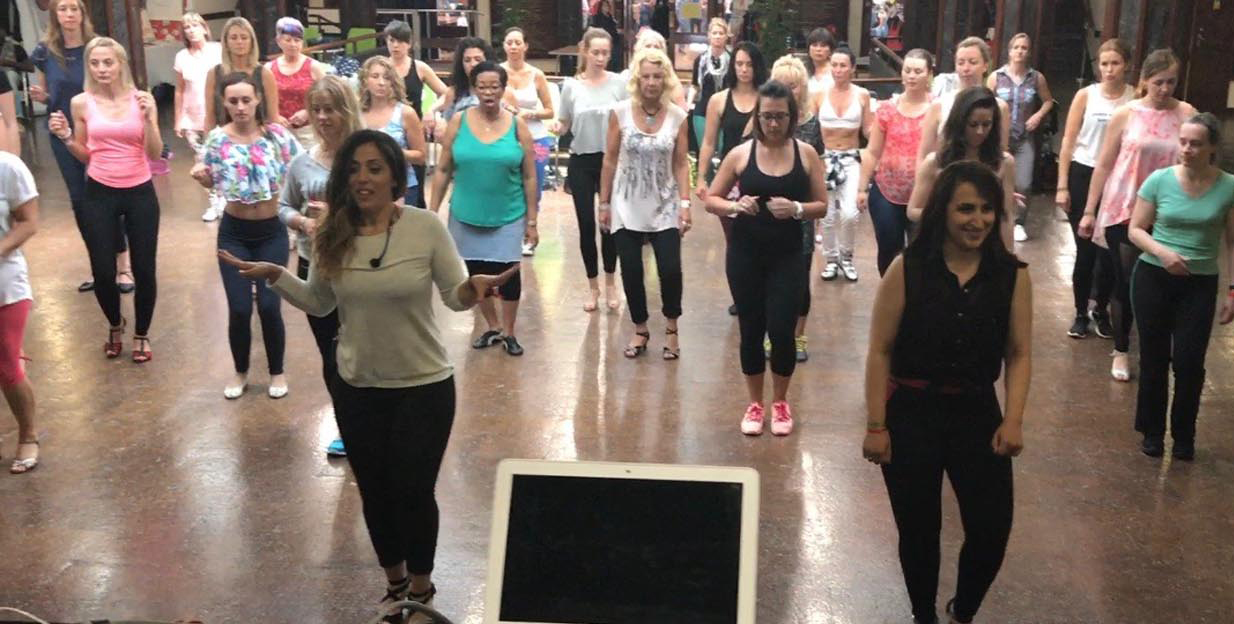 At Ardour we are proud to have something for everyone, whether you are interested in fitness, love to learn a bit of Tango or Ballroom, or you would rather relax with a Yoga class.

Do whatever that makes you happy, and we are here to offer you a big variety.
We also offer pop-up workshops once a month, where we invite experienced national and international teachers on a variety of dance and fitness genres.
Keep an eye on our website and have a look at our time-table for the weekly classes.

You can also have a look at our
"Teachers page"
, and get to know who would be taking the classes. All our teachers are one of the best in their fields and deliver fun, friendly and high standard classes.