Ardour Family, Dance, Yoga and Wellbeing Tutors
Our team have carefully selected approachable, skilful and empowering teachers to deliver a variety of dance style and fitness classes, as well as experienced practitioners delivering weekly yoga classes, and regular mindfulness and mental well-being courses.
A distinctive part of Ardour Academy includes life coaching and counselling session with experienced and accredited counsellors and psychotherapist which can be booked in advance.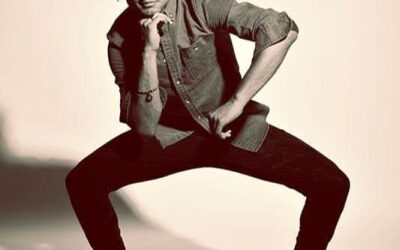 Colombian-born dancer and choreographer Alexa has been teaching dance since the age of 15 and now teaches a range of classes for people of all ages across South Wales. Trained in Colombia and then at Cardiff's Rubicon Dance on the 2-year full-time dance programme,...
Family